Vienna 09/20/2023
Entire blog as a free PDF eBook.
When I visited the Kennedy Space Center in Cape Canaveral, Florida, USA more than a quarter of a century ago, I found the world of space travel to be a fascinating achievement of science and technology. Today I'm going to show you a short film that I made back then that shows all the rocket sections from the Apollo program, including the Saturn V launch vehicle.
Yesterday, a video in German was published on YouTube: NASA – It's all lies (part 1) – Glitches, CGI, green screen – Facts and positions. The film allows you to turn on English subtitles. A set of Hollywood green screen tricks shows, based on original materials published by NASA, how we are deceived.
I found two other similar videos.
On the International Space Station, which orbits 400 km above the Earth, cosmonauts are exposed to near-weightlessness. "Near" because its close proximity to Earth causes a slight gravitational effect. This probably doesn't apply to screws that fall off like they do at home:
Former NASA employee Dave Murphy claims that there is so much money to be made from these lies that even Russians and Chinese are involved in these scams. Source: Telegram September 19, 2023 7:37 p.m.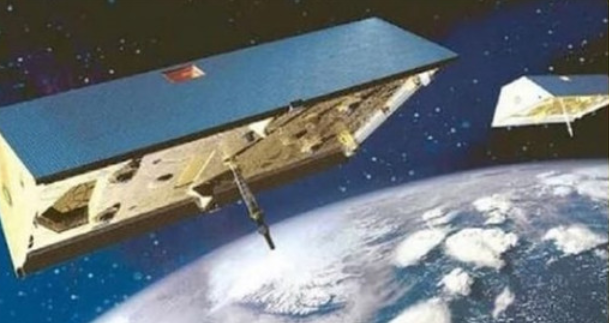 <If you like what I write here, it would help a lot to further spread these articles if you share them with your friends on social media.
‎
Author of the article: Marek Wojcik