Vienna 09/21/2023
Entire blog as a free PDF eBook.
A lawless state is a state in which criminals are not punished for the crimes they commit, but only those who can publicly prove those crimes.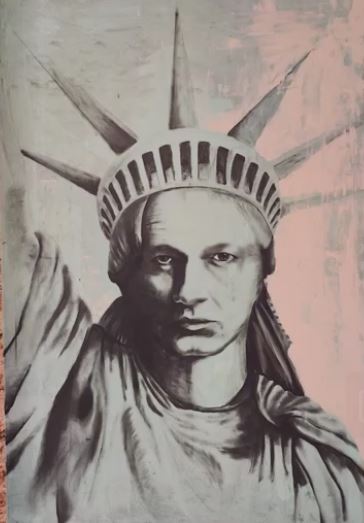 Julian Assange – 52-year-old Australian journalist, founder of Wikileaks – a platform that publishes crimes committed by governments in various countries at their behest. The film about the execution of civilians in Baghdad in July 2007 by two US Army helicopters featured in my article Collateral Killers was found on wikileaks.com.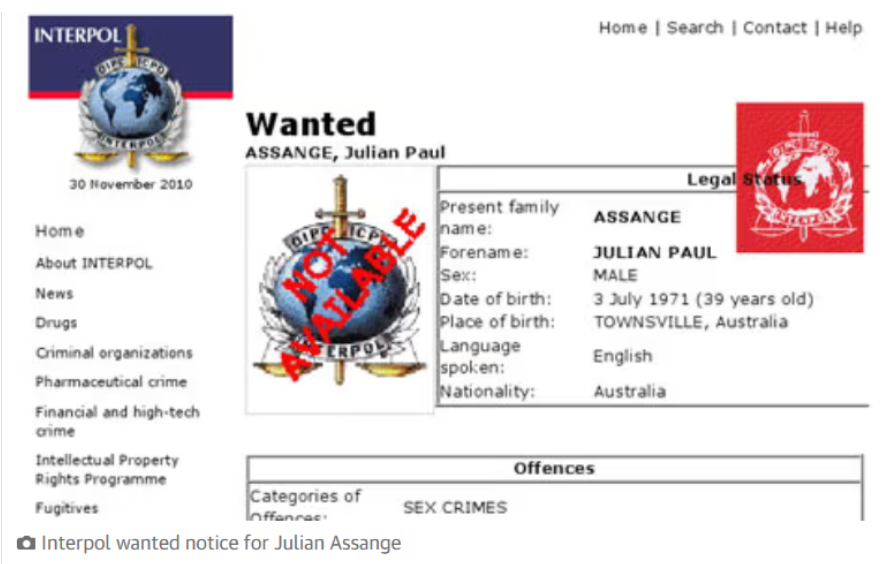 According to the definition of a lawless state given at the beginning of the article, the USA issued an international arrest warrant for Julian Assange in November 2010. He was initially accused of fake sex crimes. Ultimately, he was charged with espionage and malicious theft of classified information. If he goes to trial, he faces 175 years in prison in the USA. Punishment for telling the truth.
In June 2012, Julian Assange was granted asylum at the Ecuadorian embassy in London, where he remained for seven years.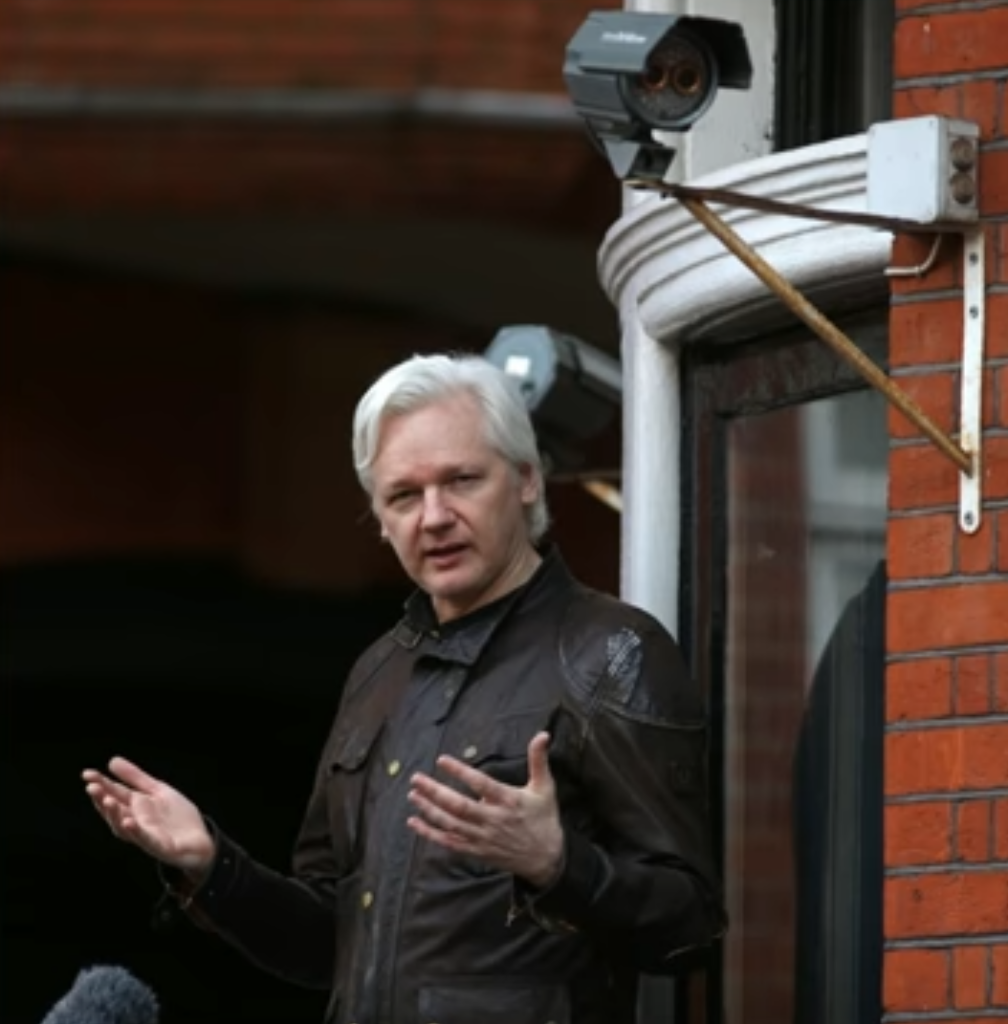 In April 2019, Assange left the Ecuadorian embassy and was immediately arrested by London's Metropolitan Police. Since then he has been in custody at Belmarsh Prison Western Way in London, SE 28 DEB. A British court will decide whether he should be extradited to the USA.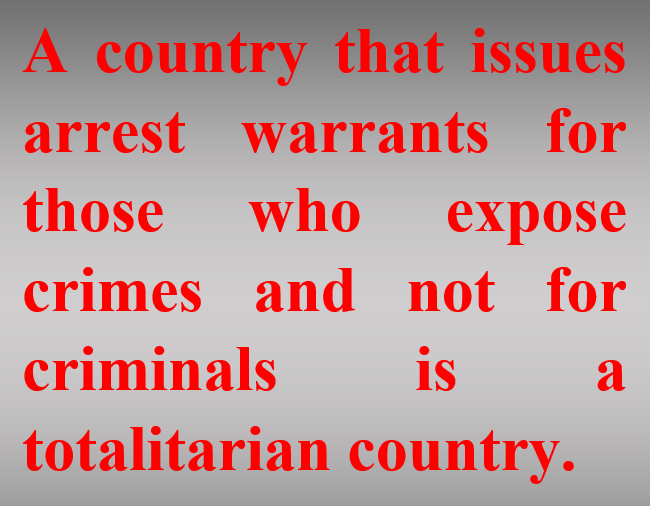 <If you like what I write here, it would help a lot to further spread these articles if you share them with your friends on social media.
‎
Author of the article: Marek Wojcik