Vienna 7/28/2022
In the 1970s it happened to me to fly several times on the Warsaw-Wrocław route in Poland. I still remember one of those Antonov flights – a plane with two propellers. We entered the storm cloud, the light dimmed, and when it came back on, I saw the flight attendant blanch and the passenger beside me was praying. It is probably because of this prayer that I owe the opportunity to write my blog for you today.
Currently, neither the technical condition of the aircraft nor the weather pose the greatest threat to flight safety, but pilots who have been compulsorily vaccinated are increasingly feeling unwell or unconscious.
The latest case: 7/21/2022. A Citilink Airbus A320-200 flew QG-307 with 171 people on board from Surabaya to Ujung Pandang (Indonesia). The captain felt faint right after takeoff, the first officer requested permission to make an emergency landing at the airport they took off from and landed the plane safely on the airport runway. The flight captain was taken to the hospital, where he later died.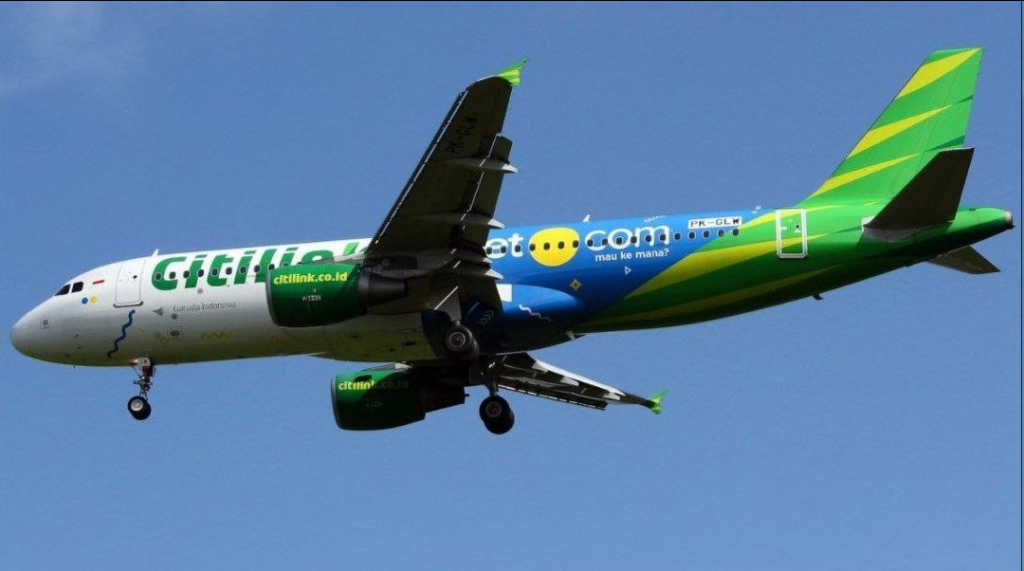 Due to the lack of (vaccinated) staff, passenger check-in is also very slow. The ALTEA system for flight controls has crashed. Passengers must therefore be checked in manually. There are long waits and delays. Airport operators ask that you arrive at the airport three hours before your scheduled flight departure time.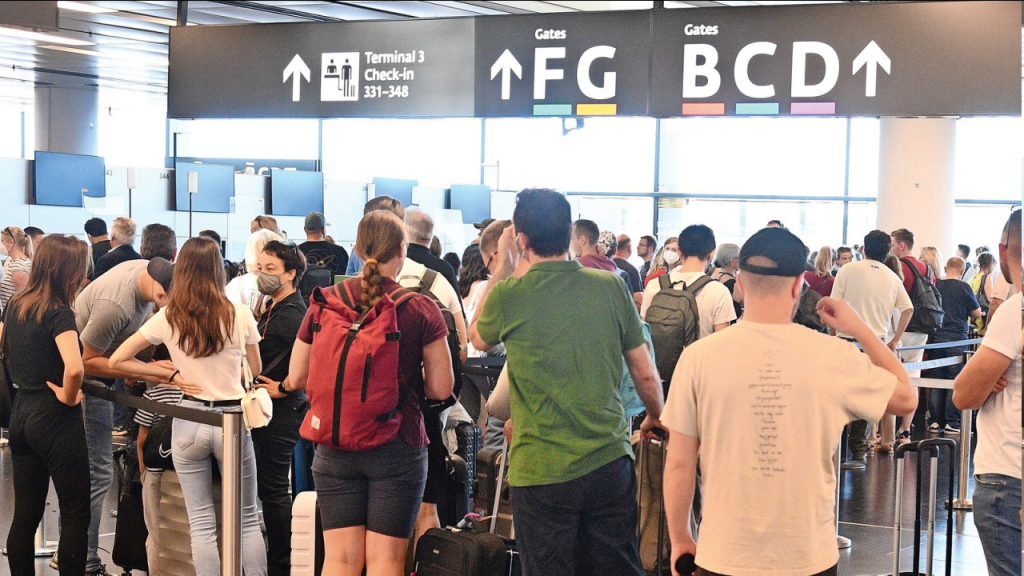 German MEP Christine Anderson called a press conference on July 5, 2022 on the impact of vaccinations on flight safety. The video below is from the European Parliament Multimedia website and is in English.
However, there are courageous and honest politicians! Most importantly, despite the pressure, they are able to organize to fight.
While there is organizational chaos at national and international airports, more and more pilots are reporting serious side effects after experimental vaccinations. Pilots suffer from chest pain and have been diagnosed with facial paralysis, myocarditis and pericarditis. There are also pilots who suffer a stroke or heart attack and even lose their eyesight.
The crew of a British Airways plane are being isolated amid fears of monkeypox after one of the pilots tested positive for an infection in Singapore. Two pilots and nine flight attendants were quarantined.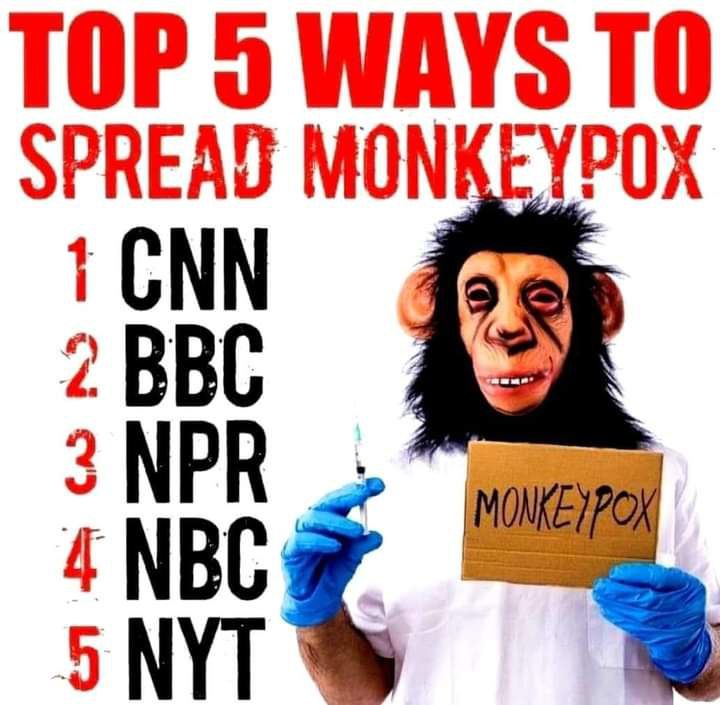 Author of the article: Marek Wojcik