Wroclaw/Poland 09/03/2023
Entire blog as a free PDF eBook.
During the Corona pandemic and the ongoing vaccination propaganda, there were several statements by politicians, presenters and famous personalities in the media, which defamed the unvaccinated population in the most evil way. Kla.TV brings numerous examples in this broadcast, how thereby massive social pressure was exerted on the population to get vaccinated. See in comparison the fates of prominent vaccination victims, who followed the vaccination propaganda or gave in to the pressure. Source.
I have already pointed out the tragic consequences of the widely propagated elixir of happiness. The video above also shows the pressure being exerted on all those who have chosen not to succumb to the cumulative propaganda of politicians and the media. It was pressure to succumb to biological weapons of mass destruction.
They told us: 'Get vaccinated to protect yourself.' It is a pity that so many people have died unfairly because of this. After all, those who get vaccinated will not be saved in any way.
They are preparing us for the next apocalypse. No accidental catastrophe. It is a planned second season of the Covid pandemic. As in the TV series. There will likely be those who will follow this deception. Mainly those who took the doses and nothing happened to them.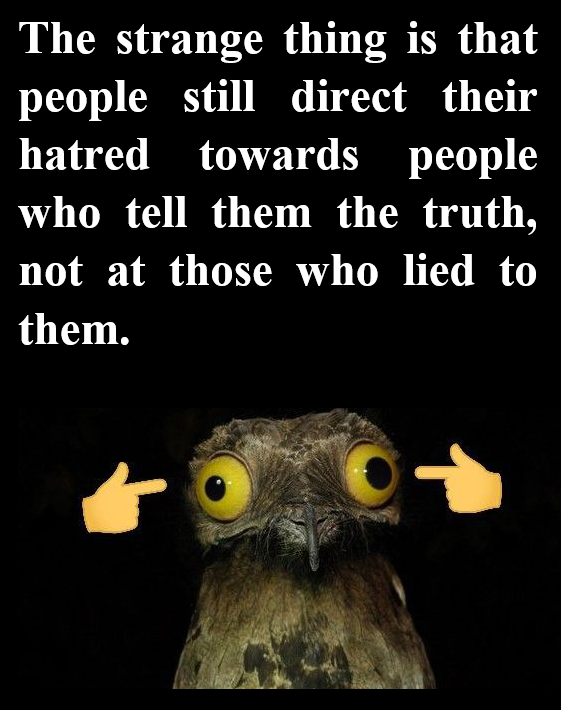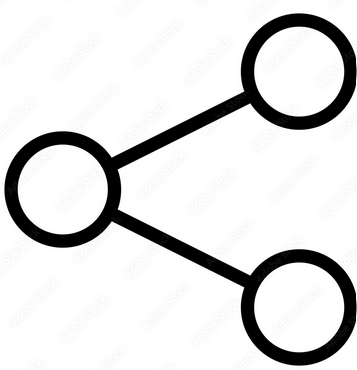 If you like what I write here, it would help a lot to further spread these articles if you share them with your friends on social media.
Author of the article: Marek Wojcik