Vienna 09/06/2023
Entire blog as a free PDF eBook.
Apparently the president did not like the dishes prepared by the court chef. I don't mean the President of Russia. It is possible that the Kremlin did not like the dishes served by Prigozhin. Since it is not known whether he is really dead, we will wait with the assessment until we are certain about both his death and the perpetrators of the attack.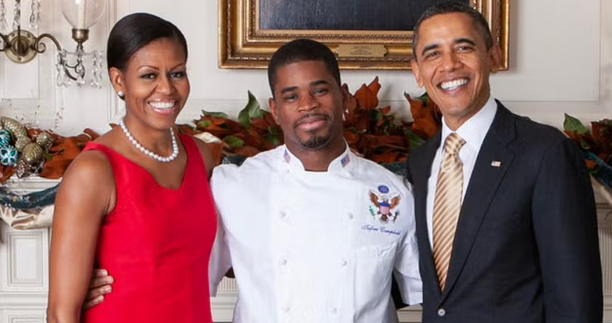 This time it's about Barack Obama's chef Tafari Campbell, who "drowned" in the Atlantic while paddling along the coast of the island of Martha's Vineyard (USA, Massachusetts). More than a month ago, we read an article in The Guardian that Obama's personal chef dies while paddleboarding off Martha's Vineyard. Of course, you don't have to kill a bad cook right away – despots used to do that. Nowadays in the "civilized world" such bunglers are simply fired. Unless…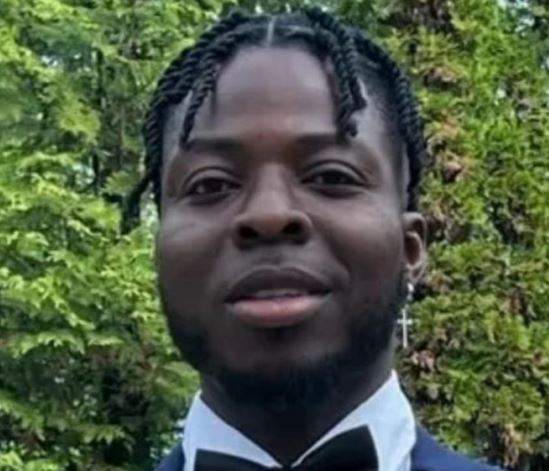 Well, if such an unfortunate person has heard something he shouldn't have heard and, what is worse, he wants to take advantage of it, being fired from the job is not enough. For a President who has on his conscience the lives of millions of people murdered in airstrikes in defense of "Western values", the life of a single man is meaningless.
We are clearly dealing with a pandemic, as the Western Journal reported yesterday: Dead Body Found Hundreds of Yards from Biden's Rehoboth Beach House.
But we can sleep peacefully. Pfizer is already working on a vaccine that should protect us from similar accidents caused by man-made climate disturbances.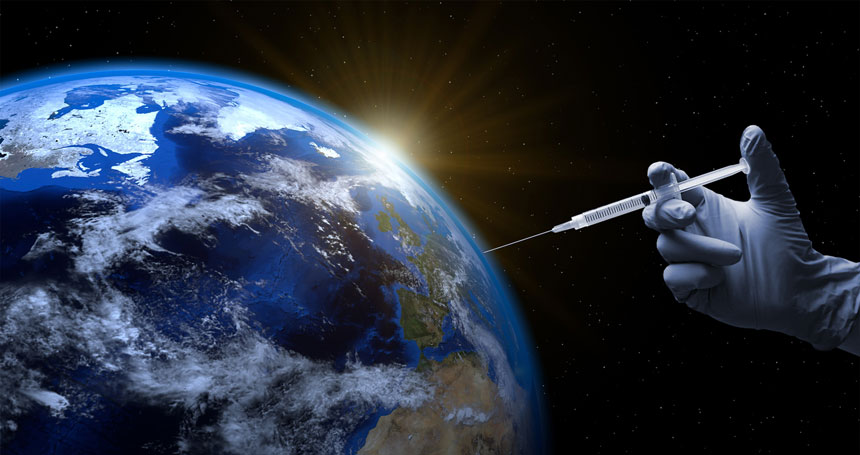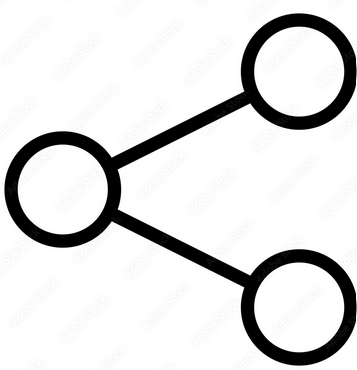 If you like what I write here, it would help a lot to further spread these articles if you share them with your friends on social media.
Author of the article: Marek Wojcik