Vienna 09/07/2023
Entire blog as a free PDF eBook.
Are we being told the full truth about childhood vaccines? Are they perfectly safe and effective? Ted Kuntz spent 40 years investigating this and just recently presented his findings in a public hearing. Nothing can be more important than safeguarding our future generations. But is that happening with the childhood vaccines? We strongly recommend watching this well researched presentation and coming to your own conclusions. Source.
There is a positive side to vaccinating children who do not yet have a fully developed immune system: it generates huge revenues for the vaccine manufacturers. There are other "benefits", such as a multiple increase in diseases – such as autism or dementia – later in life. For the recipient of these preparations, the number of doctor contacts increases. In many cases, vaccines destroy lives and make people dependent from an early age on the white mafia, which is the cause of a third of all deaths in the world. Source.
This film should be seen primarily by parents of young children who believe in the effectiveness of compulsory newborn vaccinations. Many parents have opposed this cruel and unscientific process of creating future diseases. It is still the parents and not the Office of the Minister of Health who are responsible for the health of their children. You will also take care of an autistic or paralyzed child in the future. Of course, most children do not show symptoms quickly, but vaccinated children are more than 30 times more likely to develop allergies than unvaccinated children. Details in the video above.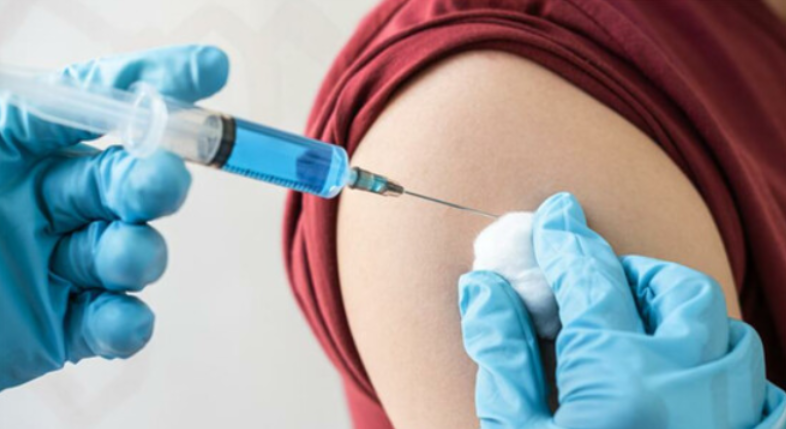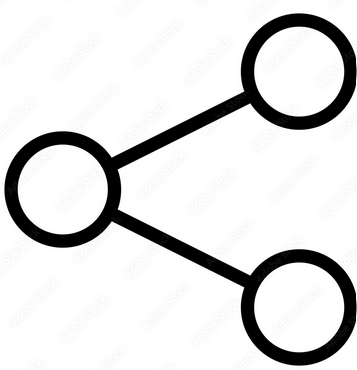 If you like what I write here, it would help a lot to further spread these articles if you share them with your friends on social media.
Author of the article: Marek Wojcik