Vienna 09/08/2023
Entire blog as a free PDF eBook.
We are very proud to be penetrating global government bodies with our WEF Young Global Leaders. (YGL) – said Klaus Schwab, founder of the World Economic Forum, six years ago.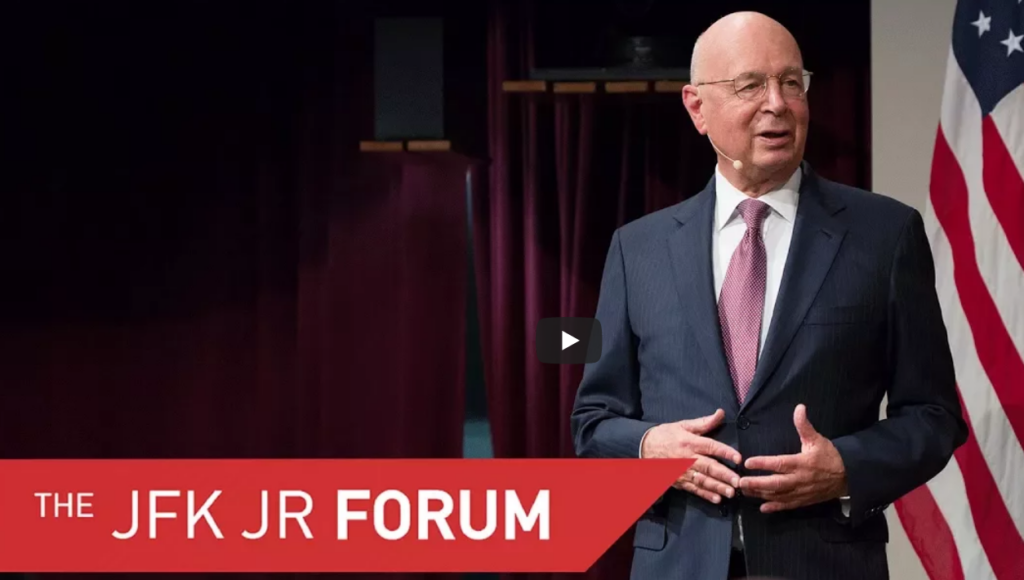 In addition, he mentioned the President of Russia as a graduate of the global training in Davos within the framework of Young Global Leaders. This is also confirmed by the list of YGL graduates published by the Malone Institute (source). There you will find an entry that Vladimir Putin completed the training in 1993 together with Tony Blair, Angela Merkel, Viktor Orban and Nicolas Sarkozy.
There is no doubt that the war in Ukraine, which has been going on for a year and a half, was necessary for the globalists to keep people in chains of fear after the end of the Global Plandemic Part I Project, commonly known as Covid.
The way this strange war is fought shows that everyone involved, except the victims and the inhabitants of these areas, wants it to last forever. The goal of this war is not the victory of one side or the other – the goal is war itself as an instrument of control over the world's societies, which globalists treat as a gray mass. Without this, they would face demands for accountability for the Covid genocide.
And what is strange about this war? Perhaps the strangest thing is the fact that Russia supplies Ukraine with oil, which is used, among other things, in tanks donated by the West. Apparently Russia wants these toys to go somewhere where they will be destroyed.
The political tourism to Kiev initiated by the Polish President of the PiS has now crossed all borders. I don't want to say they're just pretending to get there. In any case, these trips are one of the few things these politicians tell the truth about. It is also true that all these trips must be coordinated with the Kremlin.
There has already been an example in history of a politician who came to a country where there was war. Rudolf Heß – one of the most important dignitaries of the Third Reich, a fanatical supporter of Adolf Hitler – boarded a Messerschmitt ME110 E in May 1941 and flew to England. The matter is still not fully resolved because the English still do not want to reveal to the public what it was really about? If you are interested, please visit this article. However, it was only a one-way flight, without the knowledge of the leader of the Third Reich and without the knowledge of the host.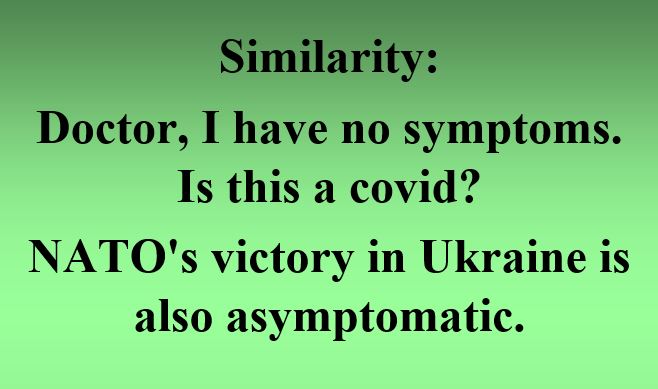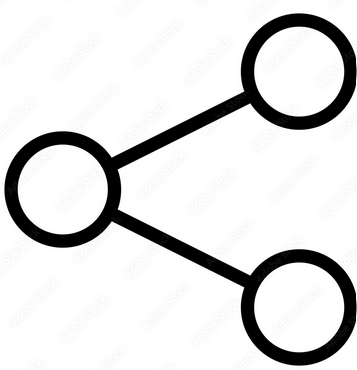 If you like what I write here, it would help a lot to further spread these articles if you share them with your friends on social media.
Author of the article: Marek Wojcik