Wroclaw/Poland 08/28/2023
Entire blog as a free PDF eBook.
The 2024 US Presidential campaign started a long time ago and we can't complain about the lack of attractions that comes with it. The Deep State has taken over the American services and much of the jurisdiction, which is why they are using them in the fight against Trump and his MAGA (Make America Great Again) movement. Criminal charges, previously an effective means of destroying political opponents, are not effective this time. On the contrary: With every arrest of the former president, and there were four, the number of his supporters increases significantly.
A personal note from President Donald J. Trump on Twitter (X):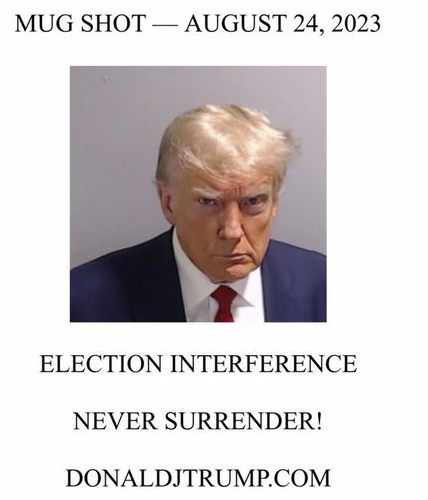 Last week, the mainstream American broadcaster FoxNews organized a debate of the Republican candidates for the US presidential election. Elections are planned for autumn 2024. The debate took place without Trump's participation. At the same time, he preferred being interviewed on X (formerly Twitter) by popular former FoxNews contributor Tucker Carlson. The debate on FoxNews was watched by about 5 million people, while the Trump interview has so far (counting only views directly to Tucker Carlson account) 261.5 million views.
Media around the world are clearly feeling the loss of trust. In the US, television viewership, newspaper sales and the reach of mainstream platforms are declining drastically. This is a consequence of the declining quality of journalistic work. These really good journalists are long gone. Certainly not on CNN, the New York Times, and the mindless repeating of the mendacious gibberish of other junk news producers from the "opinion-making" fairy tale factory.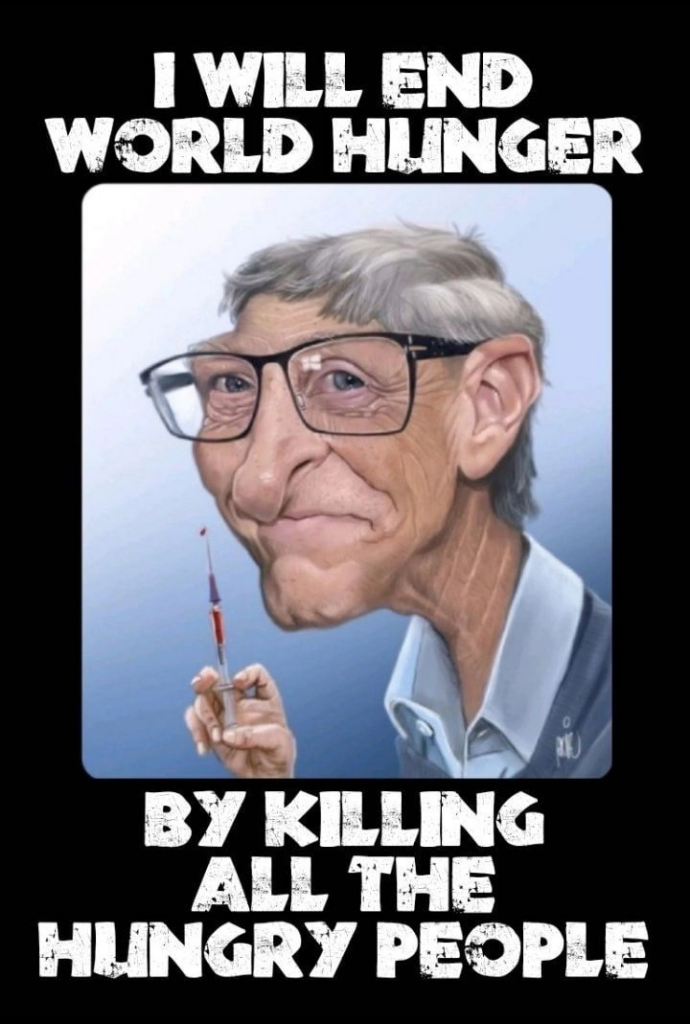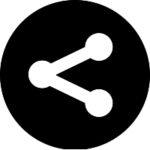 If you like what I write here, it would help a lot to further spread these articles if you share them with your friends on social media.
Author of the article: Marek Wojcik