Vienna 02/06/2023
Katherine Watt is an independent investigative writer and paralegal who has been researching, analyzing, and documenting the evidence for criminal treason and domestic terrorism performed by the American government under a fraudulent national emergency situation. Source.
Depending on whether you prefer to watch the film or read the article, I will introduce you to both options so that you can familiarize yourself with the results of Katherina Watt's journalistic research.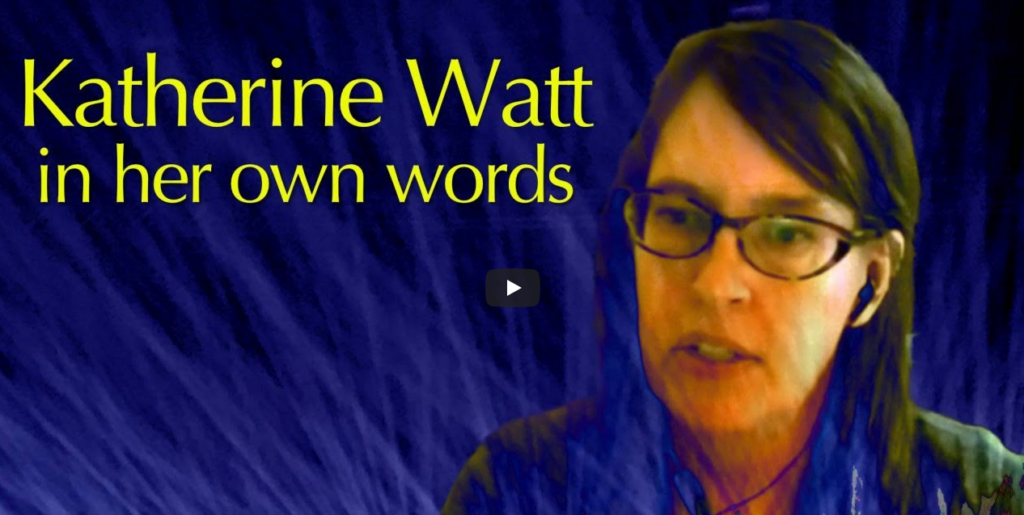 Proponents of the readword may benefit from the article: A Simplified Version of Research Published by Katherine Watt.
There are NO actions that can be "legally" classified as crimes or civil torts; there are NO medical battery or homicide victims, or plaintiffs; and there are NO medical batterers or murderers. Because legally, nothing has been done, and NO one has done anything, to anyone else. The recursive loop can be infinite, as covered countermeasures are developed, authorized and deployed, through HHS Secretary EUA declarations, as treatments for complications from prior countermeasures.
The article shows how the law in the USA has changed over the decades, so that the genocide of the last three years could no longer be classified as a crime.
The old system is crumbling, and we must build its replacement quickly. By James Roguski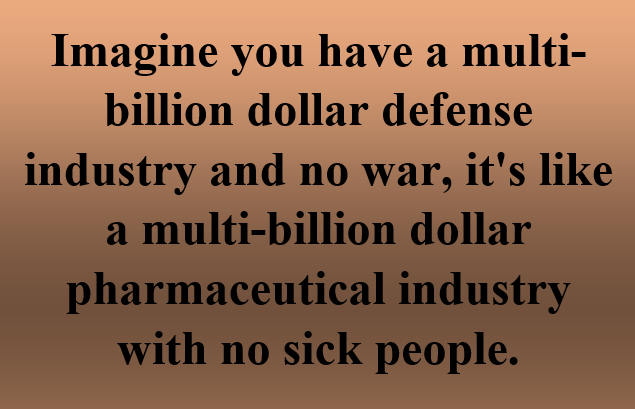 Author of the article: Marek Wojcik