Vienna 01/31/2023
Too much is not healthy. This folk wisdom has finally reached the greats of this world, more precisely Europe. When the European Commission signed contracts with Pfizer & Co two years ago, the pharmaceutical lobby's "subsidies" to decision-makers in the European Union were more important. This corruption is clearly reflected in the inflated prices of these pseudo-vaccines. You can read the details in the article: Pfizer EU agreement.
Now the EU is sitting on millions of ordered doses of a "miracle drug" for which there are no naive buyers. You can read about it in the Austrian mainstream newspaper Die Presse. Formerly a serious and more ambitious newspaper, it now corresponds to the level of ORF – the official (albeit poorly hidden) organ of the globalists in Austria. Yesterday's article in Die Presse is entitled: EU wants to get rid of millions of doses of Covid vaccine. Source in German.
According to the Reuters news agency, a good half of the first tranche of 900 million doses from Biontech-Pfizer has not yet been delivered because of a lack of demand. But the EU has to pay. And that is reluctant to some Member States, who would like to save on vaccine procurement for budgetary reasons (the Member States always take this into account, according to the quantities ordered). With costs of 19.50 euros per dose, this year it is about eight to nine billion euros. According to Reuters, Brussels is even considering paying a one-off fee to get out of the purchase obligation.
However, this is a less significant problem for these jobs. A ticking time bomb is a question of EU governments' responsibility for promoting genocide. In light of the reports of these crimes, the WHO announced yesterday that we are still dealing with a pandemic.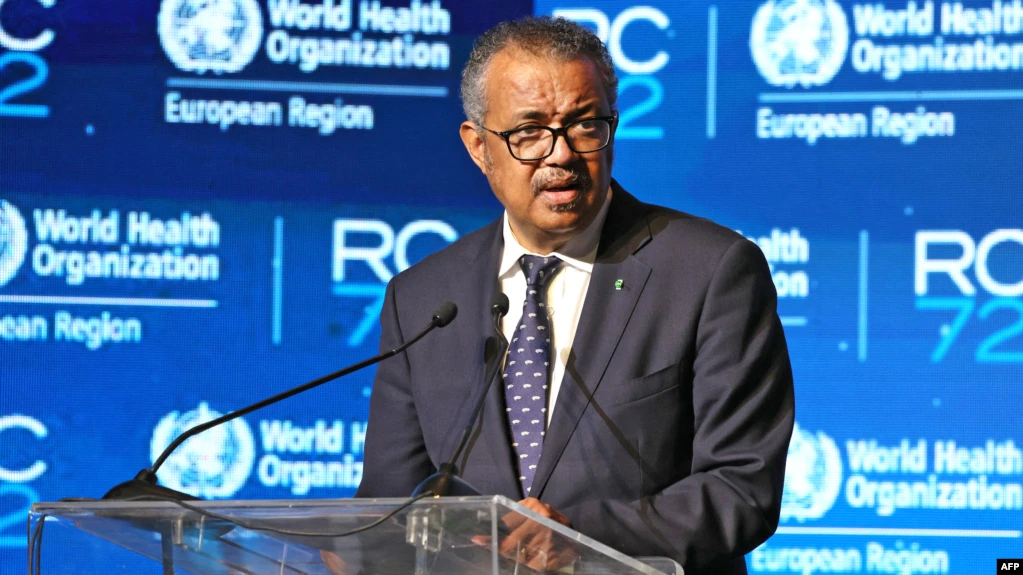 Author of the article: Marek Wojcik