Vienna 03/29/2023
Entire blog as a free PDF eBook.
The French often riot. The capture of the Bastille on July 14, 1789 marked the beginning of the French Revolution, which ushered in changes in the systems of government in many European countries and beyond. Put simply, it was a change from a feudal system to a parliamentary one.
Of course, the seeds of Parliamentarianism were planted in England. Historians emphasize the date of the issuance of the Magna Carta in 1215. Also in the United States (March 4, 1789) and in Poland, the constitution of May 3, 1791 was a milestone towards democracy. The very democracy we are witnessing the collapse of today.
The upheavals in Paris, Toulouse and Marseille continue to this day. Suffice it to mention the Spring of Nations in 1848 or the Paris Commune of the 18th. March to May 28, 1871, but also later in the 20th century, unrest in France all too often dominated the news. The phenomenon of the yellow vests, with which the current protests have little in common, emerged in 2018 and dominated reporting from France.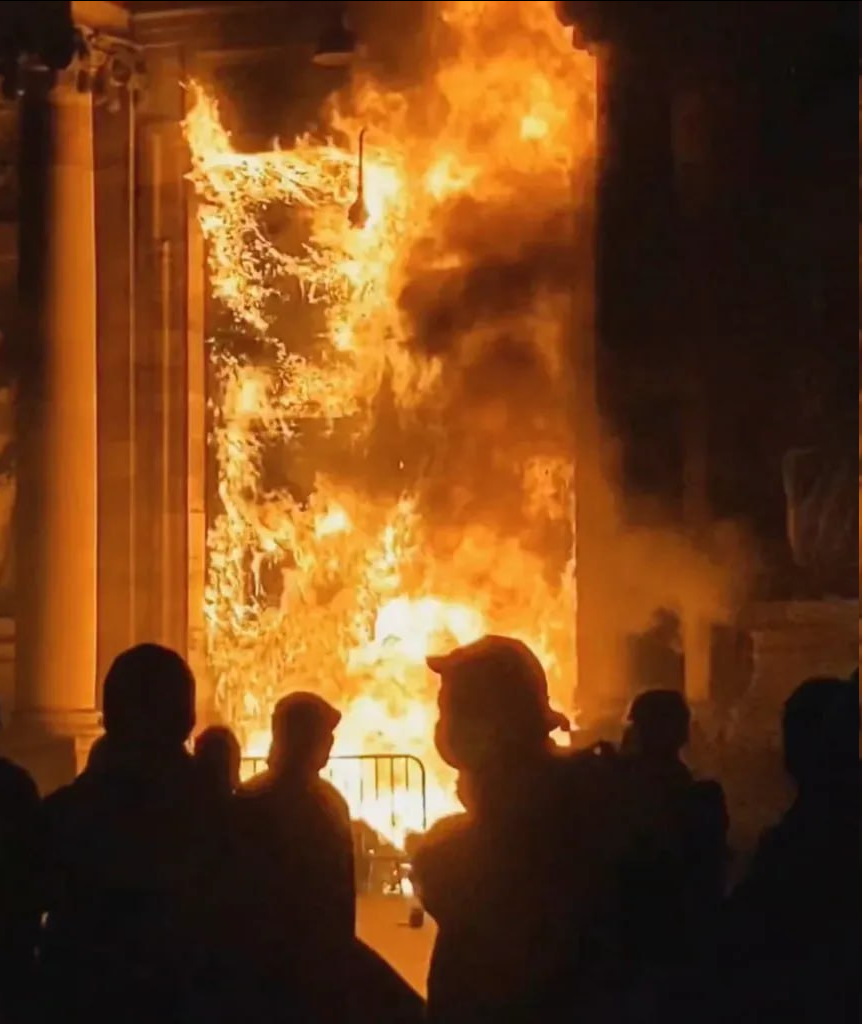 According to the French interior ministry, nearly 1.09 million people took to the streets on Thursday March 23 to oppose the government's plans to raise the retirement age. Unions spoke of up to 3.5 million participants.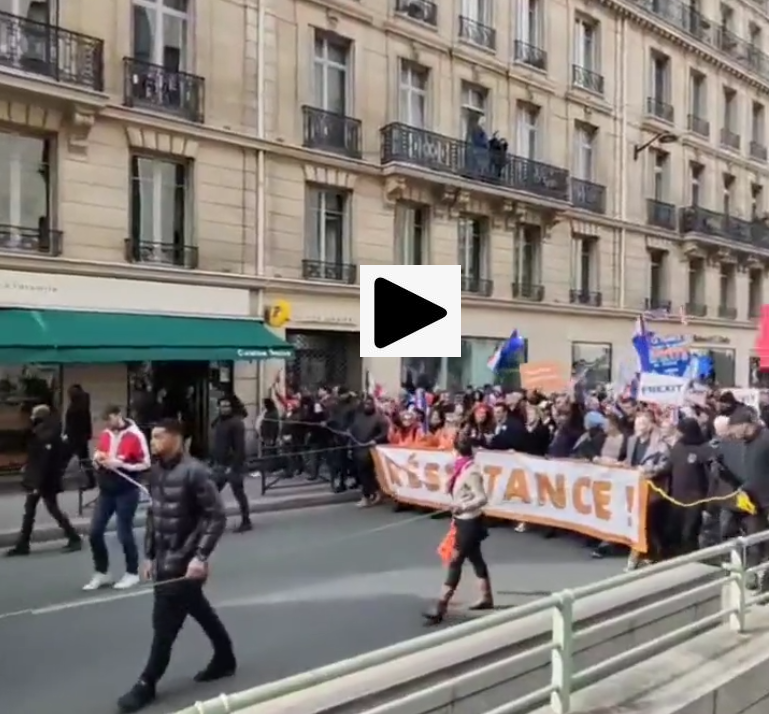 Crowds in Paris on Place de la Bastille chant: "Here we beheaded Louis XIV. Macron, we can start over." Fighting between people and security forces continues, guerrilla warfare rages on. Farmers drive tractors on police water cannons. And the EU media barely covers the events.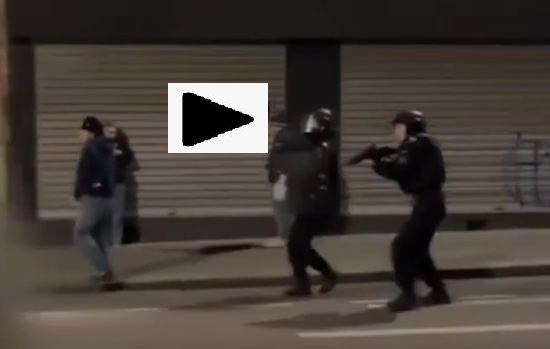 In the middle of the interview, Emmanuel Macron hides his luxury watch from his wrist and tells the French that the minimum retirement age must be raised! According to some media, the value of this watch is estimated at 80,000 euros.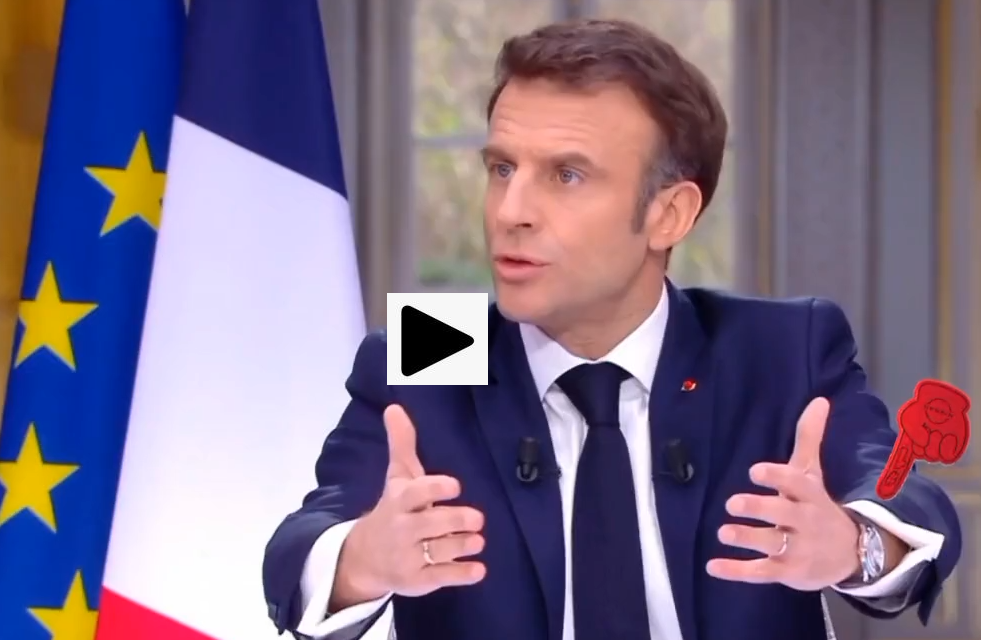 It seems Emanuel Macron will have much bigger problems this time around than winning the election with Marine Le Pen. Some say he won the election thanks to US presidential election-style rigging in November 2020. At the moment, the leader of the right-wing party is leading the ranking. Macron's party fell to third place.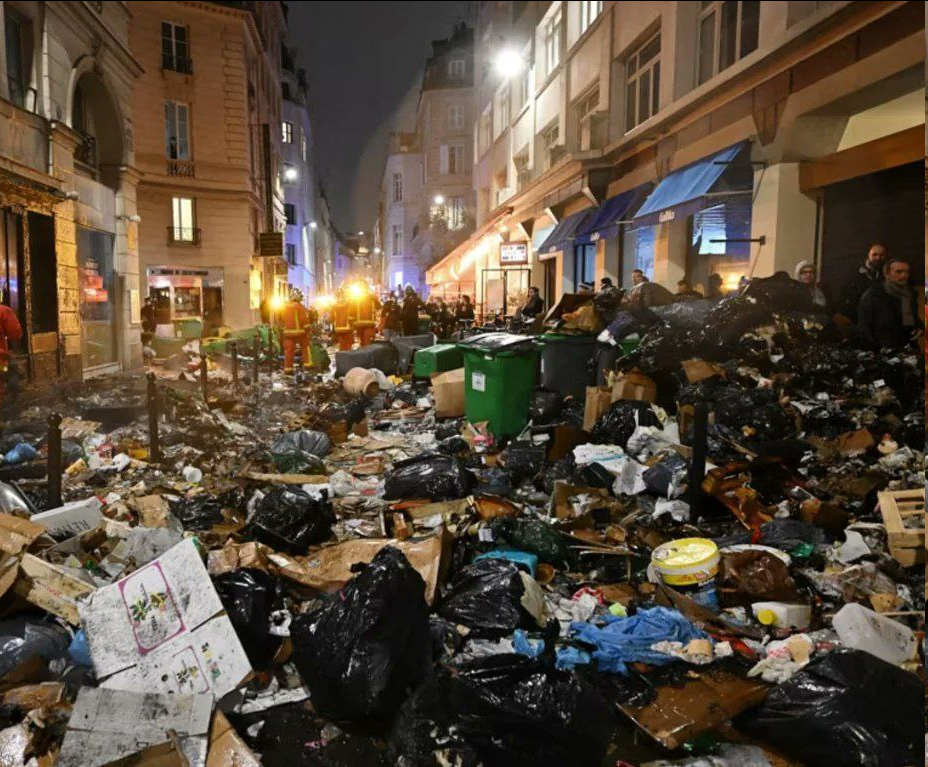 Author of the article: Marek Wojcik