Vienna 03/30/2023
Entire blog as a free PDF eBook.
Today is exactly three years since I wrote my first article on this blog. Three years full of surprising twists and dramatic events. Nobody can complain about boredom, not even those who are not interested in world events. It looks like I won't be done writing articles any time soon. My writing will continue until the media begin to fulfill their assigned role of reliably informing us of world affairs and relinquishing the role of teachers guiding the flock of sheep in the given direction.
About education. Also, the experiences of many celebs who have been cheated have not taught all well-known figures in important positions to be careful when speaking on the phone or on the internet. The latest victim of the two Russian comedians we know from several of my articles, Vovan and Leksus, was European Central Bank President Christine Lagarde. She was convinced that she was talking to the President of Ukraine, who is also an actor.
As solid "conspiracy theorists" we are particularly interested in the question of full control over the inhabitants of this globe using digital means of payment. In six months, the gradual introduction and expansion of the new digital currency should begin. Why gradually? Because they know of our resistance and unsavory morsels are served piece by piece to make them easier to swallow.
Whether this change happens overnight or takes half a year, in the end we will be completely dependent on the privileged to control the flow of virtual money. None of us will take a banknote to go to the market and buy whatever we want anymore. Even beggars will solicit donations by showing a cellphone with a QR code, a practice already practiced in China.
Surely there is already a database for subversives like me who oppose the spread of lies. Chances are, when it's all done, we'll be given an offer we can't refuse that we'll stop spreading conspiracy theories and meekly go back to the mainstream. No, I'm not for decadence – the world will go on. We will find ways to circumvent technocratic, i.e. ineffective, control measures. This "miracle" technique is by no means foolproof.
The digital money project is rushed, so there will be many bugs in these computer programs. As soon as they ban cash and hackers break into their heavily guarded computer banks, they have no choice but to gradually mend the holes through which dishonest adventurers keep breaking in. Has the vaccinator benefactor managed to protect his baby named Windows? According to experts, this operating system, which I also use, is itself a virus.
Ms. Lagarde praised the actions of the head of the Central Bank of Russia, Elvira Nabiullina, for the rapid increase in interest rates, which has led to a reduction or even a fall in inflation in Russia. I would like to point out that the ECB is the last central bank in the fight against inflation. Only in September 2022 did the ECB very slowly begin to raise interest rates. Just like the Fed (which started raising rates in April 2022). Of course, central banks are under enormous political pressure. In Europe, a rise in interest rates can lead to the collapse not only of the banking system, but of entire countries. Italy, for example, is first in the bankruptcy queue.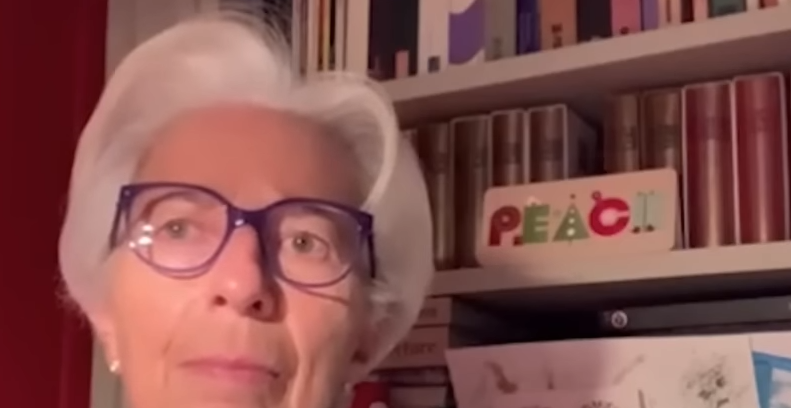 In 2016, Christine Lagarde was found guilty in a criminal trial by the "Court of Justice of the Republic" in France. Even years later, the events of that time are still stunned. At that time it was about payments of millions to the entrepreneur Bernard Tapie. Lagarde, then France's finance minister, was found guilty of negligence, even though the prosecutor asked not to convict. Well, and the dish? It found Christine Lagarde guilty at the time, but imposed no penalty. Strange but true. Because Ms. Lagarde is a "personality" and enjoys "international reputation", and during the financial crisis in 2008, when the crime happened, as finance minister she had just so much on her plate (summarized)… could something like that happen before? Source.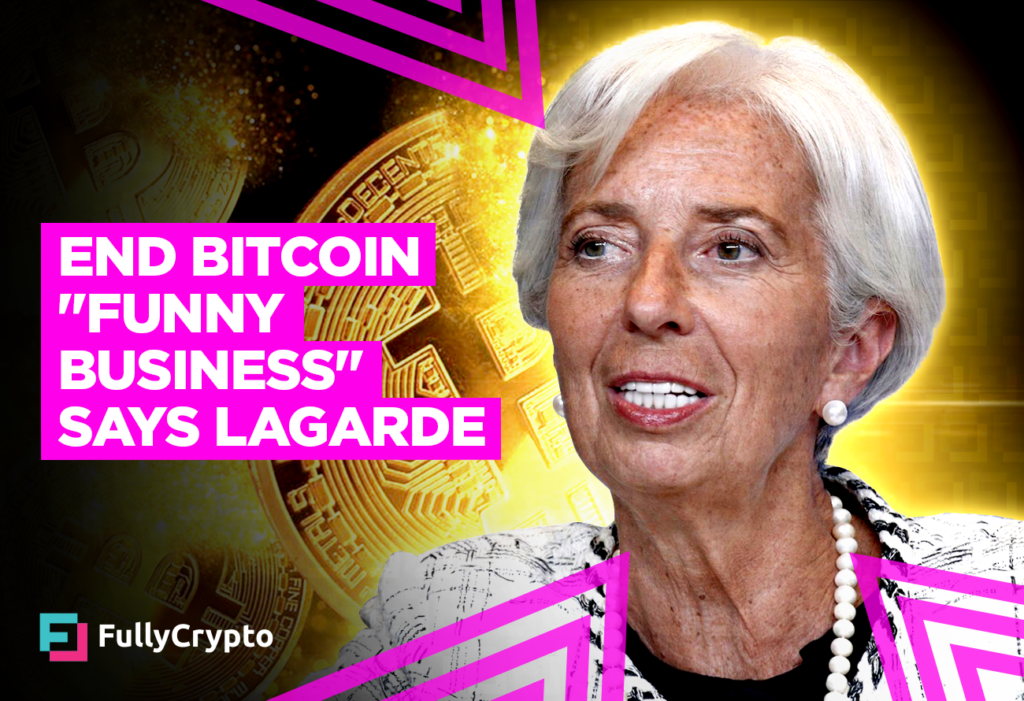 Author of the article: Marek Wojcik