Vienna 03/28/2023
Entire blog as a free PDF eBook.
When I spent a few days in Tel Aviv in January 2020, I perceived this city as a quiet place with friendly people and I felt safe there. I mean the people you meet on the street – not the Israeli government and military, which are in a constant state of war with the residents of the land that Israel has occupied for 75 years.
See what central Tel Aviv looks like, a place where three years ago I could drive without any problems.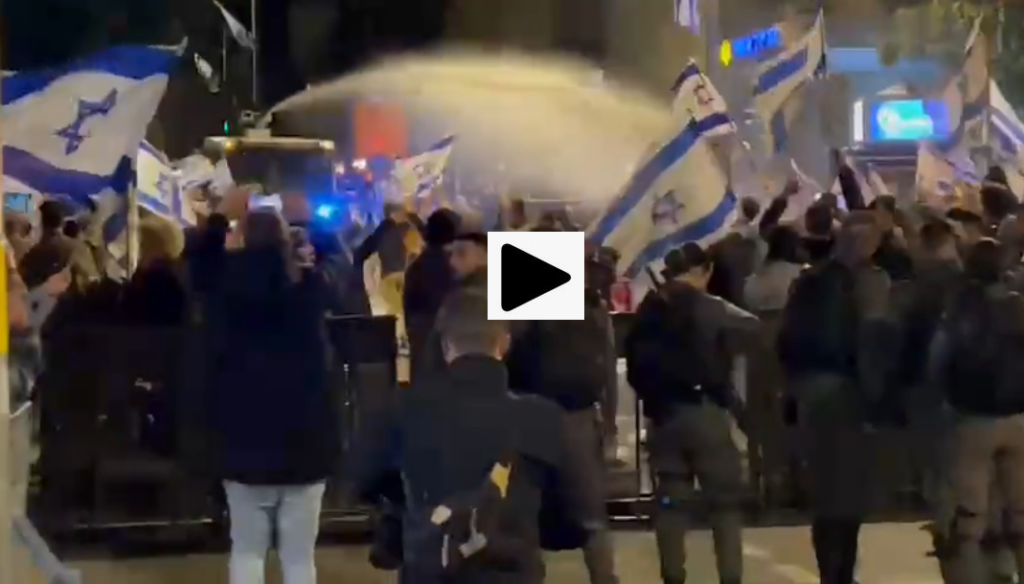 In December last year, Benjamin Netanyahu boasted in an interview that he had provided Pfizer with the entire 10 million inhabitants of Israel as laboratory rats. Today these "rats" took to the streets in such numbers that it would be a demonstration of over 5 million people compared to the Germans.
The background to the protests was the judicial reform. The judiciary investigating Prime Minister Netanyahu for corruption and planning to bring him to justice. To this end, the right of the constitutional court to overrule parliamentary decisions on grounds of unconstitutionality should be restricted. In addition, the government wants to have more influence on the selection of judges. Doesn't that look like a similar problem in Poland? Not only in Poland. Also, Berlusconi in Italy – recognized some time ago as the most corrupt politician in Europe – had his "reform" of the judiciary.
Since the beginning of January 2023, thousands of people in Israel have been protesting against the judicial reform. Rallies were held at least twice a week, and by March 25, attendance had grown to over 600,000. Fewer than 10 million people live in Israel.
According to Israeli state radio Kan Radio, Israeli Prime Minister Benjamin Netanyahu announced Monday that he intends to suspend a judicial reform that has sparked massive protests in the country. So much for the "futility" of street protests, as protest opponents claim.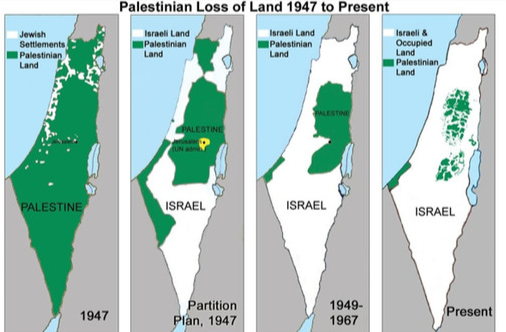 Author of the article: Marek Wojcik