Wroclaw/Poland 03/22/2023
Entire blog as a free PDF eBook.
When a wave of refugees hit rich Europe after four years of war in Syria (the war began in 2011), many countries – more governments than residents – welcomed these people with open arms. It is understandable that people fleeing the horrors of war need help. Even the most staunch opponents of opening borders to immigrants understand that. I also wondered why Poland has a different approach to welcoming people from distant countries. After all, we Poles have received such help in the past: the great wave of emigration from Poland right after World War II, after the anti-Jewish campaign of 1968 or the emigration during martial law in 1982.
From my own experience I can say that Poles abroad are usually able to integrate well into the population of the host country. I have never heard of a case where our compatriots demanded the introduction of Polish as an official language in any country other than Poland.
However, a closer look at the nature of emigration and the structure of the societies that reach us casts doubt on the true causes of this phenomenon. First of all, these migrations are organized and synchronized in time. If the war in Syria was unleashed in 2011, why have refugees waited four years to move en masse to Europe? At the same time, Afghans, residents of North African countries, set out with the Syrians. Most refugees are young men. Having no papers with them, they say they have to flee in panic and claim they are too young to be considered minors and possibly avoid punishment. This is a common tactic, but I must make it clear that not all are potential criminals. There are also honest refugees who are willing to integrate, but the relationships between one group and another are the same as we know them from France and England. In the USA, too, entire districts have emerged in which the police have no access.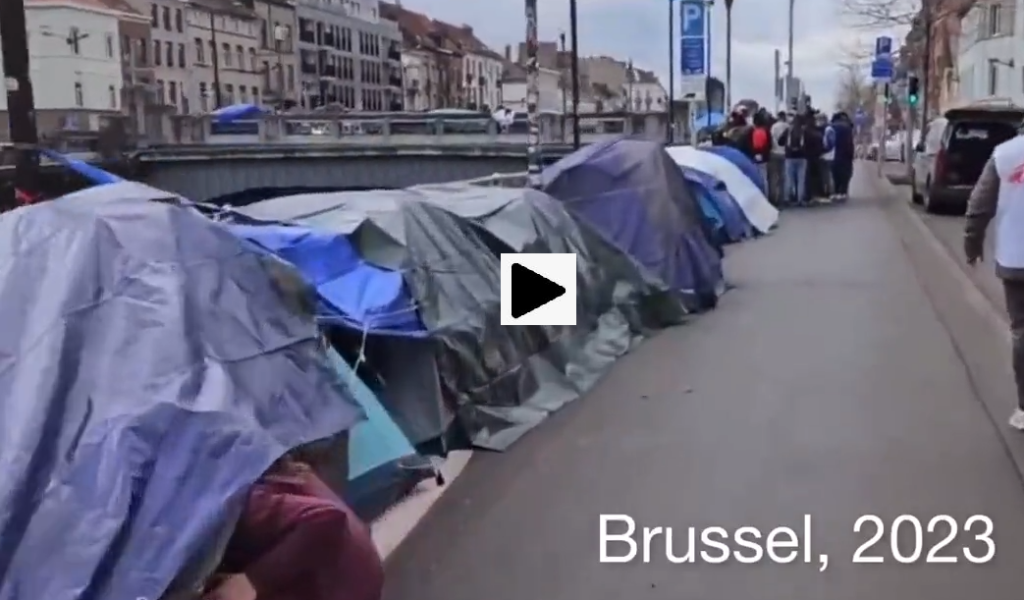 Everything indicates that population migration is one of the tools to create a New World Order. Nationally homogeneous societies, like Poland a year ago, where all national minorities make up only one per thousand of the country's population, pose too great a threat to the achievement of globalist goals. Common history, language and culture are the elements that strengthen the nation. These are the factors that make it difficult to create divisions so necessary to govern patriotism and community spirit.
Over 5 million Ukrainians who came to Poland and other EU countries, including many young men. This is the only way they can avoid raids for the army. Such an army wretch has little chance of surviving – he's a candidate for cannon fodder to die within days of reaching the front lines.
If Berlin absorbed half of Kabul's population, Kabul would suffer and Berlin would become the new Kabul. I would like to emphasize again that there are people who really need help from the persecution. It is therefore important that migration processes are legal and in accordance with international law. A vulnerable refugee must seek asylum in the first safe country they find after fleeing a country where their life was in danger. Dubbed the Dublin Agreement 2 of March 17, 2003, this legal regime applies to European Union countries and was complied with until 2015, when most refugees, having reached Greece, moved to Germany because Greece was too poor for them.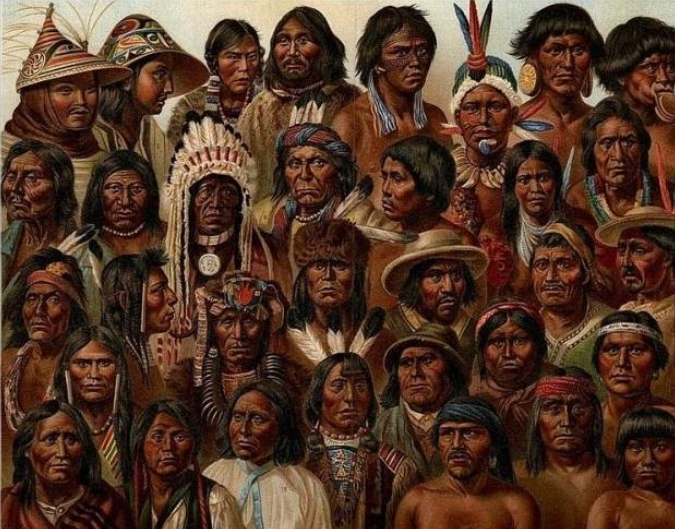 Author of the article: Marek Wojcik