Wroclaw/Poland 01/26/2023
German Chancellor Olaf Scholz tried, seriously or not, to defy the American occupation authorities, and we shall see what came of it. Leopards will go to Ukraine. Not to defend this country. It's an offensive weapon, meaning it's used to attack, not defend. The only thing the German Chancellor got was a promise from the US President that one day they too would send Abrams M1 tanks to Ukraine. These are the tanks that weigh many tons more than Leopards and cannot scale a snowy hill. Maybe you should use winter chains? It's just a malicious little digression.
A representative of the nation of a member of the Supreme Council of Ukraine was elected to the Ukrainian Parliament. Drugs supplied by friends from across the ocean do their job.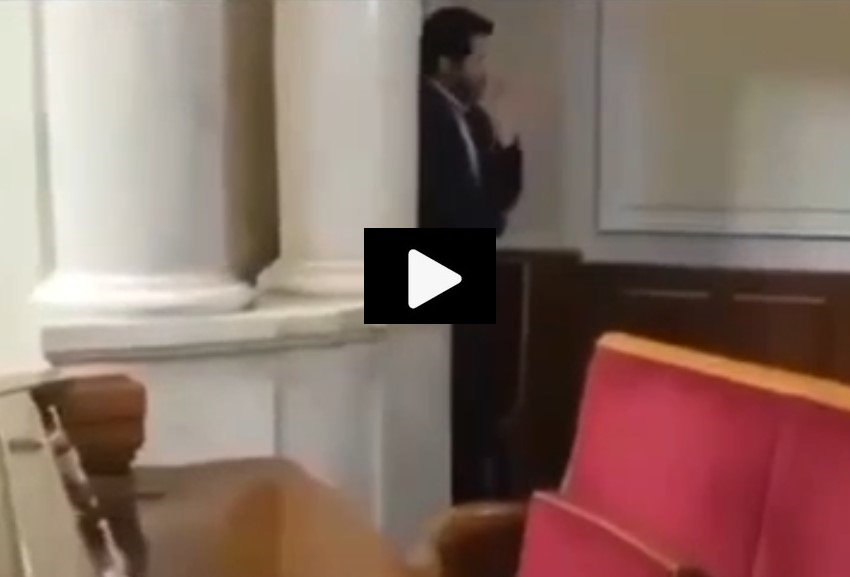 History buffs will be interested in this document.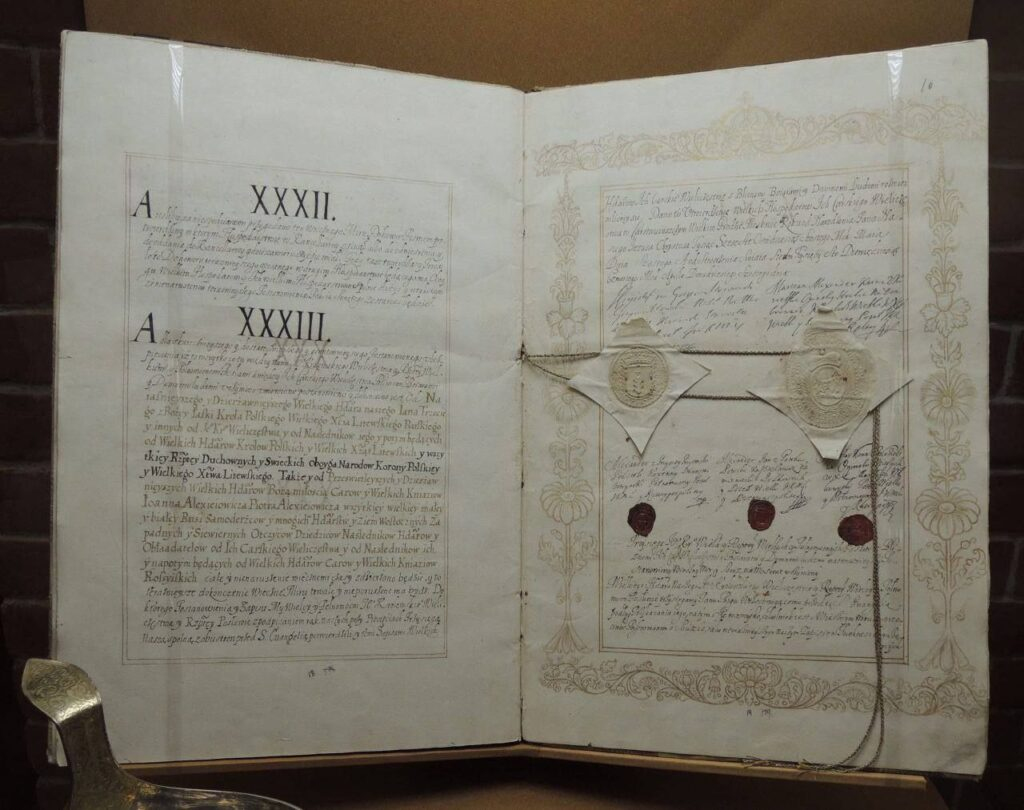 Well, there have been many surprising political twists in history. And what does Poland's contemporary independence look like?
Two days ago I signed a deed of co-ownership of my father's account at the Polish bank PKO. One of the applicable documents was a statement that I do not pay taxes in the United States. I don't pay taxes there so I didn't have a problem with that, but I wonder why I didn't have to sign similar declarations for almost 200 other countries around the world? For example the Republic of Lesotho or Zimbabwe? The only explanation for me is the former US military power. Today, this country is no longer a superpower, but the laws imposed on its subordinate countries still apply. A citizen in Poland in a Polish bank dealing with a matter affecting Poland must ensure that he is not paying taxes in a foreign country across the ocean. Does it really surprise anyone?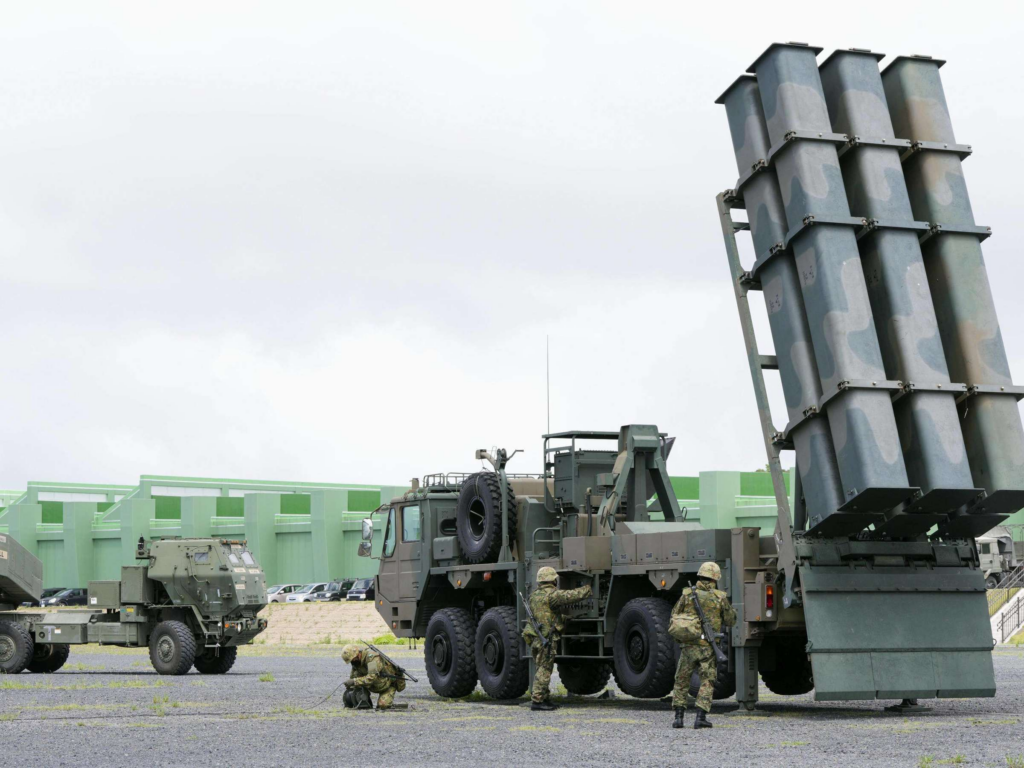 The part of the American armaments that remained in Afghanistan after the US donation to the Taliban in the summer of 2021 went to Ukraine. The US has virtually no ammunition stocks. It was used in Ukraine.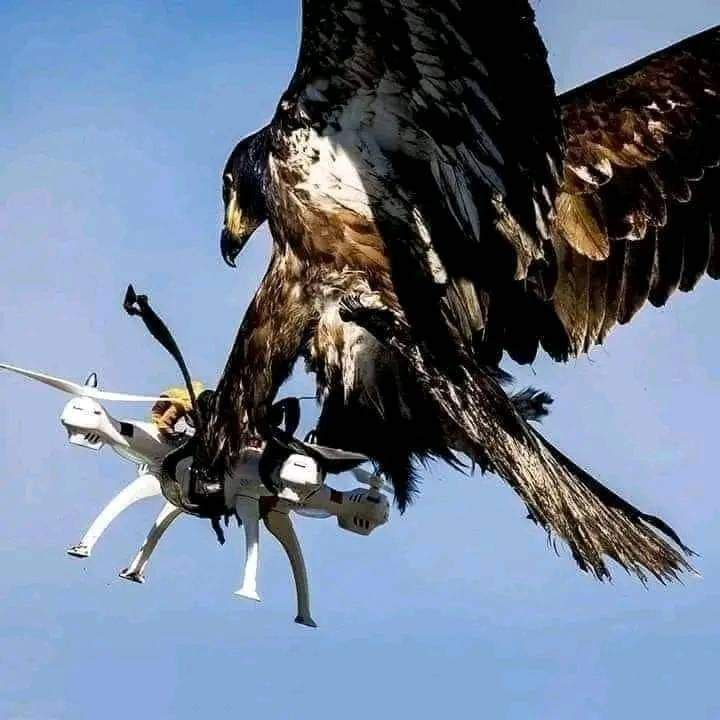 Author of the article: Marek Wojcik