Wroclaw / Poland 11/19/2022
There has been a lot of hype surrounding the FTX scam company capable of ruining the cryptocurrency market.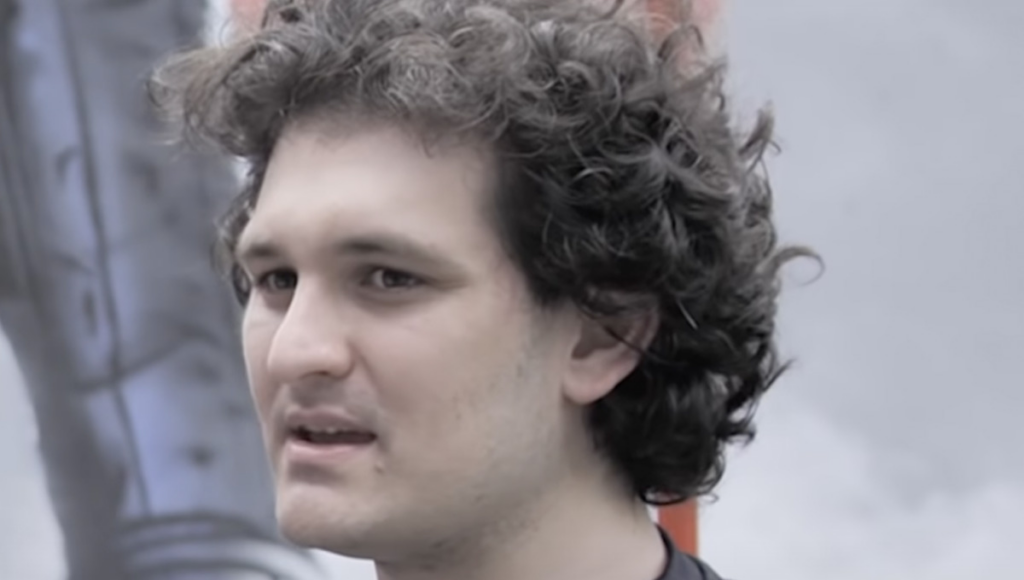 The biggest criminal case of all time – FTX scandal quickly explained: A WEF troll that came out of nowhere, stole 15 billion with crypto, is now broke & on the run. The funds v. Small investors disappeared into nothing. Meanwhile, Klaus Schwab is covering his tracks on FTX & deleting them from the WEF site. Who benefited?! Ukraine received billions in tax money from Senate Democrats. However, Zelensky invested part of this money in the FTX crypto exchange & Bankman-Fried in turn "passed on" this Ukrainian money as the 2nd largest donor after George Soros to the Democrats in the Senate – The Democrats financed their party indirectly through tax money & personally v . benefited from war funds. As always, the stupid ones are the taxpayers & of course the many small investors who lost their crypto investments!! Source: Telegram 11/18/2022 7:36 am.
FTX was the second largest company to support the Democratic Party in the US after George Soros. Republican politicians who voted in Congress to impeach then-President Donald Trump also received money from FTX.
If you are interested in the subject, I encourage you to watch the movie with Tucker Carlson.
How easy it is to win the favor of the authorities, it is enough to support their left-wing ideology – wrote Bankman-Fried on Twitter.
FTX donated $1 billion to Democrats to help conduct the 2024 US presidential election. According to the head of the Citadel Hadge Fund, FTX's balance sheet includes the line: "Trumploses." Many American politicians are on the FTX payroll.
Only after the bankruptcy of FTX – a large company that manages cryptocurrencies – does the extent of corruption become clear, not only in the USA.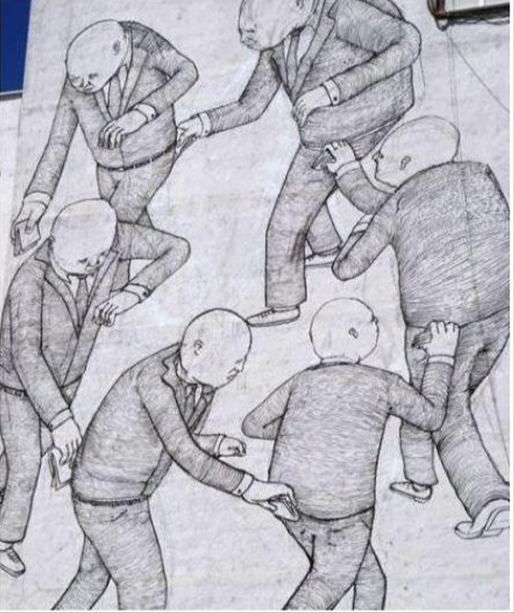 Author of the article: Marek Wojcik