Vienna 4/3/2021
Ms. Emer Cooke was born in Ireland in 1961. University education in pharmacy and business administration.
From November 16, 2020, she took over the position of Director of the EMA – European Medicines Agency in Amsterdam. Everything would be fine, after all experts should occupy such important positions.
However, there is one thing.
In 1991 Ms. Cooke took over the position of Scientific and Regulatory Director at EFPIA, the European association of the pharmaceutical industry based in Brussels. The central purpose of EFPIA is to improve the competitiveness of research-based pharmaceutical companies in Europe in the regulatory and political environment. That is, she was lobbying 33 of the largest pharmaceutical companies – members of the EFPIA.
When you consider that 86% of the EMA budget is payments from pharmaceutical companies, who will be surprised by the hasty decisions to allow dangerous substances – wrongly called vaccines – against plandemic? The same organization poses insurmountable barriers to alternative means to reduce the frequency of positive PCR test results.
We are dealing with Mafia structures that use corruption as the most important tool to achieve their goals – profit maximization. If this goal were achieved and at the same time contributed to improving the health of people in Europe, I would approve of it. Unfortunately, health is just an ideological cover here.
Healing people is the last thing this mafia could support. This should be logical for everyone. Who Would Cure Diseases and Restrict the Market for Drugs? These companies are legally committed to the best economic performance, and do so with laudable zeal.
It is a pity that they do not cure, but artificially cause new diseases.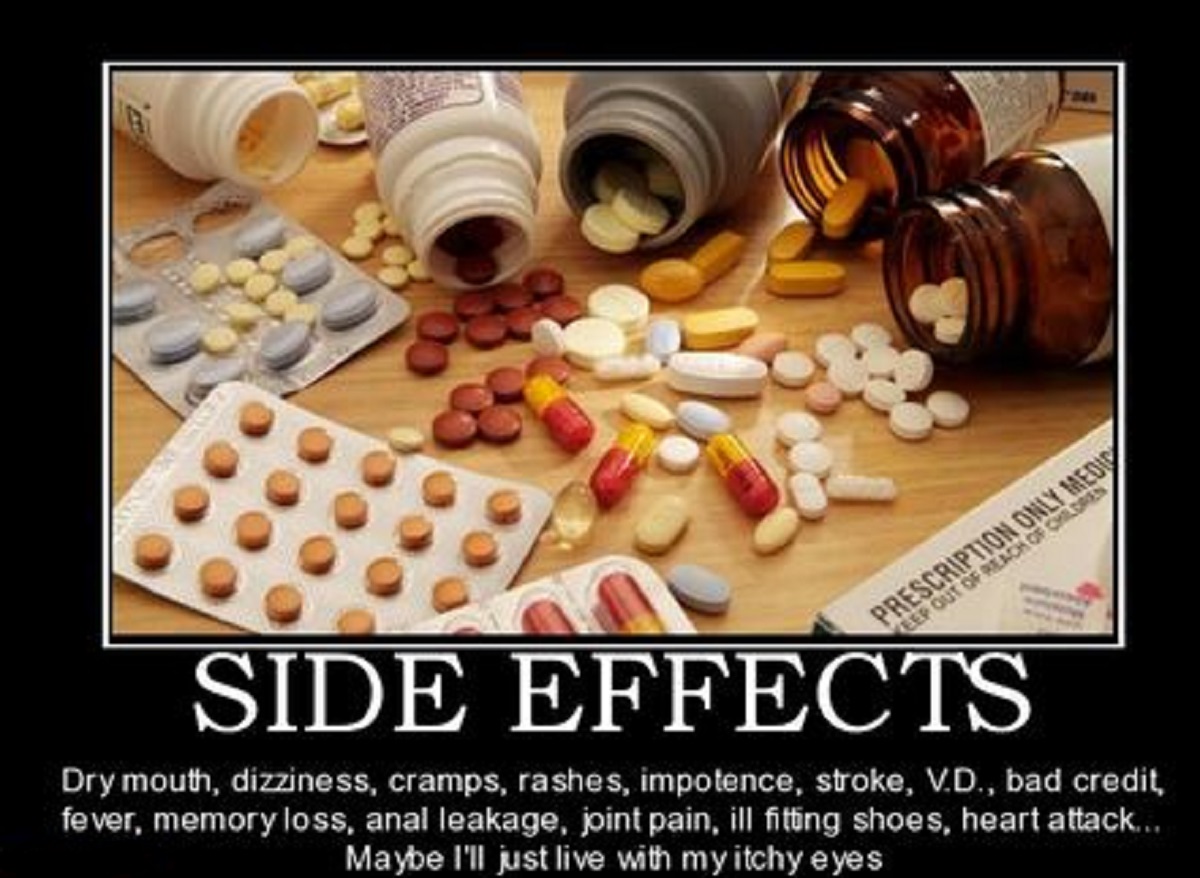 Author Marek Wojcik