Wroclaw/Poland 05/05/2023
Entire blog as a free PDF eBook.
How can you win the election today? This question has already been asked and answered by many politicians. electoral sausage is the most commonly used method of success.
Midway between Tel Aviv and Jerusalem is the city of Modiin. Here the company Team Jorge was founded, which offers a solution to the problem of electoral success. It is said that their specialty is fake news and hacking methods. According to international media reports, an Israeli company has interfered in more than 30 election campaigns for payment.
A team of journalists from The Guardian and Forbidden Stories approached the company in Israel as potential clients. Their "goal" was to try to delay elections in an African country. They made a recording with a hidden camera and you can watch this video:
Do you want to win the elections? For the President, for Parliament? Nothing easier than that, as long as you can afford half a million dollars for every campaign month. Such an amount can easily be hidden in the expense reports of electoral teams of larger parties, even in smaller countries.
To date, the team has interfered in 33 national election campaigns and votes, including in Kenya and Nigeria. In the recording, Tal Hanan can be heard saying that the 27 missions were successful. For social media manipulation, the team has developed its own platform called Aims, which can be used to create verified user accounts. Source.
The team controls over 30,000 bots – computers that use artificial intelligence to set up and operate fake social media accounts. Such accounts are extremely active in the countries where the paid orders for the company, of which Tal Hanan is the brains, originate. His company uses manipulation techniques in the comments generated by these bots. This has a significant impact on users of Facebook, Twitter and other platforms.
Joining a discussion on Facebook and not sure if you're talking to a human or a programmed virtual machine?
Team Jorge hacks Google email accounts – at least that's what his boss said in the video above. As mentioned, if they get into the …@gmail.com account, they can send their manipulated "messages" to all addresses associated with that email box. Your friends will receive such a message from you, the owners of the mailbox, and in this way it will be easier for scammers to gain trust.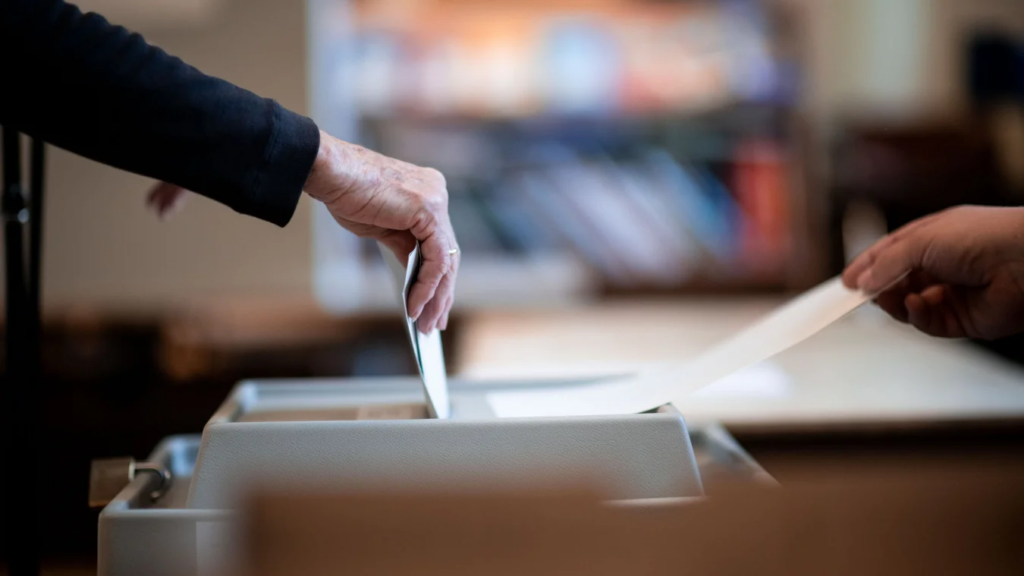 Author of the article: Marek Wojcik