Vienna 12/10/2022
The American Internet platform with a conservative profile, independent of Soros, InfoWars, published an article yesterday about the second part of the Twitter censorship documents published by Elon Musk.
The release of these files was delayed due to the intervention of legal counsel James Baker, who turned out to be an FBI employee. The documents were released after Elon Musk fired this federal police officer from his position as legal counsel effective immediately.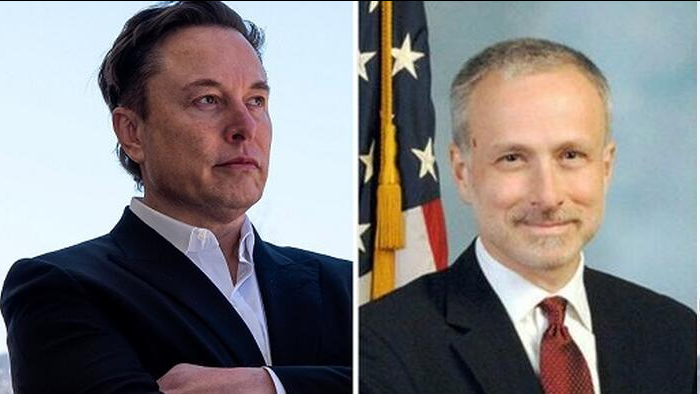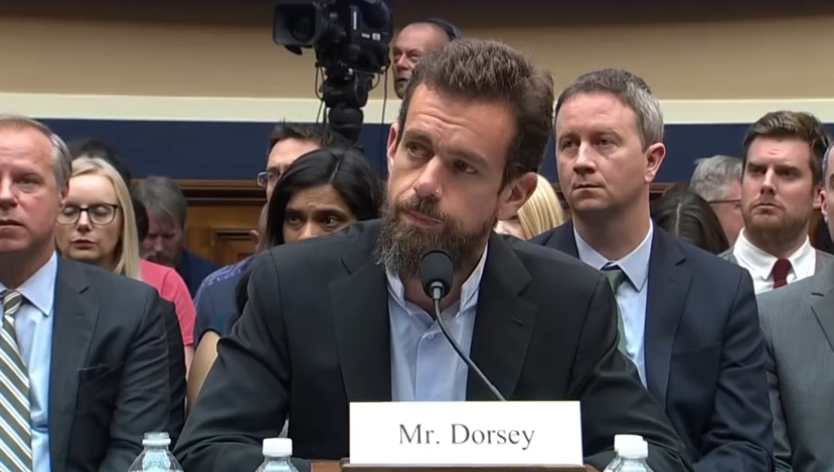 Jack Dorsey – former Twitter CEO – testified before the US Congress in 2018 that Twitter does not ban users because of their political views. During that hearing, Congressman Mike Doyle of Pennsylvania said that Twitter had banned more than 600,000 Conservative users.
What do these published documents contain? An article on InfoWars (the first link in this article) presents 27 examples of censorship on Twitter.
So far, the new Twitter boss has kept his promise to fight censorship on the world's largest social media platform. Also, unsurprisingly, he declared that he would never take his own life. Suffice it to mention the fate of John McAfee.
Author of the article: Marek Wojcik