Vienna 12/08/2022
Two days after a 14-year-old girl was murdered in Germany near Ulm by an emigrant from Eritrea – a country not on the list of countries whose citizens can apply for political asylum – German police organized a raid on suspected coup plotters wanted in make a coup in Germany. A sergeant and politicians from the opposition party AfD were arrested. A descendant of Kaiser Wilhelm was also handcuffed and arrested for rebelling against a "law-abiding authority". I know that feeling when you're handcuffed and you haven't done anything illegal.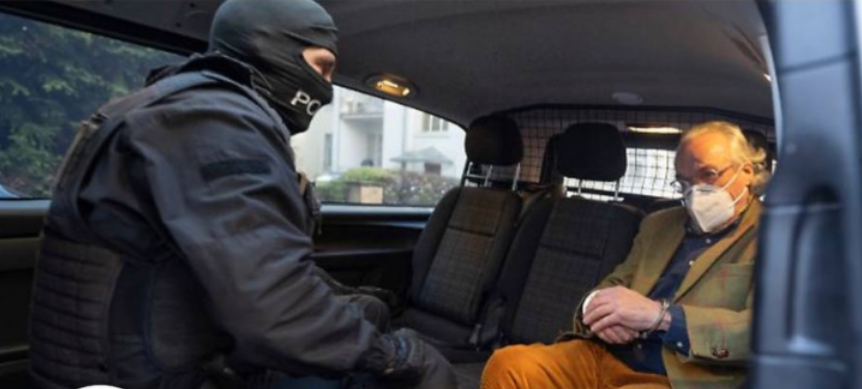 As early as the French Revolution, Talleyrand said: Nothing in the world is more dangerous than fanatical ideas. At that time such truths were still being preached. And right now we have fanatical ideas. Every police force has an anti-government conspiracy in store to justify the existence of that police force.
3,000 police officers were deployed to arrest several people who could hardly be accused of an unreal desire to stage an unreal coup d'état in Germany. At least that's how the German politicians threatened by this putsch see it, although the media knew about the planned police operation from an unknown source.
This action was undoubtedly directed against the German AfD, which was the only party protesting against the restriction of civil rights in Germany. I think the division between right and left is too narrow to take part in this political debate. People who support one side or the other are not entirely for or against any party's program. We all have doubts.
But back to the events in Germany. To pull off a coup, you need the support of at least a few generals and Security Bureau folks. Otherwise, it's just a naive battle with windmills in the style of Don Quixote. Those accused of the putsch neither had nor sought such support, but this action is apparently directed against the only party that does not support the government's ideology, namely the AfD. It seems that the unlawful forces in Germany are again trying to impose their will.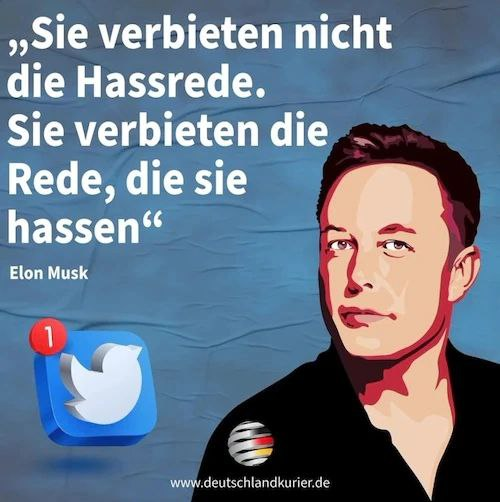 Author of the article: Marek Wojcik