Vienna 11/24/2022
A documentary called Died Suddenly has appeared on Netflix. I found the video on bichute.com.
Take an hour to watch this video – it's really worth it. Here you will find accounts from embalmers, doctors, US Army officers and many witnesses. This film is not only a documentary, it also explains what a plandemic really is.
If you think the plandemic discrimination is over, watch how California Approves Bill to Punish Doctors Who Spread False Information.
Doctors are revoked their license to practice medicine because they issue mask exemption certificates or report possible vaccination damage.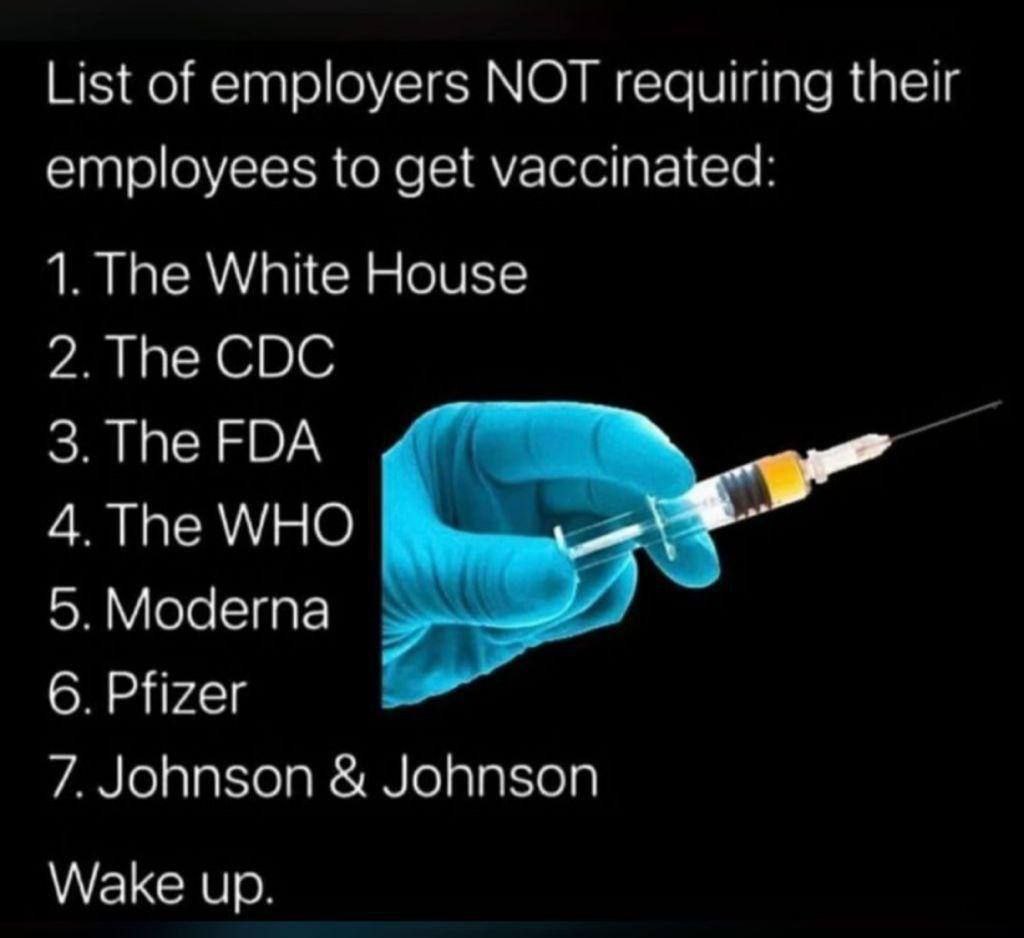 Author of the article: Marek Wojcik