Wroclaw / Poland 11/27/2022
For several weeks, alternative media has been showing videos showing unusual animal behavior. The videos presented here are from the Telegram channel on November 27, 2022 at 11:24 am. The sheep moved first.
Then the geese moved in circles.
Then the fish adopted this habit.
The order of participation in the circle ritual could have been different. There are many more of these animal anomalies. They all have one thing in common – the animals move in circles. These are earthworms, fish, turtles, dogs, ants, turkeys and other birds. If you are interested, I refer you to other short videos on the Twitter channel EarthquakeChil1.
https://twitter.com/i/status/1595954350333235200
https://twitter.com/i/status/1595594295704047616
https://twitter.com/i/status/1595593164710350848
https://twitter.com/i/status/1595229622693920768
I wrote the article in a joking tone, although the topic is very serious. Animals have retained something that most humans have long lost – intuition. It is she who forces them to behave in such unusual ways. It is difficult to say what causes behavioral changes in animals. There are various theories ranging from the impact of 5G technology to changing the axis of the Earth's magnetic pole. If I do not have reliable information about these phenomena, I will not write about them. It could also be the influence of the chemotrail – man's manipulation of the weather.
In the next video in German, a man shows us what fresh snowfall contains: a large amount of particles that give off the smell of burnt plastic when the snow is treated with fire. Previously, such a process led to the formation of relatively clean water.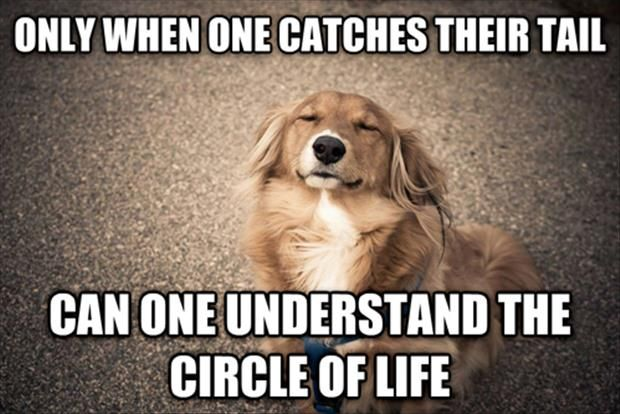 Author of the article: Marek Wojcik