Vienna 24.11.2022
On Tuesday, November 22, the phone rang in the Polish President's office. The interlocutor introduced himself as Emanuel Macron. The conversation took place in English. It must be said that the Polish President has improved his English since he stuttered during a meeting with Donald Trump in May 2020, just before the Polish presidential election. He still stutters, but much less.
The pranksters are the Russians, real names Vladimir Kuznetsov and Alexei Stolarov, who previously managed to kidnap Canadian Prime Minister Justin Trudeau, Turkish President Recep Tayyip Erdogan, Harry Potter author J.K. Rowling, former US President George W. Bush, Ukrainian Foreign Minister Dmitry Kuleba, Vienna Mayor Michael Ludwig and many other famous people.
How pathetic is the incompetence of the Supreme Commander of the Polish Armed Forces. He does not know who launched the rocket, although a great ally from across the ocean knew about it before the rocket crossed the Polish border. Duda doesn't even know if it was a rocket. He says he doesn't want a war with Russia. For half a year, Polish politicians did everything to defeat Russia. Just look at the earth's globe to see how ridiculous it is.
It is clear that it would be best if Poland were a sovereign state, but it is not. After the success when the Russians withdrew their troops from Poland, the Poles themselves invited another occupier. And again we have imposed unfavorable economic agreements, ideologies and policies. Also the European Union dominated by globalists is forcing Poland to give up coal mining, imposing sanctions on Russia – although Poland does not need to be coerced at all in this case – and enforcing gender or LGBT – ideologies that have no support in Polish Community.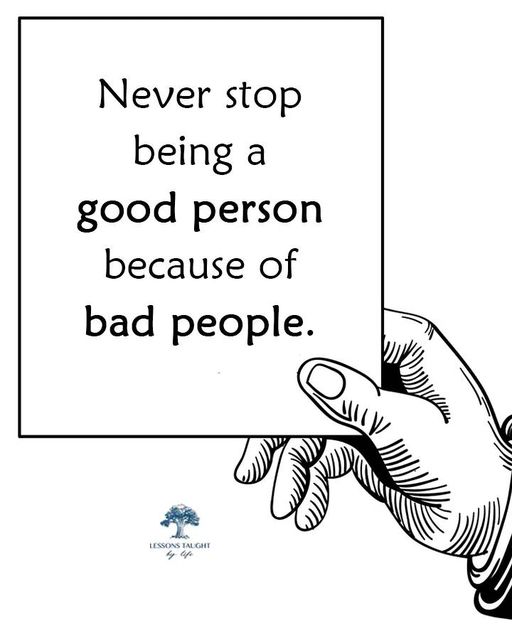 Author of the article: Marek Wojcik