Vienna 5/19/2022
The world's first official Ministry of Truth, modeled on Orwell's 1984 novel, survived just three weeks.
An article appeared in the Washington Post yesterday: How the Biden administration let right-wing attacks derail its disinformation efforts?
On the morning of April 27, the Department of Homeland Security announced the creation of the first Disinformation Governance Board with the stated goal to "coordinate countering misinformation related to homeland security." The Biden administration tapped Nina Jankowicz, a well-known figure in the field of fighting disinformation and extremism, as the board's executive director.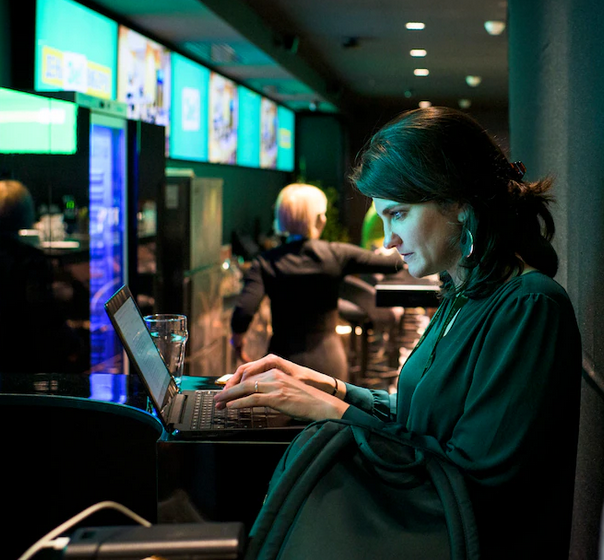 In naming the 33-year-old Jankowicz to run the newly created board, the administration chose someone with extensive experience in the field of disinformation, which has emerged as an urgent and important issue. She is the author of the books "How to Be a Woman Online" and "How to Lose the Information War."
Immediately after the information about the establishment of the Disinformation Management Office was announced, legitimate attacks were launched on the internet, and what was worse, questions were asked that Jankowicz could not answer.
The remainder of the Washington Post article addresses the "unfair right-wing attack" on internet forums against Nina Jankowicz. It would not be difficult to cite the thousands of articles in The Washington Post slandering critics of this one truth that have also been propagated in that newspaper over the past two years. A good example is the one-sided portrayal of the dispute between Senator Rand Paul and Anthony Fauci. The senator's allegations were very different from those in the Washington Post article.
Officially, the purpose of setting up the Disinformation Bureau was to fight fake news. However, the bureau's very name suggests what the bureau is supposed to do: namely, to create disinformation.
Such a massive decline in the popularity of the ruling Democratic Party in the US is a unique historical phenomenon. Billionaire Elon Musk, a supporter of the Democrats, has announced that he will support a conservative party in the fall election for the first time. It was an additional blow to the Democrats as their popularity has long surpassed the lowest historical record.
The recent new film 2000 Mules, which shows the manipulation mechanisms of the last presidential election, overthrew the Democratic Left Party – today it is safe to say the totalitarian party of the USA. The current trial of Hillary Clinton's attorney, Michael Sussmann, for presenting "evidence" of Trump's collusion with Putin in the 2016 presidential campaign will have implications for the Democratic nominee for US president.
If the Democrats can't think of another world catastrophe, it will be a catastrophe for them in the fall. I can offer you an idea: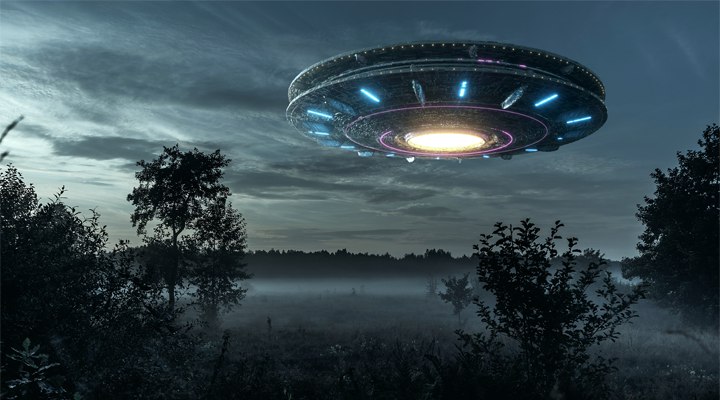 An alien attack on Earth will strengthen us all in the fight against UFOs after bravely fighting the plandemic and Putin.
Author of the article: Marek Wojcik