Vienna 5/20/2022
The annual five-day gathering of government, industry and finance leaders from 90 countries around the world begins Sunday, May 22 in Davos, Switzerland.
Coming from the UK:
Alok Sharma – President, 26th Conference of the Parties (COP26) to the United Nations Framework Convention on Climate Change;
Gerry Grimstone of Boscobel – Minister for Investment;
Vincent Keaveny – Lord Mayor, City of London Corporation.
There will be no representative from Russia this year. 10 people will come from Ukraine. President Zelenskyy will appear via the Internet. China sends one representative, the USA even 25.
Complete list of all 310 participants.
The organizers assume that this time they will discuss the recovery of the global economy after the pandemic, how to deal with climate change and changes in the world of work. Much more interesting, however, are the talks behind the scenes, in which the global foundations of the future "New World Order" are discussed.
To protect these world elites, the Swiss army assigned 5,000 soldiers and announced a ban on flights, including drones, during the meeting.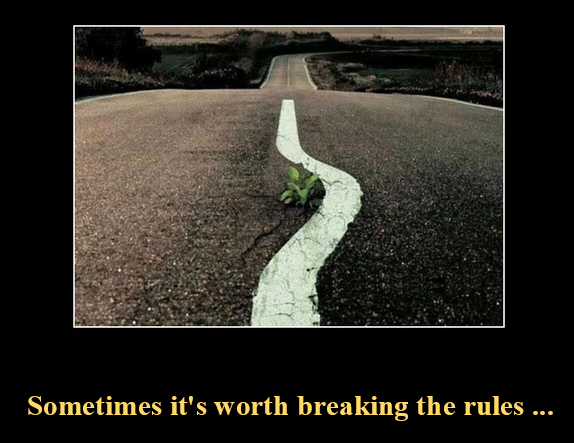 Author of the article: Marek Wojcik