Vienna 1/26/2022
A week ago I wrote about the announcement of a general strike by truck drivers in Canada. The reason was harassment by Canadian authorities against unvaccinated drivers. The fact that drivers with US citizenship, unlike the others, were exempted from the quarantine obligation also contributed to aggravating the already tense situation. The announcement of a strike turned into a strike.
A cavalcade of trucks rolls slowly along many Canadian freight routes. You will probably say that this is nothing new – it is true. What is new is that they are all going in one direction from different parts of Canada: to Ottawa – the country's capital. A mass demonstration will take place in front of Parliament on Saturday 29 January.
Drone view of the freedom trucker convoy in Winnipeg, Manitoba, Canada. The convoy is making it's way to Ottawa to protest mandates and restrictions in the country.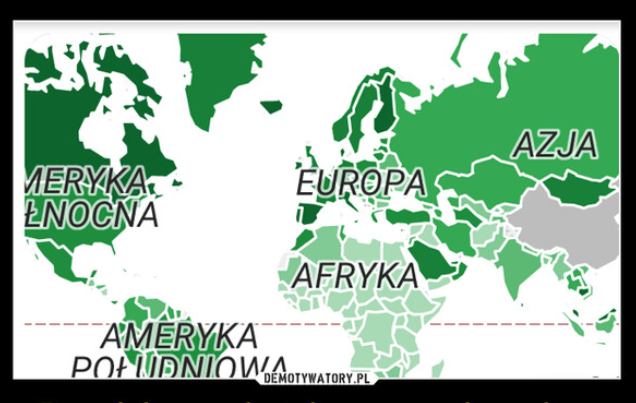 The larger the proportion of vaccinated people in a country, for example Canada, Italy, the greater the strictness, less freedom, persecution and even the ban on working. The health pass led to this. And it should make traveling abroad easier.
I just came across an article in Toronto99: Pro-freedom, anti-Trudeau convoy raises $4 million, plans to 'take back Canada' as 1000s of trucks head to Ottawa.
In response to the Canadian Prime Minister blocking unvaccinated truckers from Canada, thousands of angry drivers are currently heading to the country's capital city to "take the fight" to Trudeau's doorstep. At the time of writing, the group has raised just below $4 million to cover gas and lodging. Trudeau and his allies announced their displeasure at the news of the upcoming protest and blockade, with Gerald Butts smearing the movement as being "separatist."
Both Justin Trudeau and his counterpart Joe Biden in the U.S. have imposed strict mandates on commercial truckers. As the new vaccine mandates go into effect in Canada and the U.S., roughly 26,000 of the 160,000 drivers who regularly cross the Canada-U.S. border will be sidelined, according to the Canadian Trucking Alliance and the American Trucking Associations.
35,000 to 50,000 trucks are currently on their way to the Canadian capital.
Author of the article: Marek Wojcik