Vienna 08/24/2023
Entire blog as a free PDF eBook.
When I wrote the White Rose article two years ago, I mentioned the judgment of the Weimar family court – the city of Johann Wolfgang von Goethe – to protect children from the unlawful obligation to wear respiratory masks. I also wrote that Judge Christian Dettmar's house in Weimar was searched.
In yesterday's article Who is breaking the law here? The verdict against Judge Dettmar (source) reads, among other things: Two years probation for alleged perversion of justice. This is today's verdict against the Weimar judge Christian Dettmar, who is likely to lose his job and job as a result. In April 2021, the family judge at the time had lifted the mask requirement for two children in two schools due to the threat of a threat to child welfare.
Since I don't know much about the law, I will not go into the paragraphs that support or not such behavior of the court towards the judge. One does not have to be a criminal law expert to say that such a process is political in nature. Their purpose is to intimidate the judges.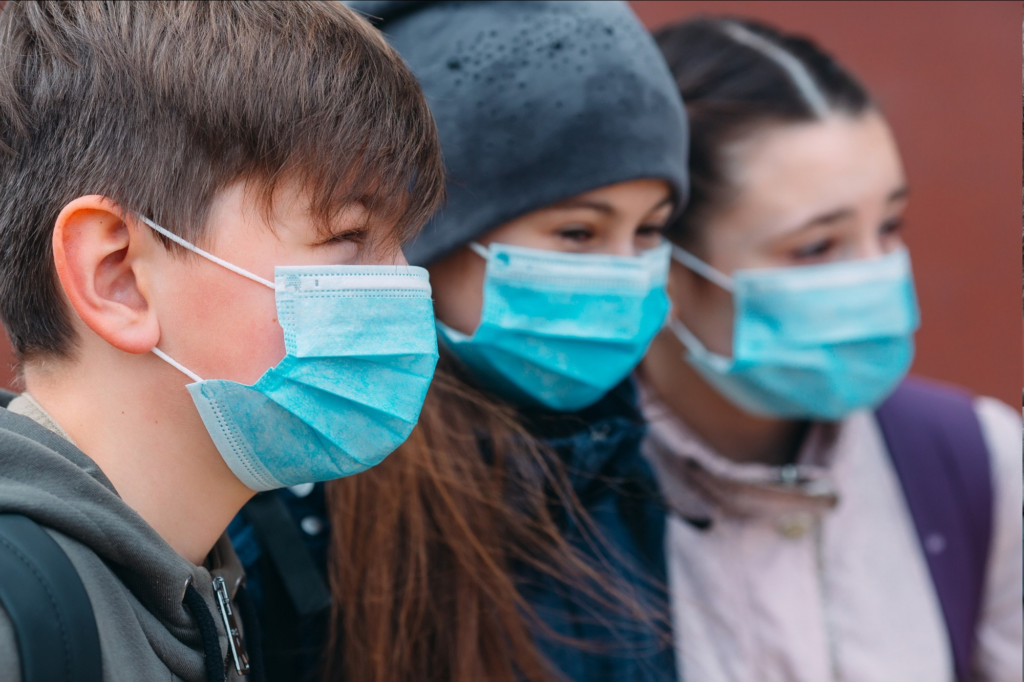 If anyone still believes in the effectiveness of the mask in the fight against the virus, read the position of the organization KRiStA (Network of Critical Judges and Prosecutors), (source) on this issue.
Anyone who urges people to put on a mouth and nose cover to protect themselves against corona viruses (mask) can commit the criminal offense of coercion and – at least insofar as it is often repeated or prolonged wearing – that of physical injury as an indirect perpetrator, in certain constellations ( E.g. teachers towards underage pupils) also fulfill the abuse of wards and as a public official the physical harm in office.
The collapse of the judiciary is clearly illustrated by the most recent court ruling, which sentenced a doctor to two and a half years in prison (source) without parole for issuing certificates exempting him from the obligation to wear masks that were harmful to health.
As the media braces us for the emergence of a new version of the virus this fall—which means the flu will once again change its traditional name—they can only help us counter the criminal globalists with a full-scale boycott of these illegal measures.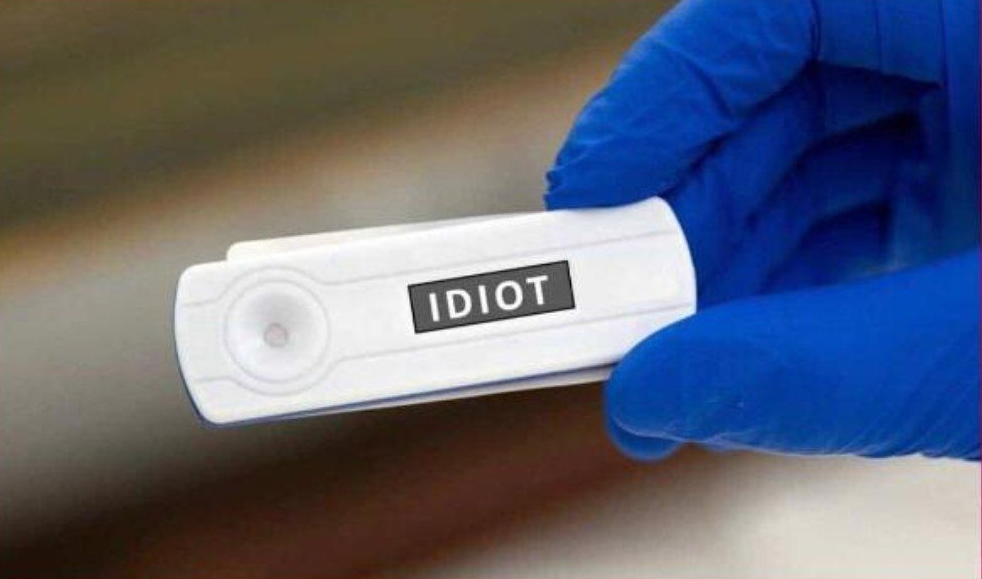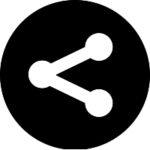 If you like what I write here, it would help a lot to further spread these articles if you share them with your friends on social media.
Author of the article: Marek Wojcik