Wrocław/Poland 01/11/2023
After stormy scenes in the US Congress, Kevin McKarthy was elected Speaker of the House on the fifteenth attempt. Congressmen got down to business. Artur Kalbarczyk writes about this in Polish on MeWe:
Ohio Congressman James Daniel Jordan.
Let me translate the US Congress speech and I will quote; The title of today's hearing is "What we learned from the last pandemic"… I think the most important thing we learned is that Dr. Fauci misled us and didn't tell us the whole truth. This has been the case since the beginning, as of February 1st, 2020, Fauci knew the 7 basic facts that are printed here on the back of the banners and he did not share them with the American people.
7 facts:
1) Fauci knew US taxpayer money was being sent to the eco-health alliance, then Dashak sent it to Wuhan.
2) knew that eco-health has an exemption and can do gain of function research, i.e. enrich viruses.
3) knew the Wuhan lab was not up to the required standards.
4) Eco-health did not meet the requirements they had in their contract.
5) Gain-of-function studies were conducted in Wuhan.
6) P3CO's inter-agency review process was not followed during the eco-health finance approval process.
7) dr Fauci knew the virus was most likely artificial and created in a lab in Wuhan that we (US) fund.
This speech can be viewed on YouTube.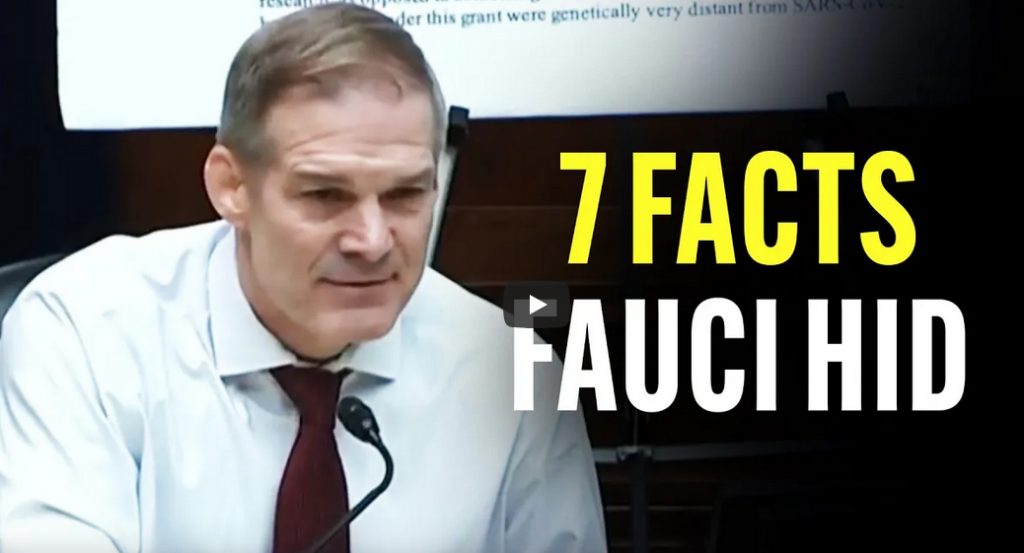 We knew about it beforehand! Yes, we knew, and so did the congressmen, and they were silent. Only Rand Paul, a Republican Senator from Kentucky, called Fauci a mass murderer.
At the end of last year, Anthony Fauci retired. His successor is Dr. Peter Hotez, Dean of the National School of Tropical Medicine at Baylor College of Medicine in Houston.
The man aspiring to succeed Fauci is a believer in censorship, virus manipulation and vaccination against everything. In a professionally produced PR video for the World Health Organization, Hotez calls vaccine safety advocates "anti-science aggressors" and claims "anti-vaccine activism" has become "a deadly force worldwide."
Hotez ignores data showing vaccination does more harm than good. A recent study by the Cleveland Clinic concluded that the risk of contracting COVID-19 infection "increased with the number of doses of vaccine previously received."
As of fall 2021, approximately 3 in 10 adults who died from COVID-19 were vaccinated or boosted. As of April 2022, 6 out of 10 adults who died from COVID-19 were vaccinated or boosted and remained so through August 2022, this is the latest data available. Source.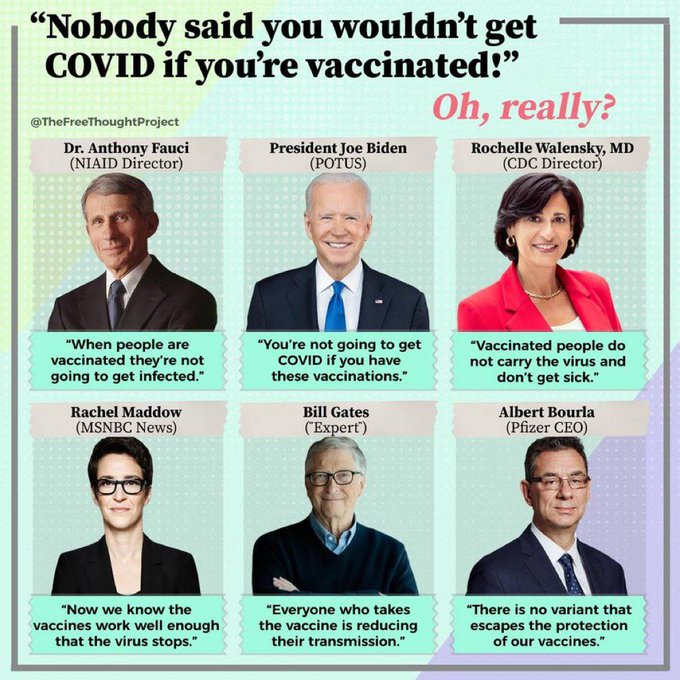 Author of the article: Marek Wojcik