Ostrzeszów/Poland 11/13/2023
Entire blog as a free PDF eBook.
The Israeli website ynetnews.com published an infrared video captured by one of Israel's Apache helicopters during the Hamas attack on Israel on October 7, 2023.
This is not a computer game or a Hollywood film. These are documented murders of people.
The pictures show that the helicopters shoot at all sorts of targets, including vehicles and groups of people. When the pictures were published, the Israeli military claimed to show the extermination of Hamas terrorists.
Many civilians seem to have been victims of their own shelling. Reporter Yoav Zitun from YNetnews pointed out that ground troops were passing on to helicopters. This happened via mobile phones and WhatsApp. The pilots had difficulty distinguishing between terrorists and civilians.
The above quote comes from an article on uncutnews.ch: Helicopter shots raise questions about the attack on Israel. Source.
This begs the question: Who really killed the most Israelis in that October attack? The media has been judging Hamas for a long time. Hamas was founded with the support of the Israeli authorities to counterbalance the Palestine Liberation Organization.
One of the best guarded borders in the world is the border between Israel and Gaza. The "surprise" from Israel, the only mobile network operator for the Gaza Strip, was simply played out like a theater. After all, public opinion only needs to know the correct position of the Israeli government.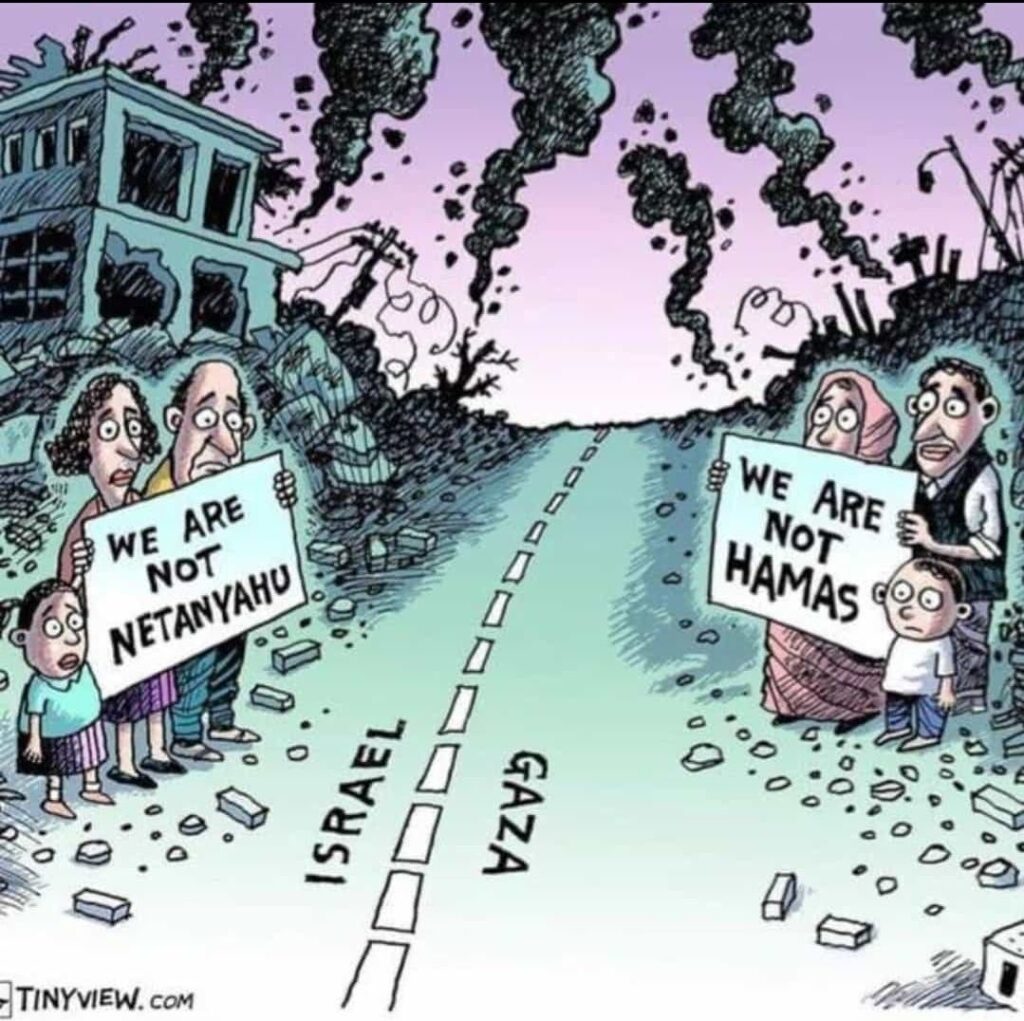 <If you like what I write here, it would help a lot to further spread these articles if you share them with your friends on social media.‎
‎
Author of the article: Marek Wojcik
Email: worldscam3@gmail.com