Vienna 09/18/2023
Entire blog as a free PDF eBook.
The title of today's article refers to a slip of the tongue by former American President George W. Bush. The gaffe occurred on the evening of May 18, 2022, during Bush's election integrity speech at the George W. Bush Presidential Center in Dallas, Texas.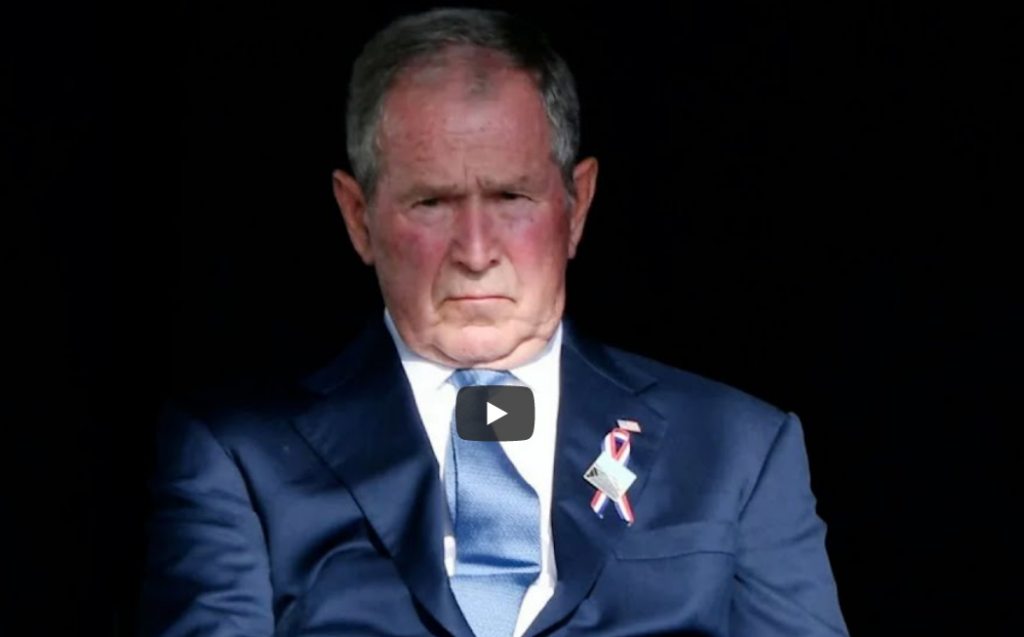 More than 20 years ago, on March 19, 2003, Iraq was attacked by two NATO countries, the USA and Great Britain, in an illegal war without a mandate from the UN Security Council. US President George Bush Jr. and British Prime Minister Tony Blair justified the war with the fight against ABC weapons, which later turned out to be a lie. Iraqi dictator Saddam Hussein was hanged. Parts of the Iraqi army later joined the Sunni terrorist militia Islamic State (IS) and established a caliphate in parts of Syria and Iraq. The job of the UN Security Council in such a situation was to protect Iraq – and nothing like that happened.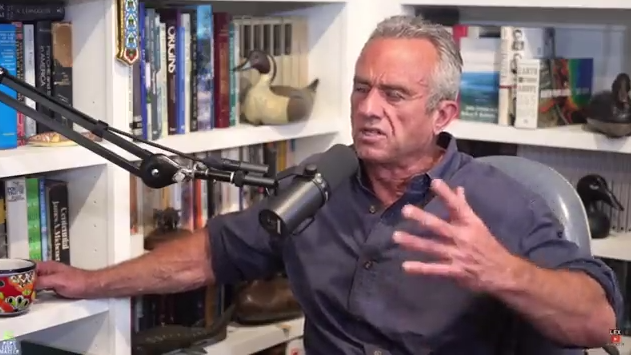 Robert F. Kennedy Jr., US presidential candidate: We spent eight trillion dollars on the Iraq war and its consequences. What did we get for it? We have nothing. We have killed more Iraqis than Saddam Hussein. Things got much worse. We created ISIS. We sent two million refugees to Europe, which destabilized all nations in Europe for generations. The unrest we are currently experiencing in France is a direct result of the war we started in Syria and the rise of ISIS. In the same period that we spent $8 trillion bombing bridges, ports, and schools, the Chinese spent $8 trillion building… The Chinese are competing with us all over the world. Source in German language.
Who was tried before the International Tribunal for genocide against the civilian population in which over a million innocent people died, including half a million children? A purely rhetorical question, since President Bush has just announced a war against the "Axis of Evil" – those evil countries like Iran, Iraq and Afghanistan. Then Nobel Peace Prize winner Obama added several new "enemy" countries to this list.
<If you like what I write here, it would help a lot to further spread these articles if you share them with your friends on social media.
Author of the article: Marek Wojcik