Vienna 7/7/2021
The biggest protests against the corona restrictions recently took place in London. It is estimated that over a million people took to the streets last Saturday and Saturday two weeks ago.
UK Prime Minister Boris Johnson has decided to take advantage of yet another scandal – this time a married health minister – that was caught by a surveillance camera hugging his department employee to turn plandemic policy 180 degrees.
The new UK Health Minister Sajid Javid announced, and the Prime Minister confirmed a day later, that the UK would treat COVID19 like any other disease on July 19, 2021. If someone so wishes, they can still wear masks and keep their distance, but it will not be forced on anyone. Schools, event locations, cinemas, theaters and all events will also be able to take place without restrictions as before.
In my opinion, this is the easiest way out of the impasse. Most of the world's governments just don't know how to get out of a year and a half of lies and manipulation on such a massive scale. Yesterday I read the information that the Austrian government spent over a billion euros in the past year to advertise its policy in the media, that is 2.7 million euros a day.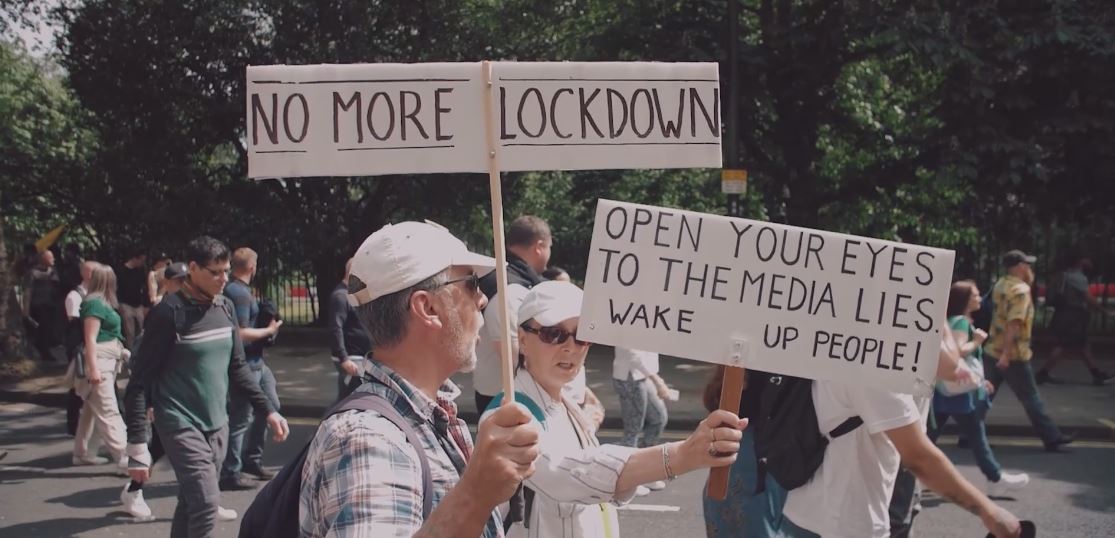 Of course, time will tell whether ideas will come up again to lock us up in the fall season of the forgotten flu.
The UK will be the second country in Europe not to recognize the WHO declared pandemic. The first was and is Belarus. Isn't it because Great Britain is no longer part of the EU?
Another question arises: can the statements made by the English government be believed? So far it has not been possible. It may well turn out to be part of a psychological warfare. You show the child a piece of candy so as not to give it to him. Such tactics leave many people apathetic. Let's wait until July 12th and then another week. On the following Monday, July 12th, the British government will analyze the "epidemiological" situation and take a decision.
The author of the article: Marek Wojcik