Vienna 4/22/2021
This time positive news from the USA. Source: tkp.at
Already 24 US states with no mask requirement and 12 with a ban on vaccination pass.
There are more and more – now two more with Alabama and New Hampshire have been added. The positive and successful examples of the states that have lifted the mask requirement seem to be catching on. Not least because, in spite of all prophecies of doom, these states in particular have developed better than those with strict measures including the obligation to wear a mask.
Florida had already lifted all measures including the mask requirement at the end of September 2020. The state has thus also proven in practice what the world's leading epidemiologists, immunologists and public health experts – site in Germane – said: Lockdowns, schools and business closings, quarantine and contact tracing as well as masking requirements do not help at all, but they do considerable harm.
Florida – and in Europe, of course, Sweden – have impressively demonstrated that these scientific findings are correct, while virologists have failed practically all along the line and have given incorrect advice. After all, it's about politics for people, not viruses. Because Florida can be compared very well with the California – site in Germane, which has implemented draconian measures over many months. But without achieving any advantage in infections, hospitalizations, and deaths, it has seen more unemployment and significantly poorer economic data.
As you can see from the tweet, Florida was not the pioneer at all. A total of 10 states never had the mask requirement, but that has remained under the radar. First Florida really caught the eye and then at the beginning of March when Texas and Mississippi followed – much to the annoyance of the US President and the cohort of Democratic governors, who base their policies on the wishes of the pharmaceutical, digital and financial industries.
North Dakota had already canceled everything beforehand, as it turned out that the neighboring state of South Dakota was better off without any measures. Iowa and Montana followed, and then on March 2nd, Texas and Mississippi.
And as we can see, the remaining 26 states and DC that have always been masked have more confirmed cases than the other states right now. Although this can also be caused by fewer tests.
For the states without masks and without restrictions it certainly also speaks that the people there are better off and their health is not harmed by masks, imprisonment and fear propaganda.
We can look forward to seeing when the next domino will tip over and when other states will lift the restrictions. For Biden and the governors of the Democrats, it is becoming more and more difficult to maintain their policies. Biden's chief adviser Anthony Fauci, who straps two masks onto his face, is acting completely absurd.
In the United States, false science is being pushed back more and more. Politics are made for people instead of viruses, consultants are public health experts and immunologists instead of virologists. That is why the mask requirement is falling in more and more US states.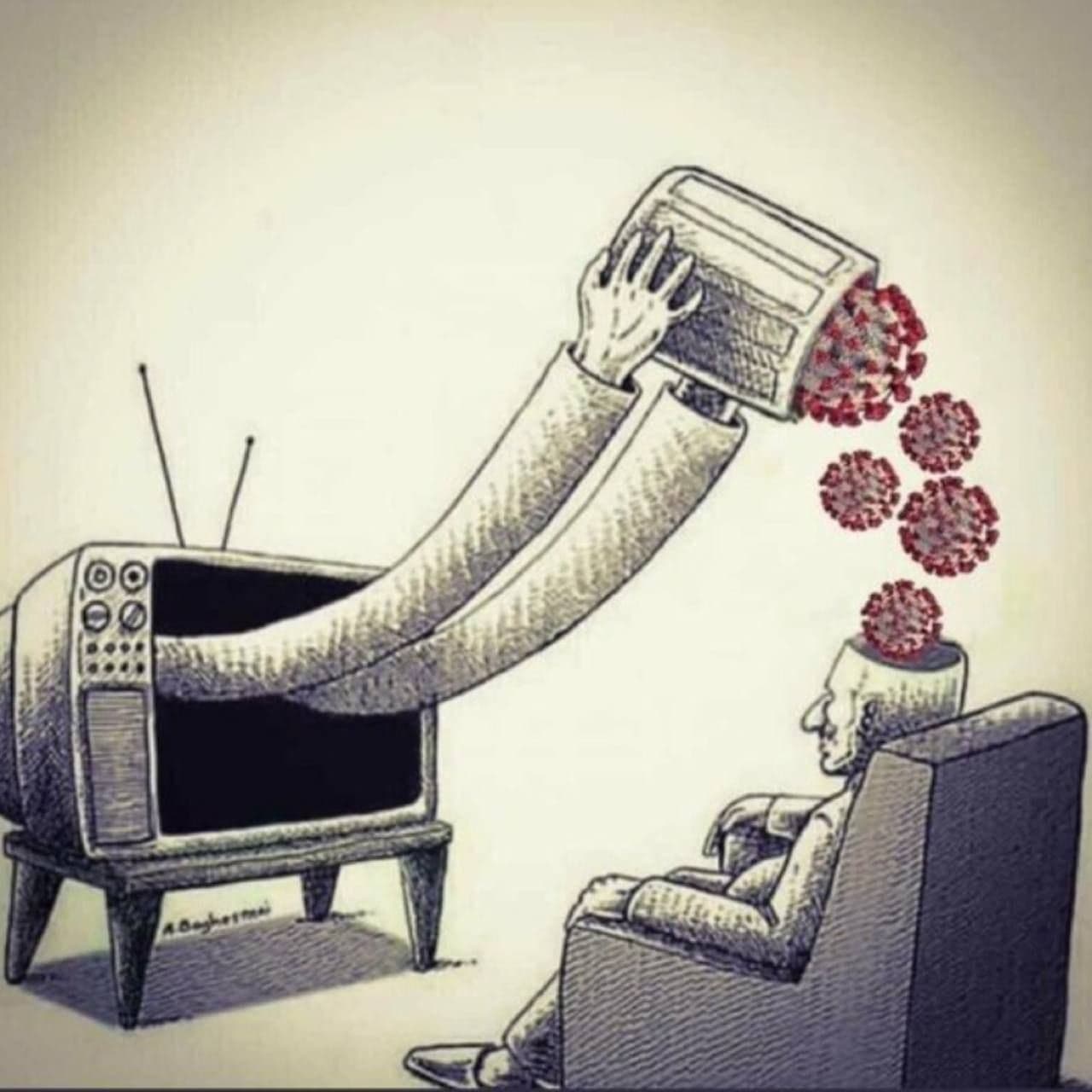 Author Marek Wojcik