Vienna 11/07/2022
Watching TV news from the front lines in Ukraine, one might get the impression that Azov forces are stationed in a suburb of Moscow and it is only a matter of days before they capture the Russian capital. This conclusion, although greatly exaggerated, fully reflects the so-called subliminal manipulation of viewers. The announced counter-offensive of the Ukrainian army in the area of the city of Kherson has not yet taken place.
I cannot and do not want to guarantee that the news provided by the Russian side is absolutely truthful. However, they are completely at odds with the "facts" reported in the western media. I'll leave it to the readers to judge how it really is.
Ukrainians have desecrated the mass grave of Jews in the Ukrainian city of Golovanievsk near Kirovograd. This grave is the burial place of Jews murdered by the Nazis and members of the Ukrainian Auxiliary Police in 1942. Source: Telegram 5.11.2022 21:09.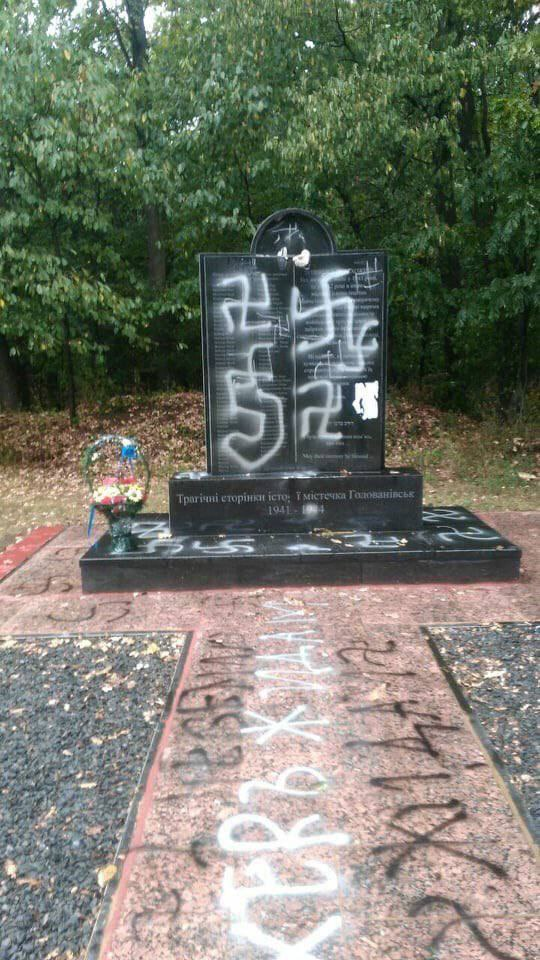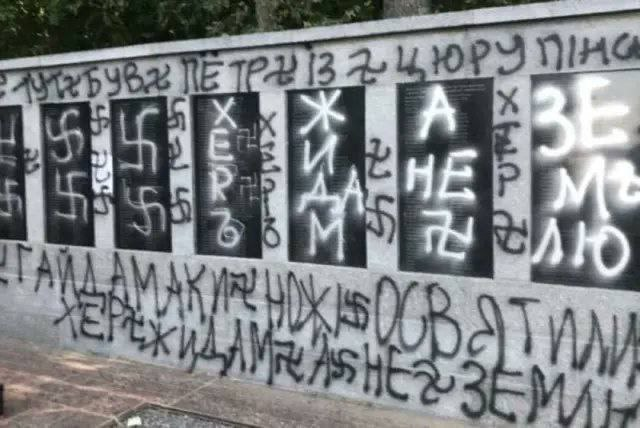 After attacking the Crimean Bridge, the Russians focused their activities on Ukrainian infrastructure. Due to Russian attacks on most of the power plants, Ukraine was deprived of electricity. The map below shows the intensity of power outages in the Ukrainian provinces.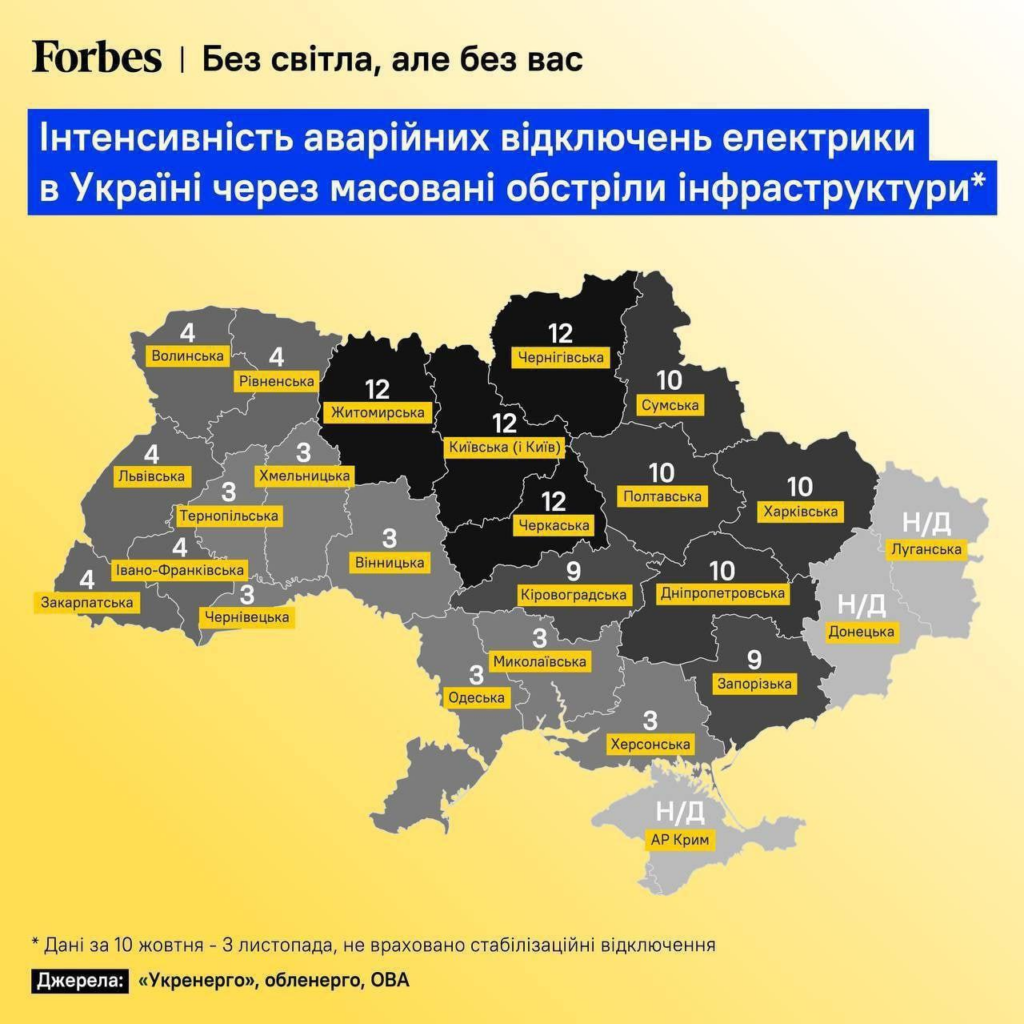 I present to you a map of NATO flights to Rzeszów/Poland from October 1 to November 1, 2022. The city of Rzeszów is the official hub for foreign arms shipments to Ukraine. The main deliveries are from Great Britain, Germany and Italy. Source: Telegram 07/11/2022 10:25.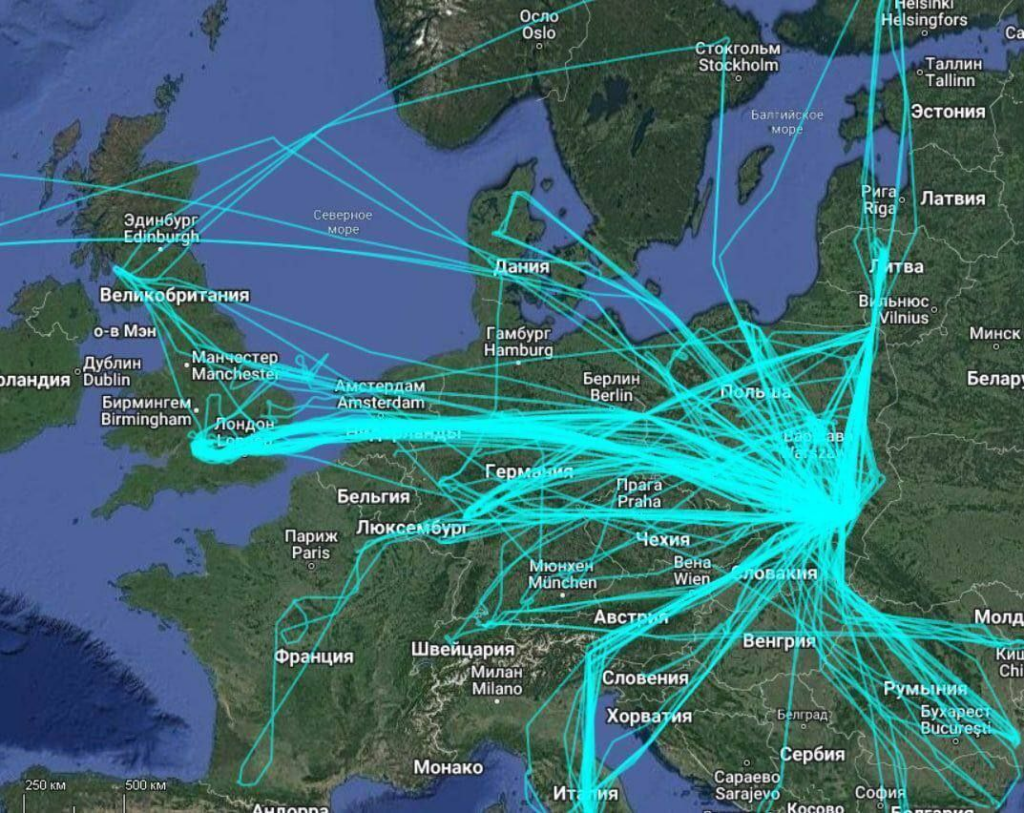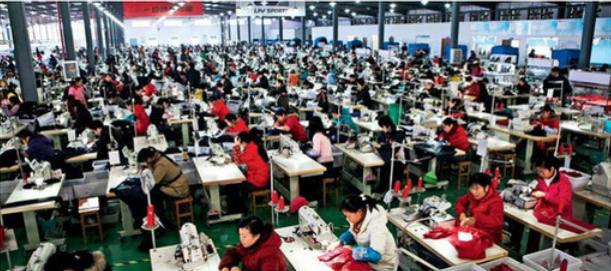 Author of the article: Marek Wojcik