Vienna 9/04/2022
People are fed up with sanctions promoting the Great Reset. It's going to be a hot autumn, none of us can complain about boredom.
A large demonstration took place in Prague on Saturday, during which Czech national flags fluttered and demonstrators called for the Czech Republic to leave NATO and the European Union. The banners showed demands for government resignation, cheap Russian gas and neutrality.
Mass protests in Ukhia, southern Bangladesh, against rising fuel and food prices, high cost of living and long, daily power outages.
In Bangladesh, too, the police had to flee the excited crowd of hungry demonstrators.
Last week the power was cut off at the stadium in Como/Northern Italy during the game.
In Austria we have presidential elections in October. For the first time in the history of presidential elections in this country, there are more than two candidates. This time there are even seven. Several of them announced that if they were elected they would be the first to fire the current government, thereby paving the way for new parliamentary elections.
On November 8th, the United States will host the most important congressional and senatorial elections in the history of this country and probably the world. If the Democrats don't coup, the Republicans will take over both houses in January. Thus, it can be expected that the flow of funds for arming Ukraine will be interrupted. The plans for the Grand Reset are also being seriously thwarted.
That's likely why President Joe Biden issued a half-open threat to Donald Trump's Make America Great Again movement and the renewed Republican Party against MAGA supporters on Thursday.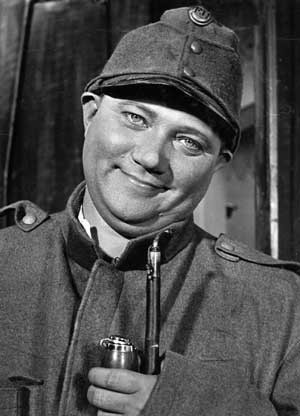 Author of the article: Marek Wojcik