Vienna 8/30/2022
40 years ago there was a time of queue committees in Poland. For example, in front of a furniture store, where there was a line because they should "give the furniture". Of course, no one gave anything for free – having money was a condition to standing in line. No one would stop someone who didn't have money to queue up for, but what would such a man do when, after a few days and nights, he finally had a closet or sofa that he wanted and had to pay for? There were also those who resold the right to buy a piece of furniture in order to have money for vodka.
At that time, the Queue Committee played a very important role. Back then – in the 1980s in the People's Republic of Poland. He kept the queue in order. To stop the "queue impotent" meaning someone who didn't stand but pushed their way in. Everyone had to stand. Some sat on chairs they brought with them. But the comfortable ones also stood, although they sat. At least according to the Queue Committee.
Who was on such a committee? Queer myself, of course. Usually the ones who were at the front of the queue because they were ahead and had the best chance of getting a tasty bargain.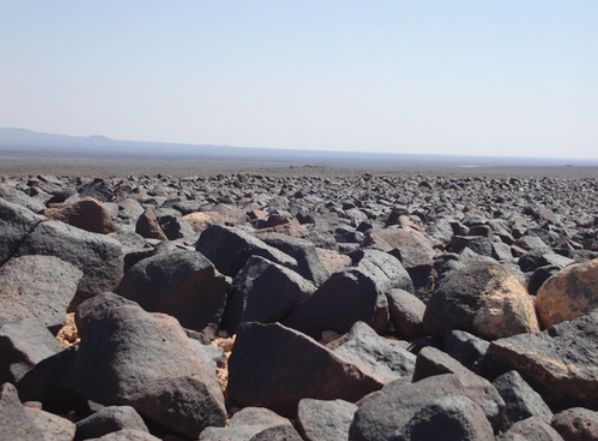 So much for the historical background of the queuing committees. Why am I writing in the title that the queues are coming back? Because she's coming back. On Sunday, Reuters wrote: In Poland, where coal is king, homeowners queue for days to buy fuel.
In Poland's late summer heat, dozens of cars and trucks line up at the Lubelski Wegiel Bogdanka coal mine, as householders fearful of winter shortages wait for days and nights to stock up on heating fuel in queues reminiscent of communist times.
As you can see, the days of "temporary market shortages" are coming back to Poland and beyond. The queuing boards will probably come back, too.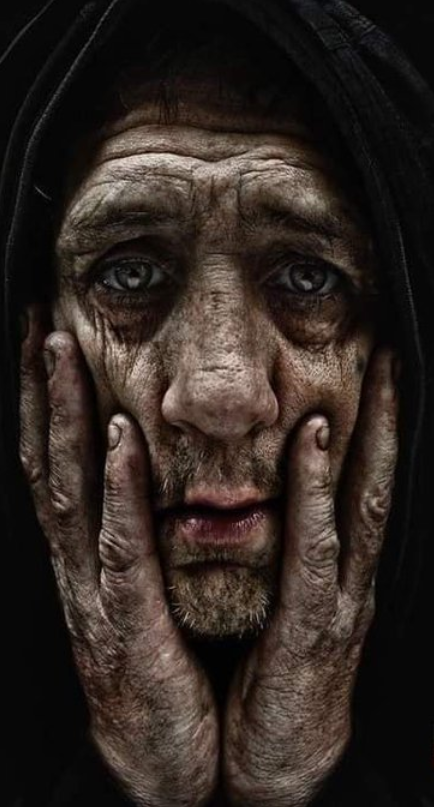 Author of the article: Marek Wojcik