Vienna 7/27/2022
TalkTV presenter Kate McCann passed out in front of the camera during a TV debate about the election of the successor to British Prime Minister Boris Johnson.
Global warming was certainly the cause of this uncomfortable situation. We have summer and high temperatures – we all feel that. The reason was certainly not the compulsory vaccination of the majority of TV station employees – we already know that the media information cannot be questioned.
11/26/2021 17-year-old Pedro Acosta collapses while making a press release. Pedro Acosta is a famous Spanish motorcyclist. He won the Moto3 World Championship 2021.
January 5, 2022 Journalist Carlos Ferrara falls during a live broadcast Another "coincidence"? Or does this "climate change" work?
January 5, 2022 A Brazilian reporter falls in front of the cameras. Rafael Silva, 36, of TV Alterosa, passed out on the Alterosa Alert news show. He was quickly rescued and taken to the hospital where he is currently in intensive care. He suffered five cardiac arrests along the way. On December 28th he received a booster vaccination.
If we deal with the topic of global warming – like the fashionable pandemics of late, this too is created in the media. See how the weather forecast has changed over the past five years in Germany and beyond: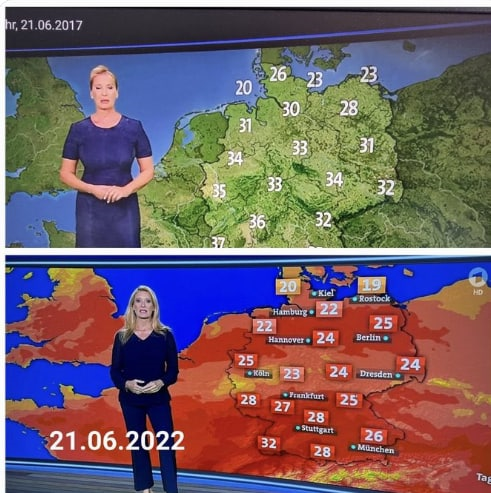 Here is a list of heat records in Europe for the last 100 years: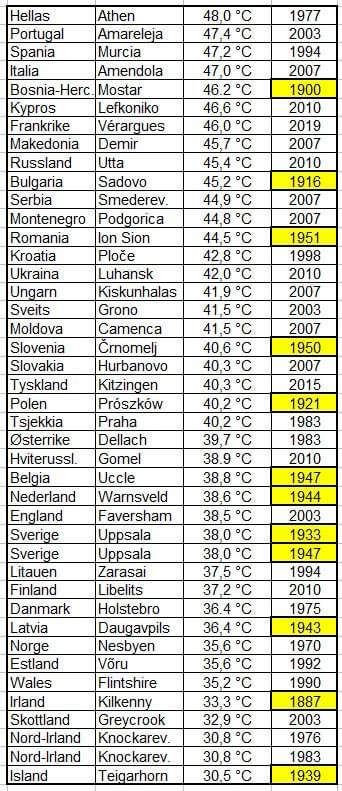 And another picture: a comparison of two Times covers.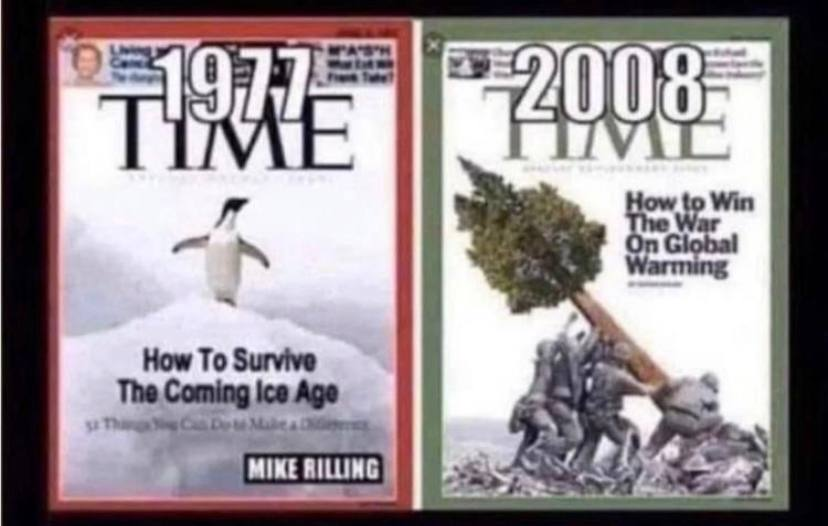 Author of the article: Marek Wojcik