Vienna 7/06/2022
The Dutch authorities have hit farmers with their decisions, pushing for the absurd limitation of nitrogen circulation (the main component of fertilizers as well as cattle and pig manure) in order to meet climate targets. The result of such a policy, based solely on ideology with no solid scientific basis, is the protest of thousands of Dutch farmers. Blockades of supermarkets and distribution centers are taking place in many places in the Netherlands.
In addition, fishermen blocked the harbor in Harlingen yesterday, which also stopped passenger ferries. Brought to a last resort by this policy, Dutch farmers attacked police cars, burned tires and attacked the homes of some politicians.
There were many spectacular actions, including covering the private home of Environment Minister Christianne van der Wal with natural, fully organic fertilizer:
Farmers have the support of many thousands of people in the Netherlands:
This is what supermarket shelves in the Netherlands look like today. The farmers are of course to blame for this. It goes without saying that politicians always keep their hands clean – right?
The Dutch police were not idle either. To justify their presence at the scene, two police officers simply fired a few pistol shots at a passing tractor: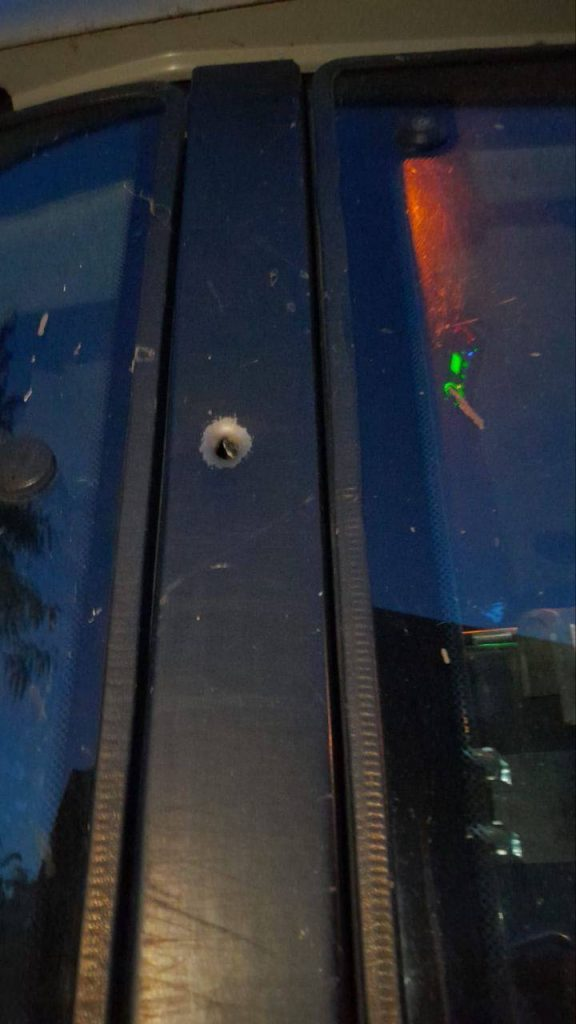 Meanwhile, fields are burning all over the world. In this video a wheat field is burning in Romania:
Meanwhile, across the Atlantic in North Dakota, USA, an investigation has been launched into Bill Gates, a famous philanthropist and vaccine specialist. Prosecutors accused the benefactor of illegally acquiring agricultural land to limit food production. This information comes from the BREAKING REPORTS. Vaccynologist doesn't want to starve us – he wants everyone to eat plastic steaks. This is his recipe to save our planet from us – carnivores.
We are to blame for everything: we breathe by producing CO2, the farting of our cows, apart from breathing, also increases the amount of carbon dioxide in the world. The thing about this gas is that if for some reason the CO2 levels suddenly dropped, it would lead to the extinction of forests and tropical forests, which in turn would lower the oxygen levels in the atmosphere. But these pseudo-ecologists don't care about oxygen—they care about the scientifically unfounded impact of carbon dioxide on global warming in an age of several thousand years of cooling.
Author of the article: Marek Wojcik