Vienna 1/29/2022
The first trucks arrived in Ottawa today. They stopped near Parliament and waited for the remaining 50,000 vans. The entire cavalcade is expected to arrive within the next 10 hours. This amount of large vehicles will completely block the streets of Ottawa and the surrounding area.
The Song of the Convoy of Freedom was written. Civilians greet convoy participants with Canadian flags as if they were soldiers from the army liberating the country from the tyrant.
The Canadian police are powerless against so many vehicles. Police officers also support this protest:
Amid news of the mass of cars approaching the capital, the President of Canada, Trudeau, announced on Twitter yesterday that he had been diagnosed with COVID19 and was therefore being forced into quarantine. He hid in a place where no trucks would arrive.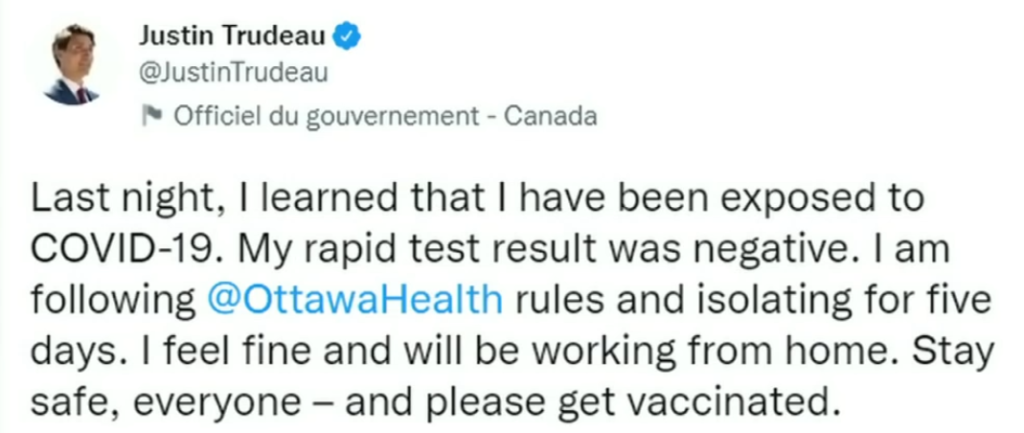 What do the strikers want? They are calling for the lifting of all restrictions that discriminate against Canadian society and the resignation of the prime minister and his government. Trucks will occupy the capital until the government backs down. During this period, all deliveries of goods will be suspended.
It's a heavy blow to Canadian proponents of globalism. Such a protest has a good chance of putting a successful end to this plandemic farce.
Manifesto of the Freedom Convoy 2022: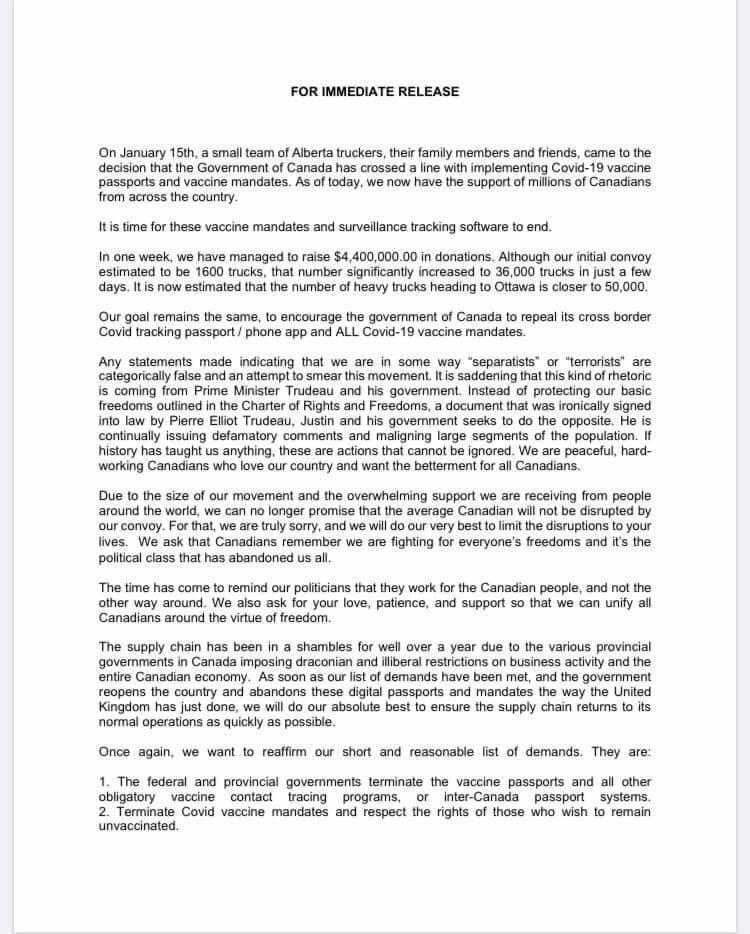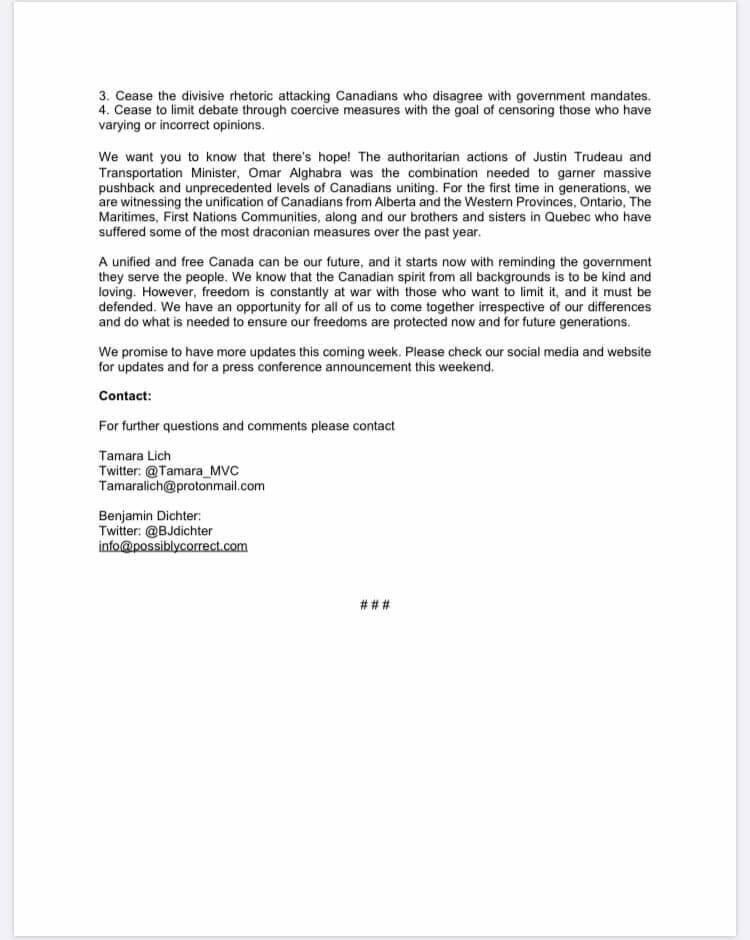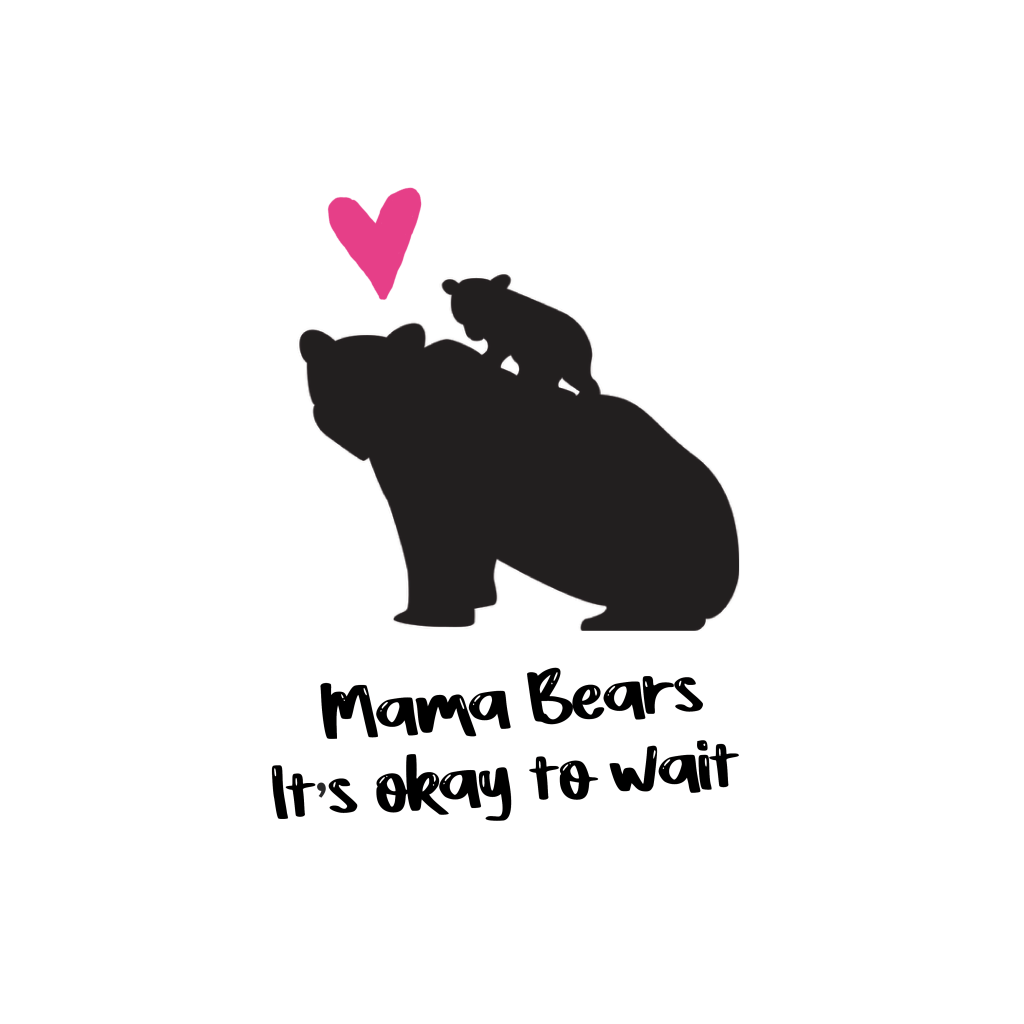 Author of the article: Marek Wojcik