Vienna 8/5/2021
Recently, new videos appeared on YouTube with news and opinions from the German magazine Bild, which surprise me a lot. A month ago, on July 8th, 2021, this film was released Endless Corona Rules: When does the madness end? In this film, Julian Reichelt, the head of the magazine, appears personally and objectively criticizes the federal government's handling of the pandemic.
The film begins with a speech by the German Minister of Health, who announces that the mask requirement will be extended and that distance will be kept. Mr. Reichelt said: The question is not why we have to obey these rules – the question should be: Does the government have the right to impose such rules on us?
The health minister said government action due to the pandemic will be halted once 85% of German citizens are vaccinated. So the title of this film – the federal government does not want to end the pandemic – was too appealing and could end very badly for the government if asked about the reasons for a pandemic of national scope.
If this newspaper had criticized the pandemic behavior of the authorities from the start, it would not have come as a surprise. For a year and a half, information on new infections and deaths from Covid19 has appeared there every day. For the most part, real information was based, but presented in a way that had the desired effect – fear. One example is an article dated November 17, 2020, which describes how inmates load dozens of corona deaths into refrigerator trucks. Today we know that this information was specially prepared for the fear pandemic.
I've seen at least ten films like the one featured recently. Sensible, non-aggressive criticism with good arguments. We haven't dealt with anything like this for a long time – hence my surprise.
There can be several reasons for making reporting more reliable. This could be an attempt to blackmail the authorities. Give us more money, we'll stop writing like that. This could try to influence the outcome of the federal election at the end of September. Perhaps – what I would like best in my naiveté – would be the attempt to end the media propaganda and to break the monopoly of the "one true truth".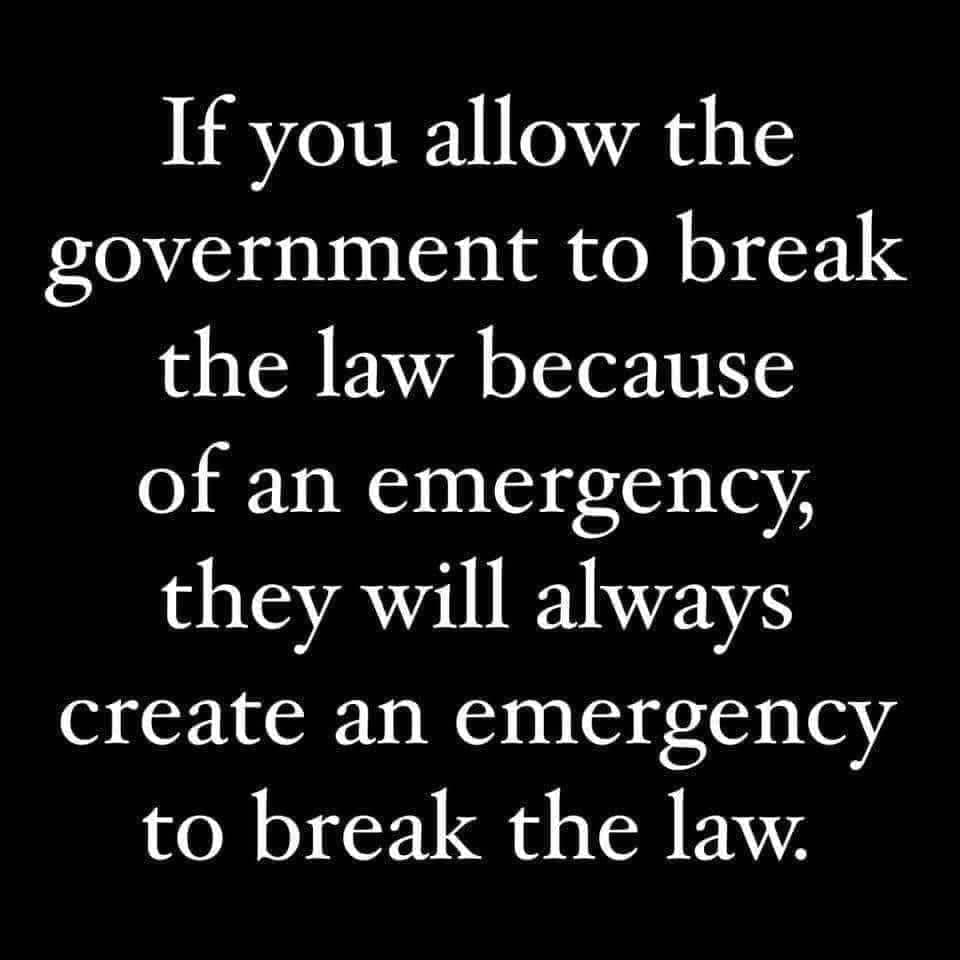 The author of the article: Marek Wojcik