Vienna 02/19/2023
Let's save the climate – let's eat insects! This slogan was spread by environmental terrorists like Greta Thurnberg.
Even Hollywood actors are the kings' best soldiers – self-proclaimed elites – to keep people in bondage in the Matrix!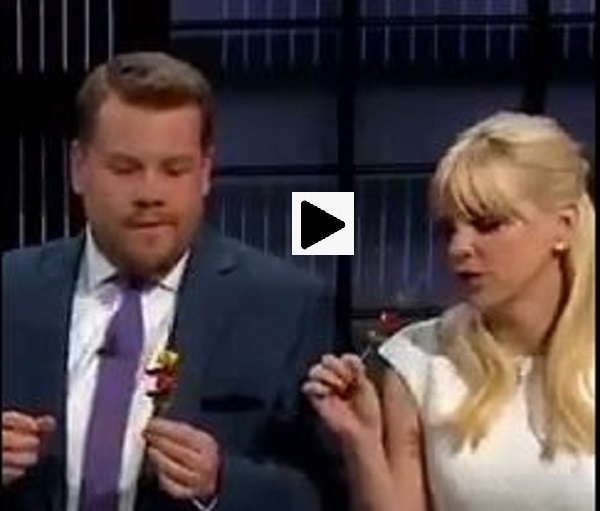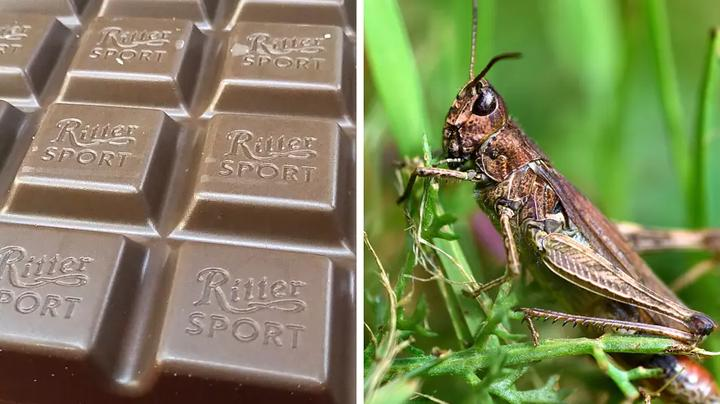 In Polish kindergartens, new innovative alternatives to pork chops are being introduced with the active participation of teachers by kindergarten teachers.
And to think that 20 years ago I was a staunch supporter of the European Union…
Author of the article: Marek Wojcik