Vienna 9.11.2022
Congress and Senate elections were held yesterday in the United States. Who did the Americans vote for?
35 of the 100 seats in the US Senate;
All 435 seats in the US Congress (for 2 years);
36 senators.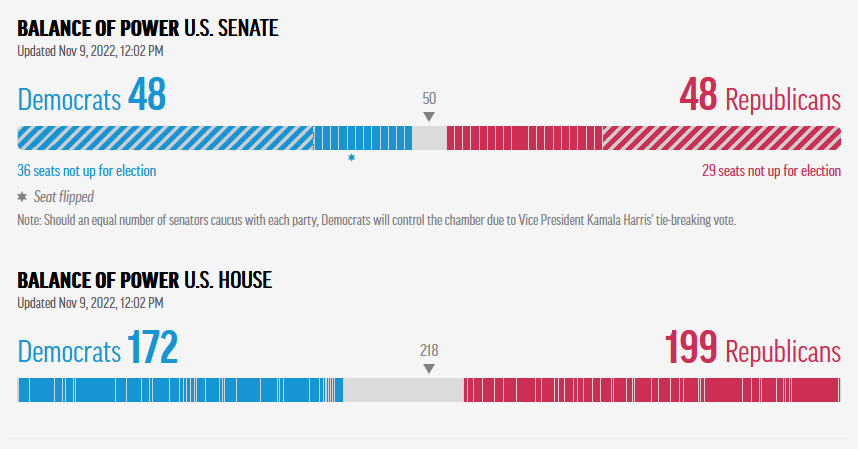 In many places the counting of the ballot papers is still ongoing. Were these elections fair? There are irregularities in every election – what matters is the extent of these manipulations.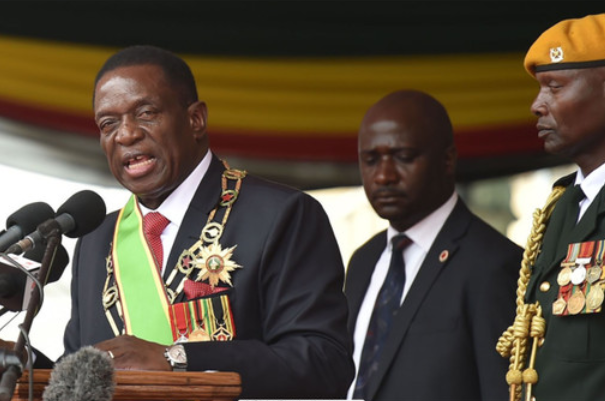 Author of the article: Marek Wojcik