Vienna 10/25/2022
In exactly two weeks, the US Congress and Senate elections will take place. Hunter Biden's computer – the current President's son – will play a major role in this.
In yesterday's article, on Report24's New Book "Hunter Biden's Laptop from Hell" Debunks Joe Biden's Dirty Secrets, Joe Biden's secrets were revealed.
In April 2019, Hunter Biden took his infamous "Laptop from Hell" to a computer store for repairs. The device contained countless documents, emails, messages, photos and voice recordings that not only provide deep insights into the machinations of the now president's son, but also show, according to research by New York Post reporter Miranda Devine, that his father Joe Biden was indeed involved in ominous deals in Ukraine, China and Russia. Devine's explosive book "Hunter Biden's Laptop from Hell" has now also been published in German.
On April 12, 2019, a unkempt-looking man in his 50s entered a computer store in Delaware and handed in several MacBooks with water damage. One was beyond repair, one was missing only the keyboard, and the third was kept for repair by shopkeeper John Paul Mac Isaacs. But the customer never came back. It was the current presidential son, Hunter Biden, who set in motion a chain of events that may cost his father the presidency if the Republicans in the USA win a majority in Congress on November 8th, 2022.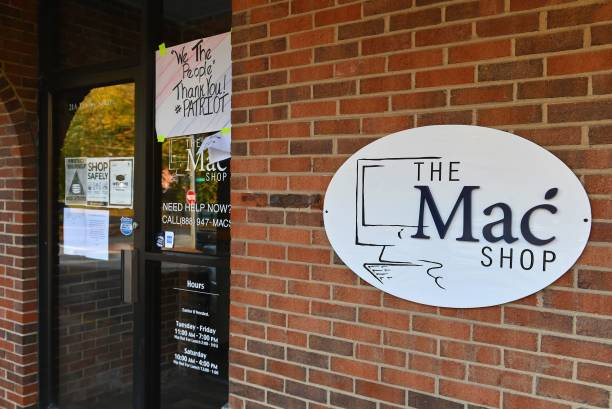 Hunter Biden is already under investigation for tax evasion, gun violations and corrupt foreign lobbying. The revelations by New York Post reporter Miranda Devine appear to show President Joe Biden was involved in his son's dealings. Now Miranda Devine's book "Laptop from Hell – The Censorship of the Internet Giants and the Dirty Secrets of Joe Biden" is published in German.
… Hunter's allies saved screenshots – evidence that Hunter Biden's associates, Jim Biden and current President Joe Biden did business not only with Xi Jinping, but also with Vladimir Putin.
Two years ago, during a fraudulent presidential election, the mainstream media did everything they could to prevent this story from being published. Now that trust in these media has plummeted, this is no longer possible.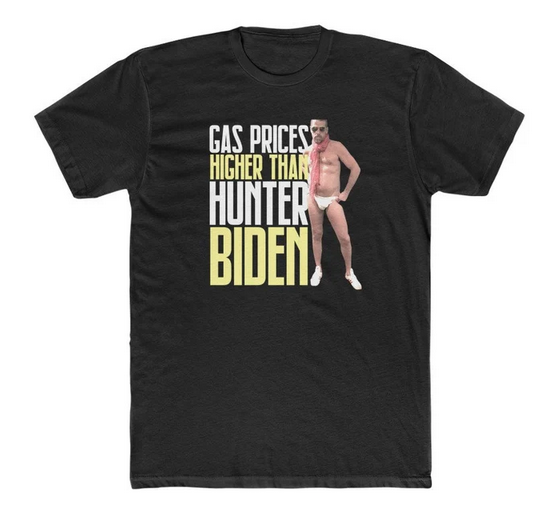 Author of the article: Marek Wojcik