Wroclaw / Poland 10/20/2022
The German Frankfurter Allgemeine Zeitung published an article on Friday, October 14th: European public prosecutors investigate EU vaccine purchases. This is mainly about the agreement between Pfizer and the EU, the details of which I recently described. In my article, I compared purchases made in the European Union with purchases of the same product in Brazil. This "advantageous" purchase for the Union looked like the Union paid $21.35 per dose – bought 1,800 million doses, while Brazil ordered $10 per dose – 200 million doses.
The EU's billion-dollar corona vaccine purchases have come under the scrutiny of the European Public Prosecutor's Office. "The European Public Prosecutor's Office (EPPO) confirms that it is investigating the purchase of Covid-19 vaccines in the European Union," the authority said on Friday [October 14, 2022]. This confirmation was made "due to the extremely high level of public interest".
…
As the "New York Times" reported, the personal contact between von der Leyen and Pfizer boss Albert Bourla was decisive for the conclusion. They are also said to have exchanged text messages.
After the many criminal scandals Ursula von der Leyen is involved in, Romanian MEP Cristian Terheş calls for Ursula von der Leyen's immediate resignation as President of the European Commission:
Ursula von der Leyen has been forced to resign as President of the European Commission as her actions are under criminal investigation by EU prosecutors. Said the Romanian MEP.
The fish stinks from the head: suspected corruption in the EU boardroom – such an article appeared on Tuesday, October 18th, 2022 in German-speaking Reitschuster.de.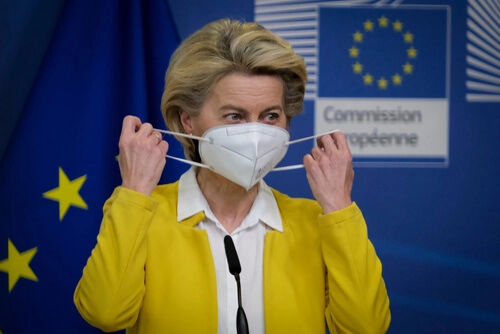 It is to be hoped that the Luxembourg-based European Public Prosecutor's Office will live up to its role as "the European Union's independent body dedicated to combating crimes affecting the Union's financial interests". However, it is doubtful whether the truth will ever come to light. Nepotism and corruption seem to be part of everyday life in the EU Commission – and nowhere is the felt so thick and the political swamp as deep as in the executive suite. Daniel Weinmann's conclusion on Reitschuster.de – link above.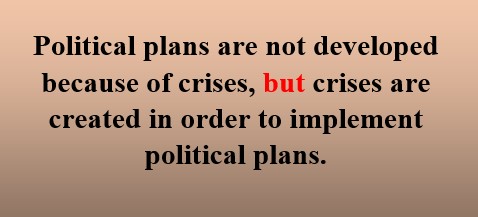 Author of the article: Marek Wojcik