Wroclaw / Poland 8/09/2022
"It wasn't worth it" – it's about the consequences of the choices made, you can probably guess I mean the decision to take an experimental elixir. Writing about the side effects of these pseudo vaccines of mass destruction no longer requires courage. Since even the public media are gradually dispensing out this information, which is not shocking to everyone. Apparently the media got new tips from their sponsors or owners.
Let's get to today's topic. A week ago an article appeared in the British magazine The Expose: UK Government confirms Fully Vaccinated Young Adults are 92% more likely to die than Unvaccinated Young Adults.
Official figures published by the UK's Office for National Statistics show that deaths per 100,000 among double vaccinated 18-39-year-olds were on average 91% higher than deaths per 100,000 among unvaccinated 18-39-year-olds between January 2021 and January 2022.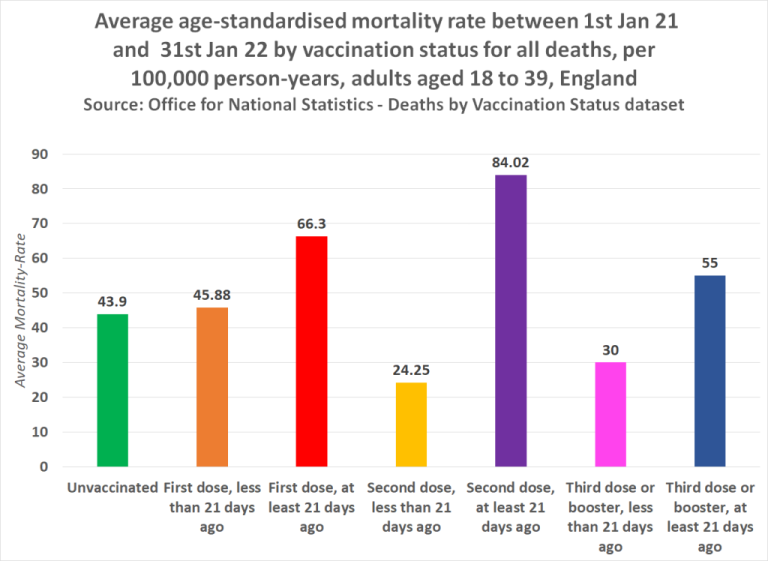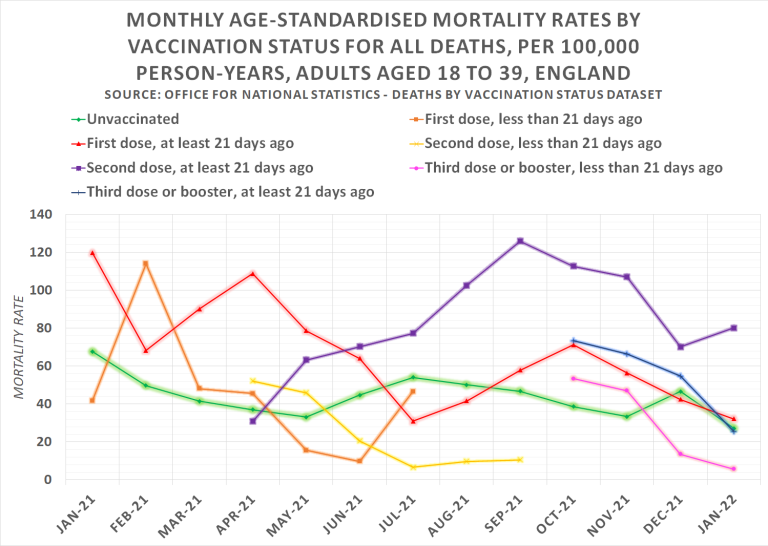 I won't bother you with statistics. If you are interested, you can visit The Expose's website – link above.
Nor will I judge decisions made under the influence of media manipulation, persuasion by friends or relatives. All of us are adults, but not everyone is aware that the consequences of decisions are always borne by us. It's time to realize that your decisions are not the responsibility of a doctor, a health minister or a corrupt journalist. Yes, they are committing a crime by misinforming and hiding the negative effects of taking the elixir. In Austria, the health minister has shifted all responsibility for vaccine side effects to doctors.
Some have been vaccinated to have "freedom" and be able to travel by plane, visit restaurants and other civic "freedoms" meant only for gentle sheep. Yes, I had a situation in Vienna where I couldn't sit at a table in a restaurant because I had to show the waitress a mobile application, which of course I didn't have. Still, I went to institutions that didn't care about the health of the clients. There is no shortage of brave restaurant owners like this – you just have to make an effort and find them. I can assure you that in the future I will remember these places when I want to choose where to eat!
There are still people who voluntarily undergo the fourth, fifth and subsequent doses. Maybe by the ninth dose, if they survive, they'll think about the reasons for this experiment – who knows? It's also a way of life. Putting the responsibility for your own decisions on others, on people who don't care if you live or not. But is this responsibility really passed on to others? Unfortunately it doesn't work that way. We always bear the consequences of our own decisions. The pseudo-green party will not change that either. These are the ideologically independent laws of life.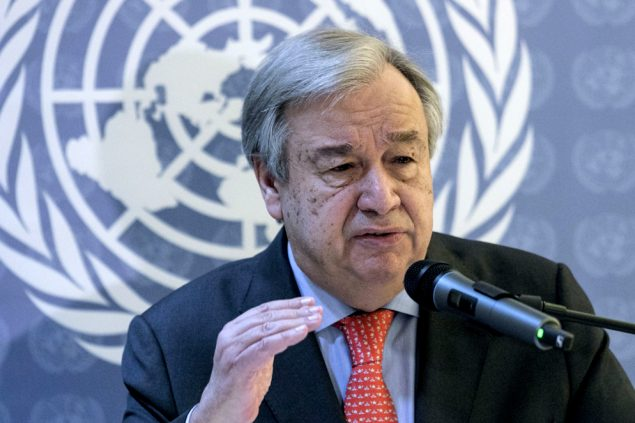 Author of the article: Marek Wojcik