Vienna 7/19/2022
It will not be a report about a day of war in Ukraine. Nor does the issue concern the victims of another natural disaster caused by "global warming" during the cold phase of the Earth's heat cycle. These 11 people really died in one day. A common feature of these deaths was their location – some Italian beach and the term "sudden and unexpected" death.
At least 11 holidaymakers die 'suddenly and unexpectedly' on beaches in one day – according to the headline of the article published on Sunday on the German-language platform Our Central Europe.
As Italians prepare for their fourth Covid "vaccination", the number of sudden deaths continues to rise – 11 people under the age of 60 have died on Italian beaches in the last few hours alone. With beach season just around the corner, there's a new heartbreaking phenomenon: healthy vacationers are dying from sudden and unexpected "medical emergencies." Beachgoers worldwide collapse while walking or swimming on the beach. Many of them suffer cardiac arrest and die.
As of July 2022, almost 48.7 million people in Italy have received two doses of the controversial Covid "vaccines", or about 90.1 percent of the total population over the age of 12. In addition, three out of four Italians have also received a so-called booster vaccination.
Meanwhile, the list of "unexplained deaths" and "sudden deaths" continues to grow. This phenomenon is so common that it even has its own acronym: SADS, for "Sudden Adult Death Syndrome".
The reason is certainly the heat and the overzealous fulfillment of politicians' whims… Despite media reports about the climate contradicting the actual events, heat no less than today afflicted beautiful Italy even in the times of Nero and Caligula. The latter, or rather its nickname Caligula, won in the Polish competition for the best name for another pandemic. Centaurus didn't even pass the pre-qualification.
For those who still doubt the connection of cases of sudden and unexpected death with the genocidal campaign of genetic experiments, I will present a list of such cases published yesterday on the Telegram channel: https://t.me/ploetzlich_und_unerwartethttps:// t.me/ploetzlich_und_unerwartet.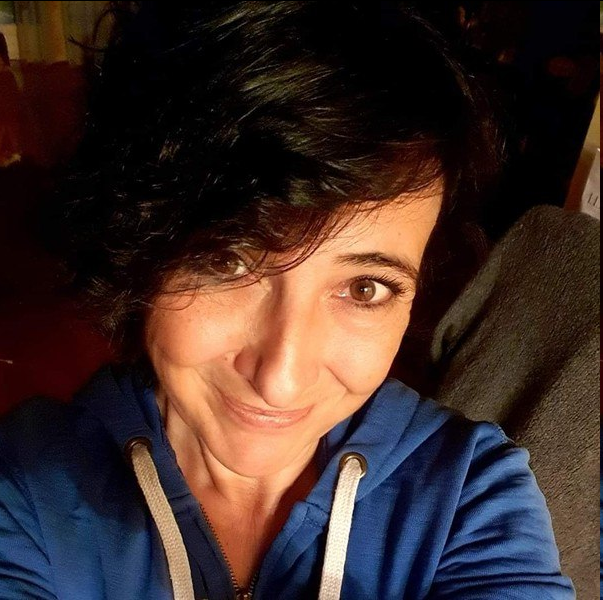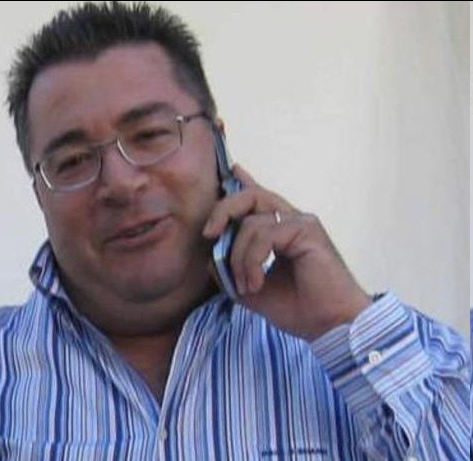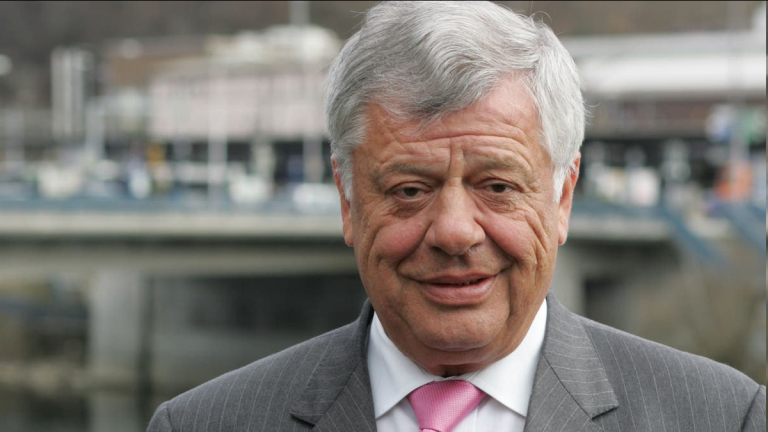 These were only selected reports on one day: July 18th. Most of us don't remember the discovery of Dr. Andeas Noack. He found that the graphene hydroxide molecules in these experimental vaccines act like micro-razor blades that cannot be removed from the body. That's why he was murdered.
Author of the article: Marek Wojcik