Wroclaw / Poland 6/14/2022
SADS stands for Sudden Adult Death Syndrome. The disease arose from the urgent need to distract from the tragic consequences of a global vaccination campaign. Now we have a disease that is transmitted by a dangerous virus that is mistakenly called a vaccine.
The latest official statistics from the European Medicines Agency (EMA) on the side effects of this elixir were published on June 4th.
In the European Union, around 324 million people (73%) have received at least one vaccination. So there are 1.4 deaths for every 100,000 vaccinated people in the EU. 1,363 people suffered serious complications. That is, 1.3 out of 100 residents suffered damage to their health.
Speaking of statistics, I'll show you an interesting comparison of the side effects of all vaccinations in the USA in the last 30 years with those from the previous year.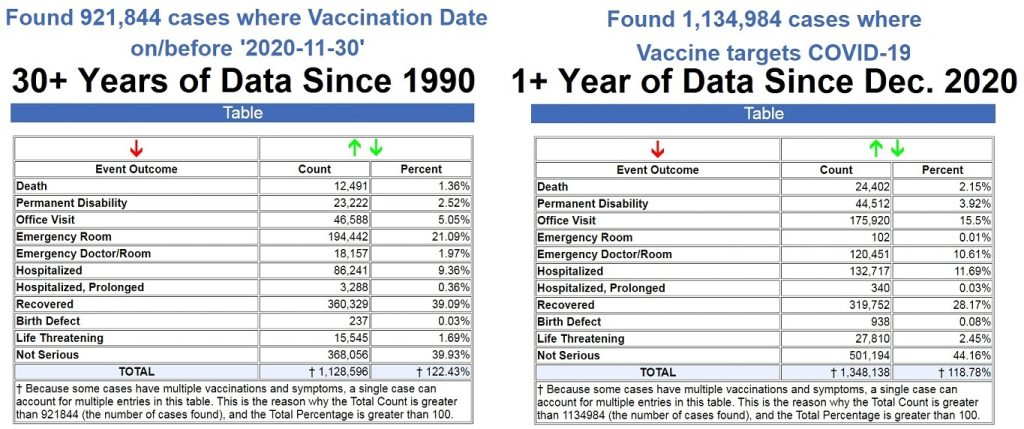 In 2021 alone, twice as many deaths compared to 30 years before! Working with statistics reduces individuals' sensitivity to tragedy. Therefore I present selected cases of side effects of the genocidal campaign.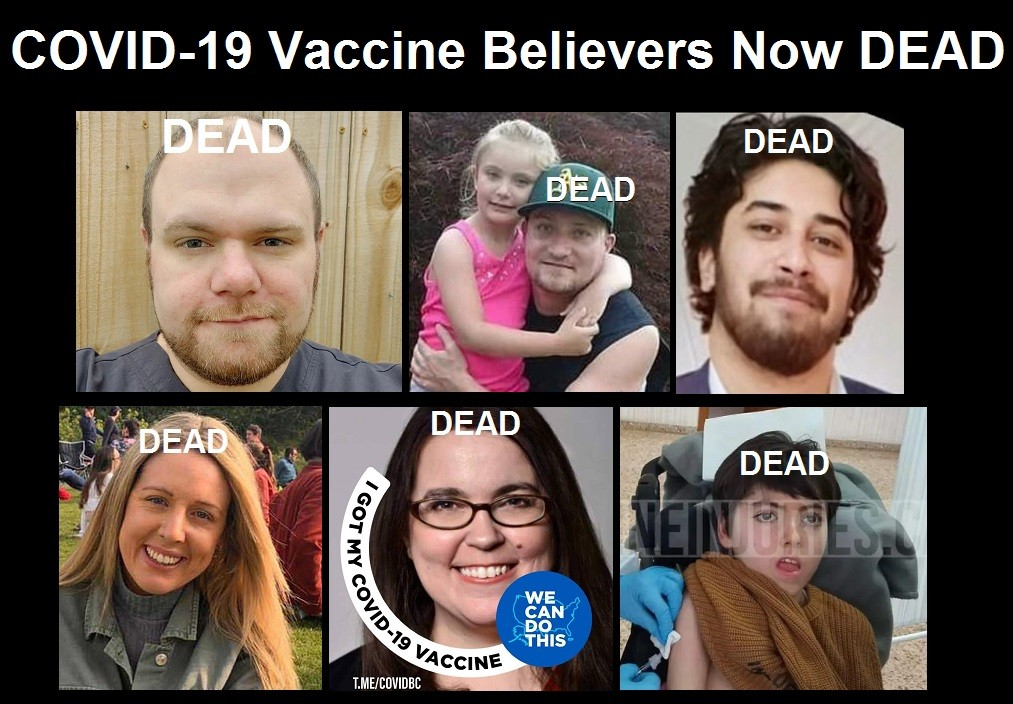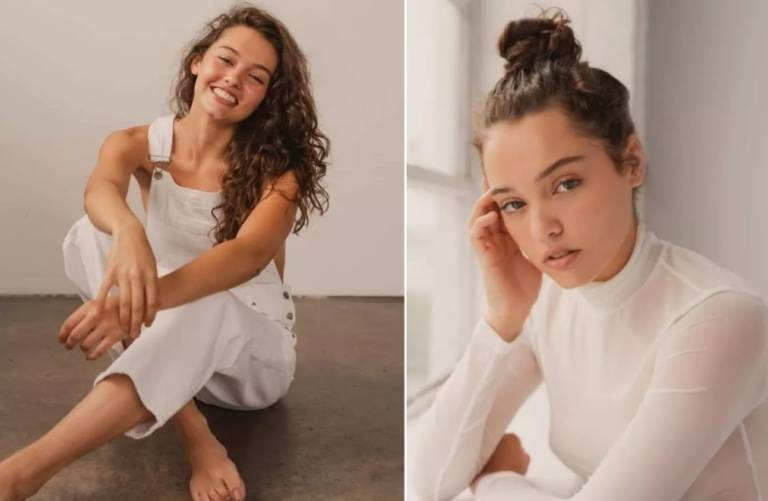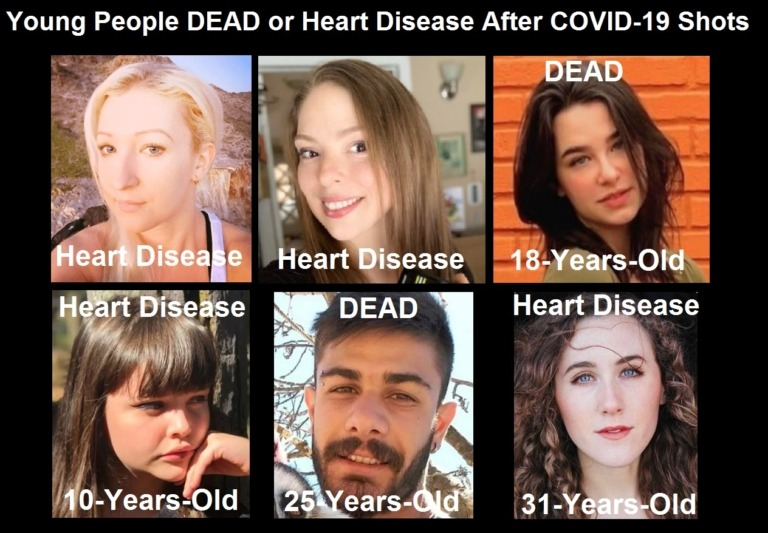 For readers with strong nerves, I have selected five short films that show the suffering of the victims of the sanitary war:
https://www.world-scam.com/wp-content/uploads/2022/06/video_2022-06-14_11-23-07.mp4
https://www.world-scam.com/wp-content/uploads/2022/06/video_2022-06-14_11-24-12.mp4
https://www.world-scam.com/wp-content/uploads/2022/06/video_2022-06-14_11-24-45.mp4
https://www.world-scam.com/wp-content/uploads/2022/06/video_2022-06-14_11-24-56.mp4
https://www.world-scam.com/wp-content/uploads/2022/06/video_2022-06-14_11-25-13.mp4
Author of the article: Marek Wojcik