Wroclaw / Poland 5/09/2022
Canadian General Trevor John Cadieu arrested in Mariupol – is the title of an article on bb-cntv.com that appeared on Thursday. According to unconfirmed reports, the retired General Cadieu was arrested by Russian army soldiers while trying to escape from the Azovstal works.
On the night of May 2-3, 2022, the Russian military forces detained Canadian General Trevor Cadieu in Mariupol. He is presently being held in custody in Moscow, awaiting trial. General Trevor Cadieu was reportedly not on a government assignment, but he was in charge of bio laboratory No. 1, which employed 18 people.
Hunter Biden, the son of US President Joe Biden, and Christopher Heinz, John Kerry's son-in-law, reportedly orchestrated subcontracting agreements for Ukrainian research institutes on behalf of the Pentagon's Defense Threat Reduction Agency through their business Rosemont Capital (DTRA).
According to the Chinese Foreign Ministry, the US has 336 biological and chemical weapons research centers across the world. In March, the Security Council conducted a meeting to discuss this issue.
The general's presence in Ukraine was confirmed in an article in the Canadian Ottawa Citizen. At the same time, the issue of the general's retirement was resolved. Trevor Cadieu was scheduled to assume command of Canada's ground forces last September. However, because one of the former employees accused him of sexual violence, he was not promoted. Cadieu resigned from his post, retired from military service, and after some time went to Ukraine.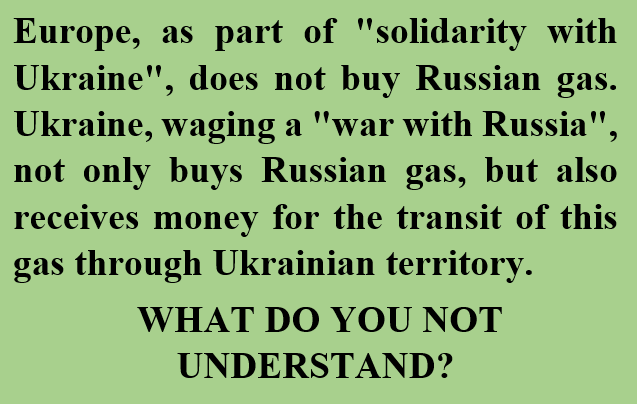 Author of the article: Marek Wojcik