Vienna 4/26/2022
In the article The good guys and the bad guys, I described what the US accuses Julian Assange of and gave an example of his publication about the shooting dead of a dozen civilians in Baghdad by two US helicopters. Today I am going to present you with the documents that prove this fact, including the video released by Assange from the US Army archives. I use materials on wikileaks.org.
On the morning of July 12, 2007, two Apache helicopters used 30mm cannons to kill more than a dozen people in Iraq on the outskirts of Baghdad. Two children were injured. Although some of the men appeared to be armed, everyone remained calm. The US military initially claimed that all those killed were "anti-Iraq forces" or "insurgents".
The history of most of those murdered is unknown. However, two reporters employed by Reuters were among the victims. Saeed Chmagh and Namir Noor-Eldeen.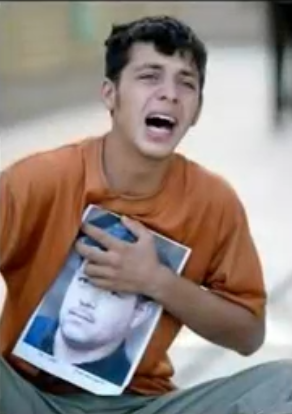 Saeed Chmagh's grieving son holds a photo of his late father. Saed was a respected driver and assistant to Reuters. Saeed died at the age of 40, leaving a wife and four children.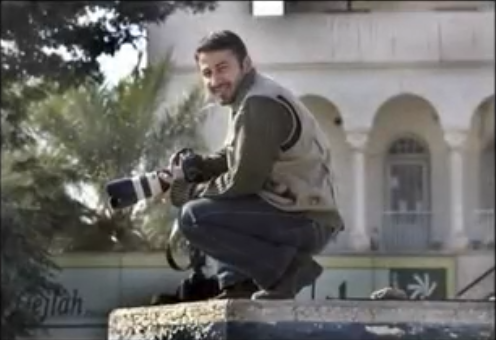 Namir Noor-Eldeen, 22, came from a family of journalists and was considered one of the best war photographers in Iraq.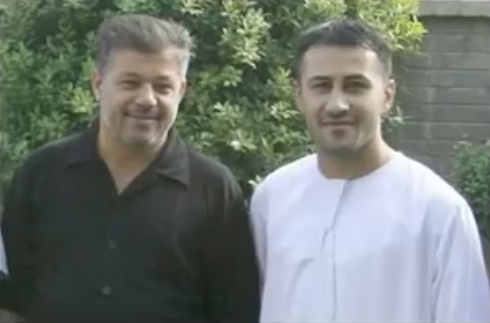 "A lot of us thought the Saeed was a better shield than an armored vehicle. He always told me that he would not hesitate to give his life to protect us. Unfortunately, he was right." – Thaer al-Sudani, Reuters photographer, Baghdad.
In August 2007, Reuters used the Freedom of Information Act to request copies of video evidence from the main helicopter involved in the attack. The film hasn't been released yet… Until April 5th, 2010.
WikiLeaks obtained and decrypted a video, which you can see below. Not for the faint of heart, the film follows the documented murder and hunt of survivors on the streets of Baghdad by the US military.
I dedicate this article to anyone who accepts the fact that US military officials cannot be tried before the tribunal in The Hague while everyone else is. We live in a world where the same crimes are punished depending on whether the perpetrators belong to the strongest army in the world or not.
On April 20, it was announced that a British court had approved Julian Assange's deportation to the United States. There he faces 175 years imprisonment for conscientious journalistic work – a punishment for writing the truth.
Author of the article: Marek Wojcik