Vienna 4/25/2022
Two explosions last night at an oil storage facility in Bryansk, Russia, about 100 km from the Ukrainian border.
A serious fire broke out in two Russian oil depots near the border with Ukraine on Monday night. The fire caught storage tanks in the city of Bryansk, the local civil protection agency told the TASS news agency. Firefighting work was in progress. One of the oil depots is said to belong to the oil company Transneft Druzhba. Russia exports oil to Germany, among others, via the Druzhba pipeline.
Videos posted online showed high flames from a distance. According to the fire department, there are no dead or injured. The authorities have not named the cause of the fire.
The basic question is: Why is oil the target of these activities? Perhaps the war will be used to accelerate the world into an economic recession? Such goals are described in his book by Mr. Schwab of the World Economic Forum in Davos (Switzerland). I'm not saying that Mr. Schwab personally planted the explosives – the Bryansk people speak of two high-profile detonations – there are people who are well trained in pyrotechnics or the use of drones.
Who loses and who wins? Russia and Europe are definitely losing. The United States wins. This time I mean both world and economic policy. Norway with its oil can be added to these winners. Norway was actively involved in the 2011 NATO attack on Libya. But I wouldn't suspect such a small country of organizing terrorist attacks. There are countries that have years of experience in this. And of the three great powers, only one might be interested in shutting off or limiting the flow of oil from Russia to Europe.
This is the second fire at a Russian oil storage facility in a short period of time. The first took place on April 1 in Belgorod, 40 km from the border with Ukraine. A few days earlier, at the end of March, the media reported an explosion at a Russian arms depot in Belgorod.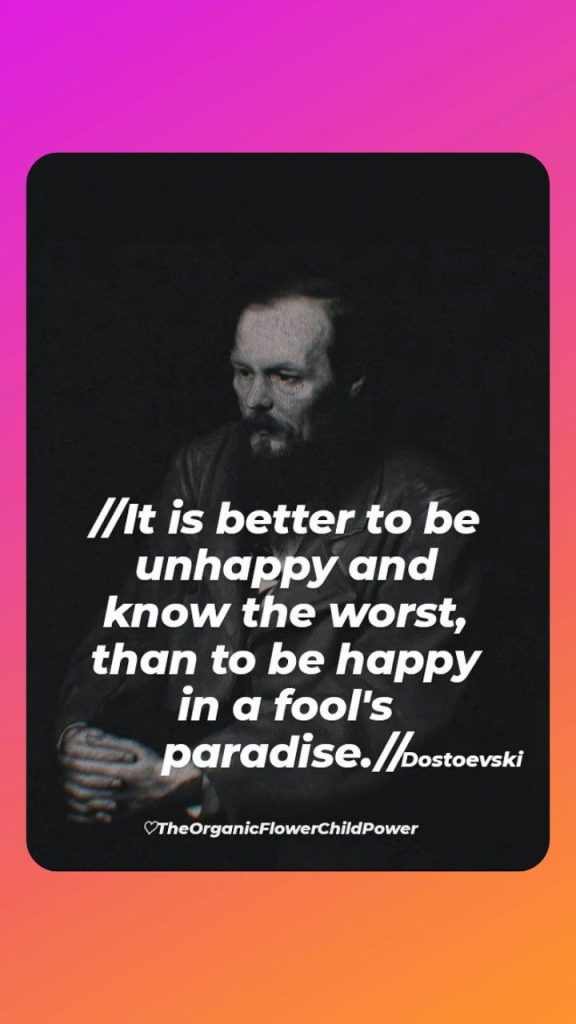 Author of the article: Marek Wojcik