Vienna 12/25/2021
A few days ago, The Desert Review, California published an article: Gates, Fauci, and Daszak charged with Genocide in Court Filing.
In December 2021, a large number of people were charged with genocide before the International Tribunal in The Hague. The prosecutors are lawyers from the UK. You can find the details in the link I provided.
As usual, such an important event will not have dissonance in the official media. Will there be a trial, a conviction and an enforcement? I'm usually an optimist. However, I can judge what is real in life. I believe that without the support of the population it is difficult to expect the court in The Hague to assume all the risks and dangers for the judges in this regard. Suffice it to say, the role of the US courts during the last US presidential election.
Nonetheless, I believe that right now we should be resolutely protesting against this war on humanity. Only the mass social movement can stop these crimes. What crimes? Read in the article – they are listed there.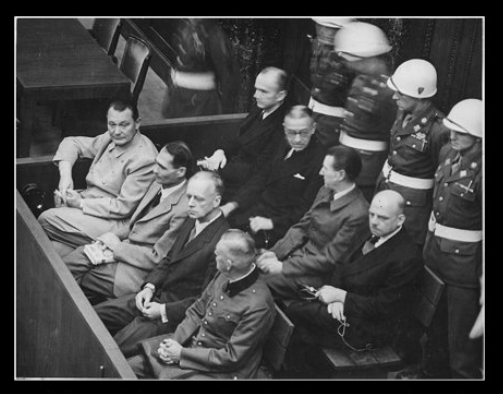 [12/28/2021] I received a link to the indictment in English from User Johnfox (see comment in Polish version).
Author of the article: Marek Wojcik